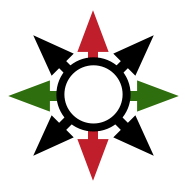 New Media Crew operates as boith a consultancy, training provider and holding company for subsidiaries. DevOps Institute partner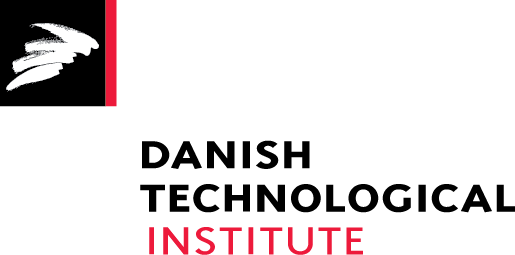 Teknologisk Institut delivers high quality training and is the largest training provider in Denmark. We offer a broad range of courses within the main areas: IT-technologies for IT-Pro, Developers and end users, Project Management, Agile, Scrum, Personal Development,...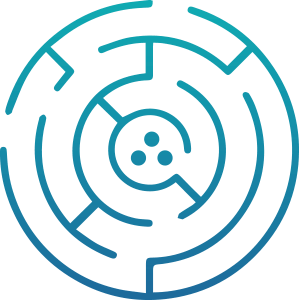 Located in Denmark, Building Better Software ApS is a small software consultancy offering DevOps training and certification, leadership mentoring, end-to-end assessment of your agile capabilities, agile coaching and hands-on Continuous Integration/Continuous Delivery...