Community: Connecting the Humans of DevOps
A Dedicated, Fast-Growing Community
DevOps Institute is home to a global community of practitioners with a shared mission: to advance the human elements of DevOps. Here you will find safe, dedicated, and interactive environments both in-person and online where members can grow their skill, and directly contribute to the future of DevOps.
From the recent graduate just getting into DevOps to the seasoned professional looking to grow their skill and lead their teams to success, there is a home for you here.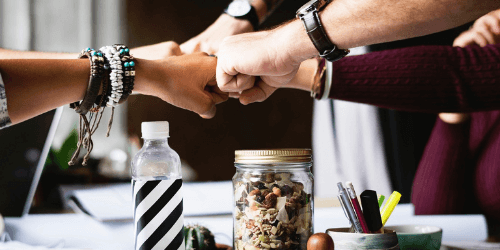 Community Experiences That Meet Your Needs
At DevOps Institute, we have designed our member experiences specifically to meet the varying levels of professional need.
If you are an individual looking to get involved or you are new to the field, try our free membership option.
This first tier of membership offers an entrance for individuals into the world of DevOps, giving you access to community discussions, book clubs, and basic discounts on DevOps institute events.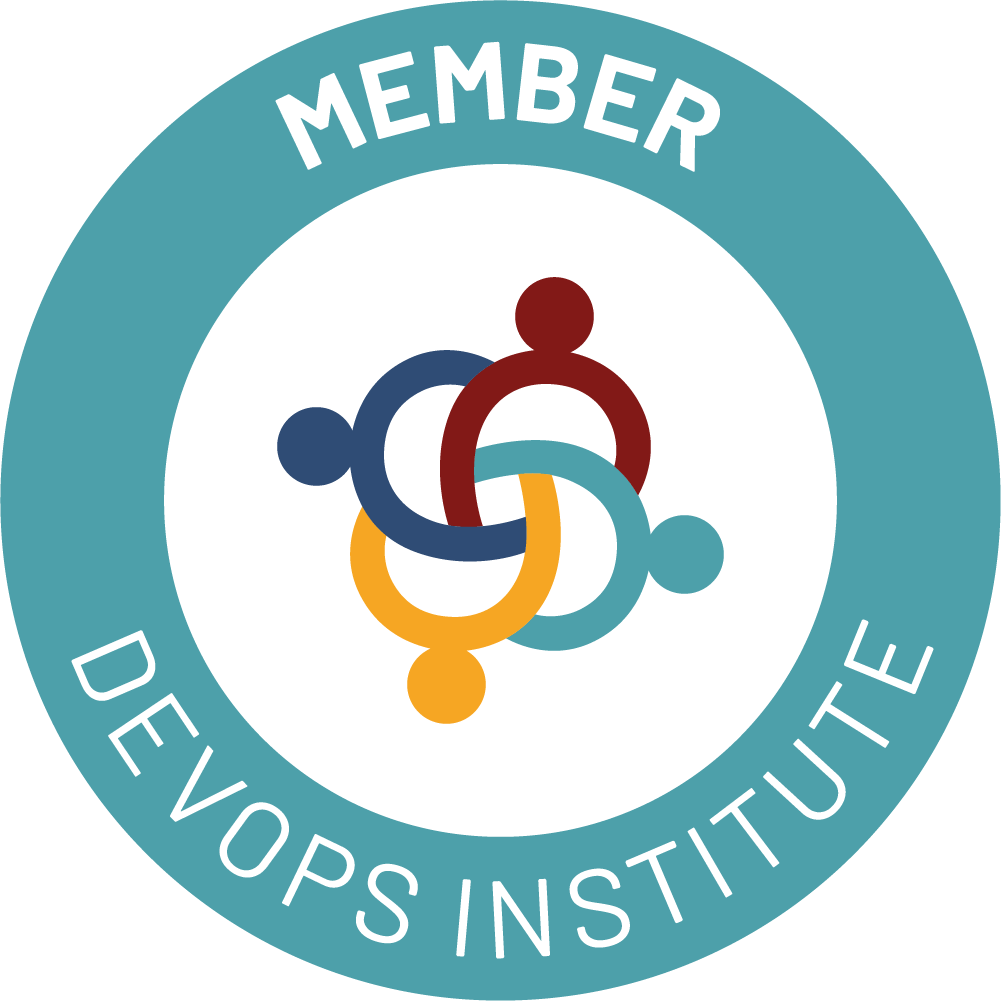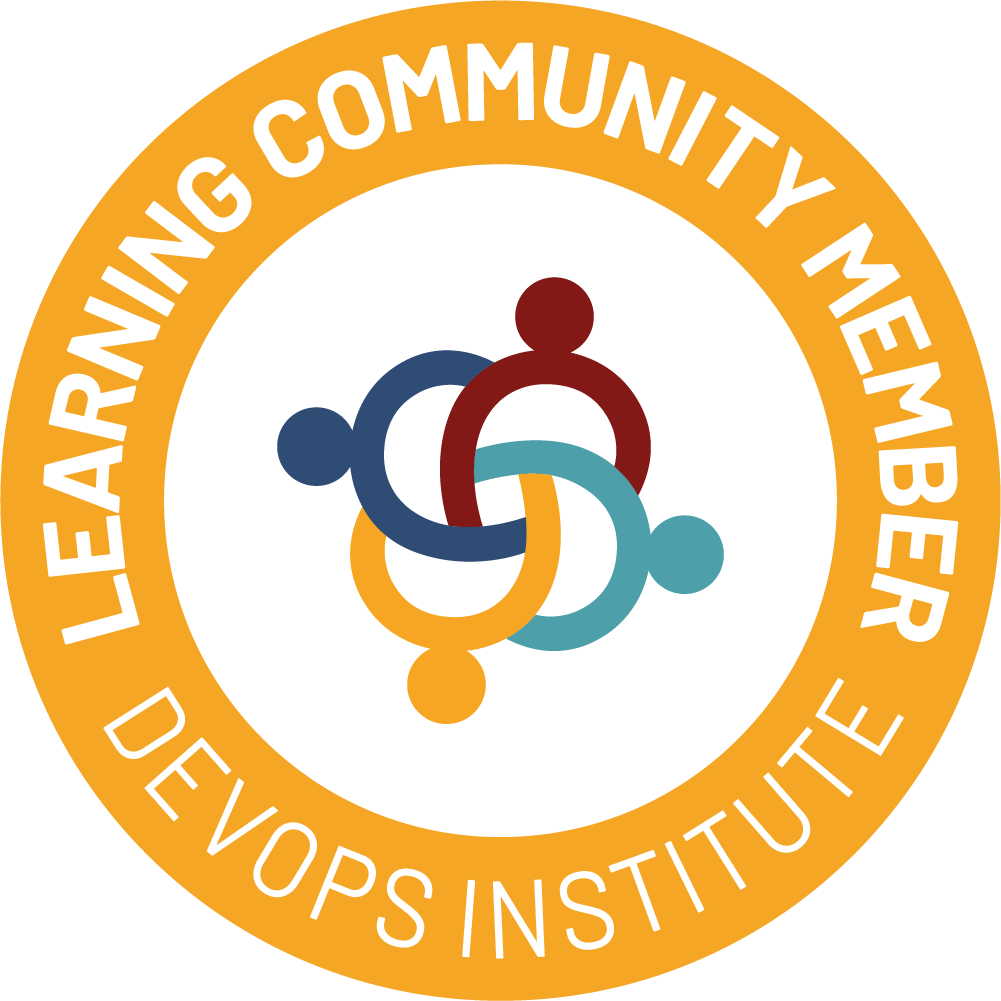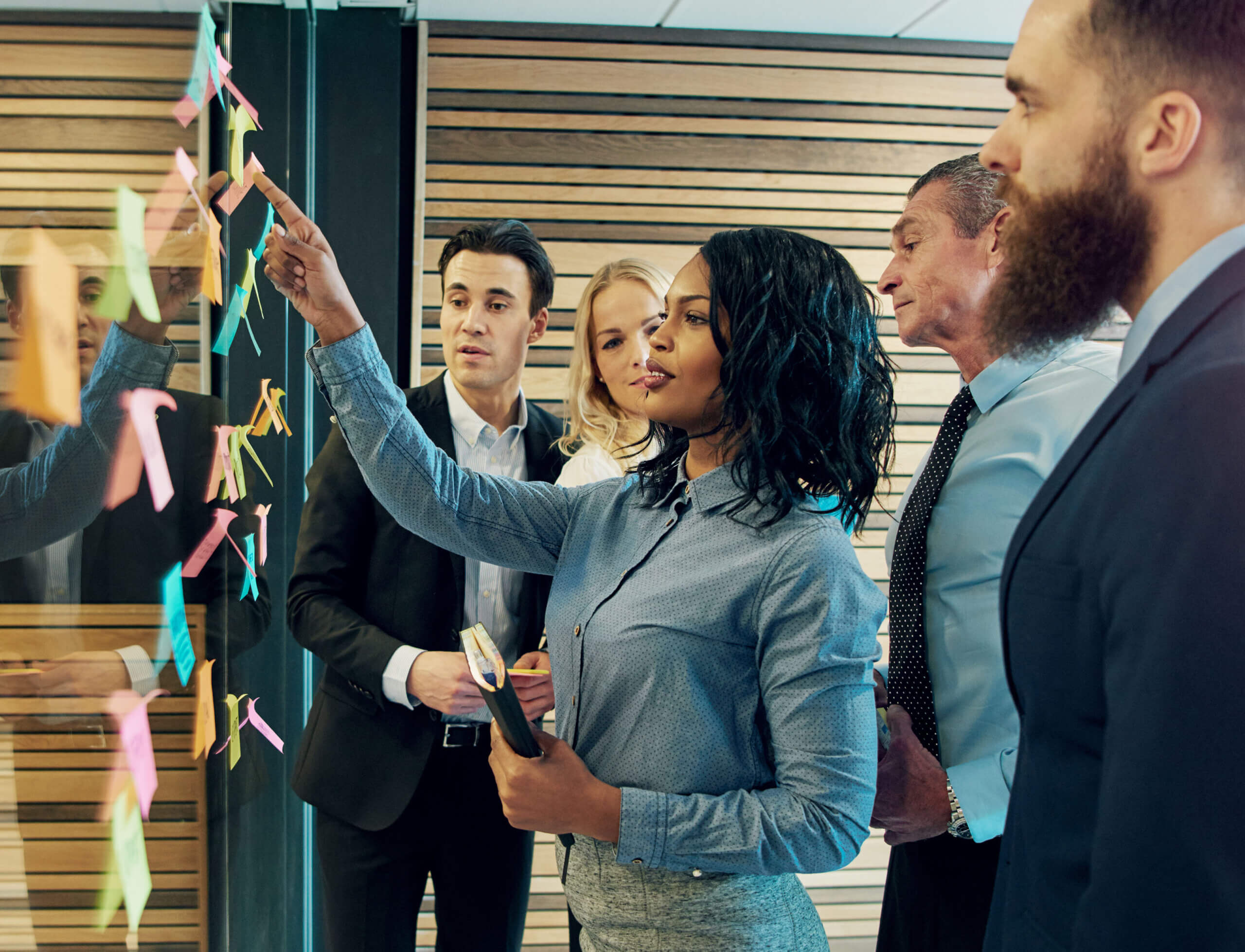 If you are a team leader or manager looking to upskill your entire team, we offer Enterprise Solutions tailored directly to your needs. With access to the individual, the team, and the enterprise SKILup Assessments, you can benchmark DevOps skills, and work directly with our experts to develop solutions that will help you in your digital transformation.
Join a world class community of practitioners
Competency-Based Certifications
Hours of Learning Materials
Countries in our Authorized Partner Network
Stay On Top of the Latest in DevOps and IT
As a DevOps Institute Member, you gain access to tools, resources, and professional expertise to help you grow yourself and your organization.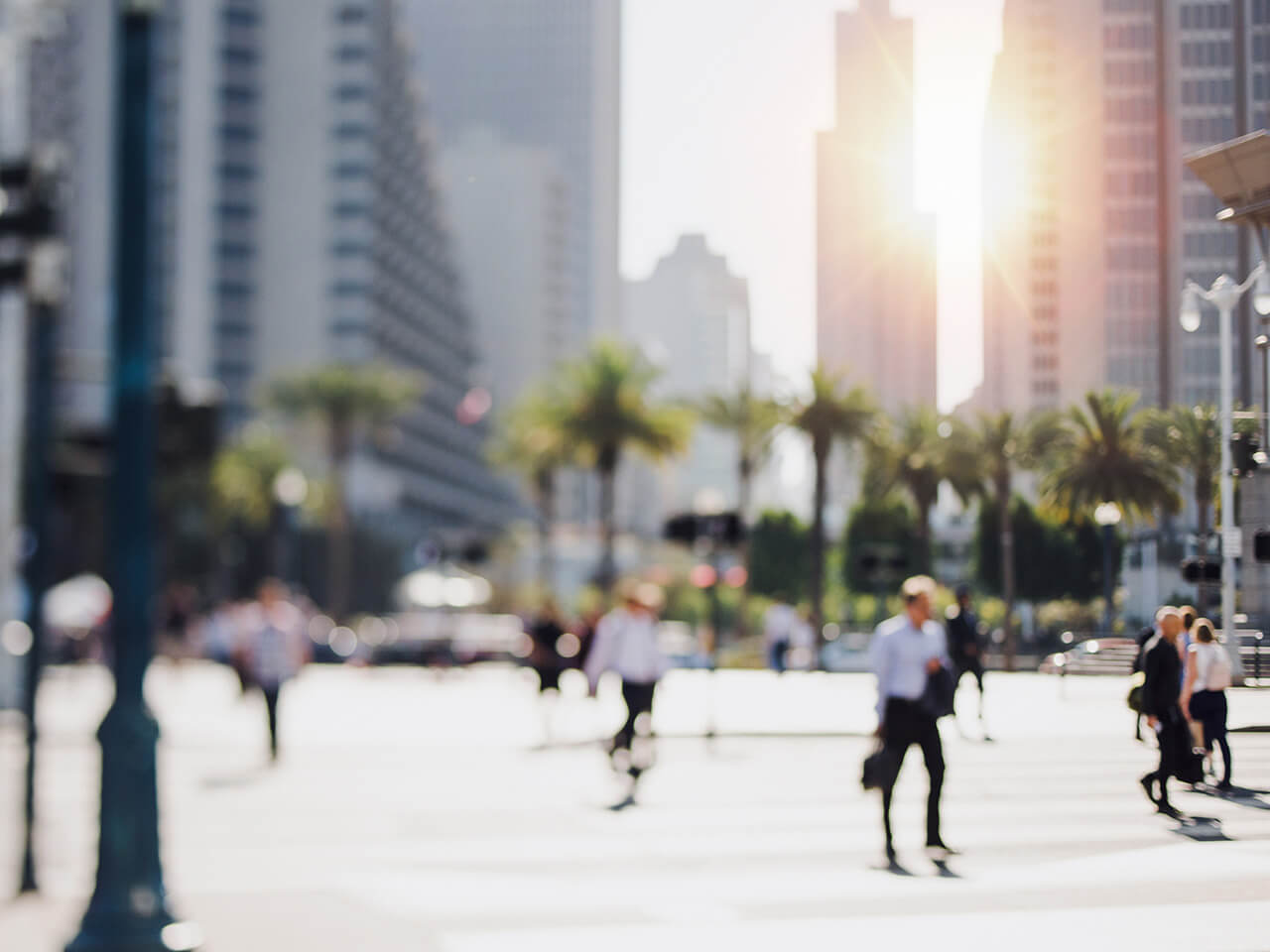 DevOps Institute Ambassadors are volunteers from around the globe who take a leading role in empowering our community members.  Our Ambassadors are subject matter experts and DevOps practitioners with decades of skill. They are here to teach core skills, mentor the community, and lead discussion while ensuring a safe and engaging environment.