DevOps Institute Certifications
Find your path and get certified to jump start your DevOps career today.
Why Get Certified?
Get on the fast track to in-demand jobs in technology, retail, finance, energy, and more.
Demonstrate your technical knowledge
Develop your skill set within a key area of DevOps
Learn how to apply DevOps principles and practices 
Prove your subject matter expertise
Enhance your professional credibility
Stand out from other job applicants
Advance your Career with DevOps Institute Certifications
Now more than ever, organizations need DevOps professionals with validated skills and knowledge to support their digital transformation. At DevOps Institute, we offer recognized certifications across several core DevOps competencies to help advance your DevOps career and grow professionally.
DevOps Engineer is one of the most in-demand tech jobs on LinkedIn*
DevOps is one of top paid functions in North America**
How much the DevOps Market will grow by 2030 (expected to increase by $30 M)***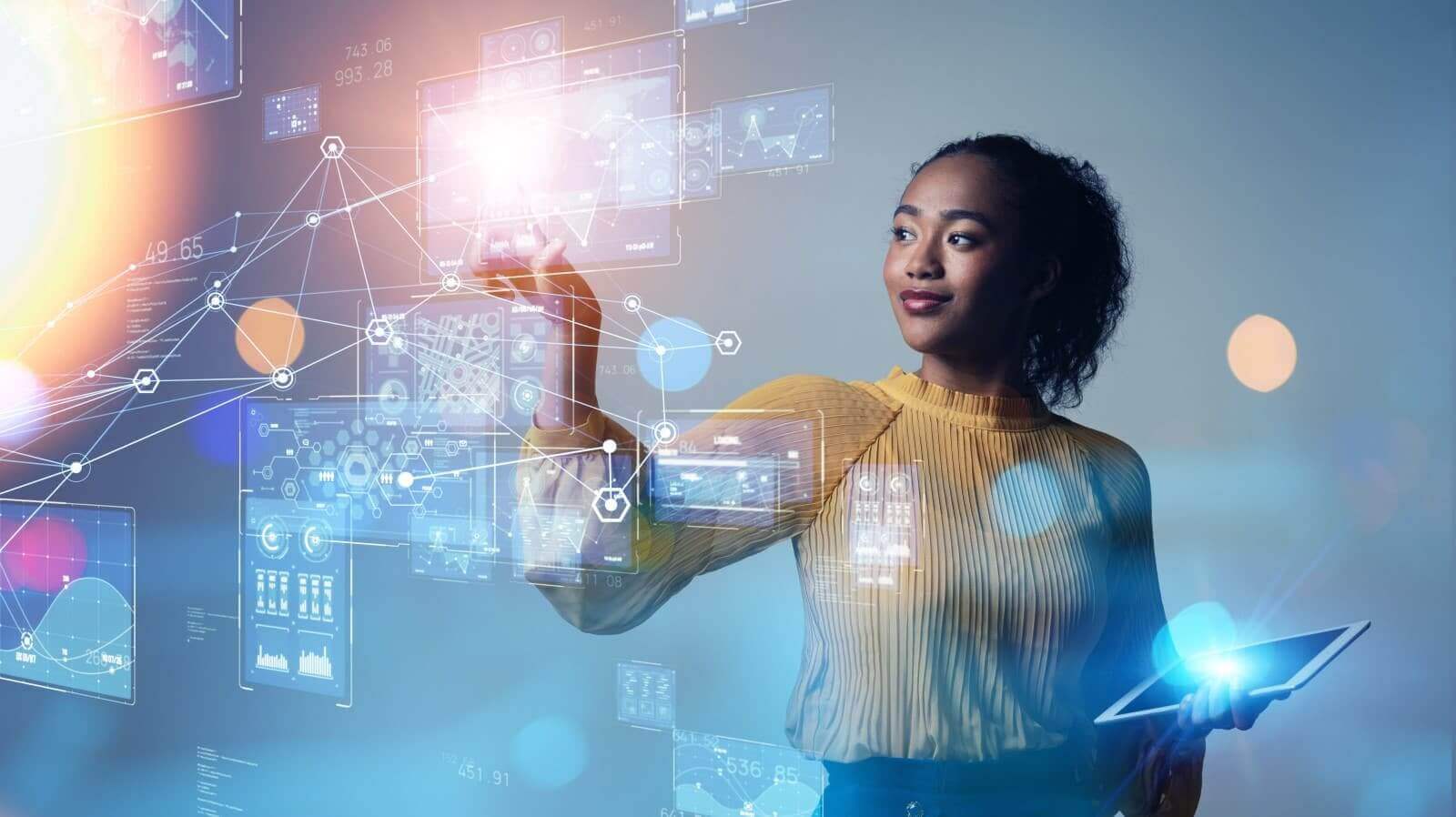 Knowledge of good DevOps engineering practices, crystalized through DevOps Institute certifications, is critical to mastering the complexity for the benefits of my stakeholders. Formal recognition by way of certification for the DevOps specialties is also a valuable addition to my resume.
– Marc Hornbeek
CEO and Principal Consultant, Engineering DevOps Consulting
DevOps Institute provides a simple yet, effective learning framework that really explains the concept of DevOps: from beginner and high-level perspectives, up to the advanced and deep-dive/specialization level.
–Makee Manzano
IT Salesforce & Mobile Test Automation Manager, Proctor & Gamble
By bagging a DevOps certification, I can offer my organisation loads of measurable benefits. When considering a job or career, work relationships, productivity, job satisfaction, and creative potential count as the most important factors that will guide my choices. I would recommend DevOps Institute certifications to my other colleagues.
– Siah Yang Kwang
Multimedia & Web Designer, FLP-YOMIKO Singapore Pte Ltd
DevOps Institute provides great learning and networking opportunities that help you to improve your career and create value for the system. SRE Foundation certification helped me to make clarity in my understanding of SRE.
– Sreekanth Vettikattu Mana Krishnan Namboodiri
Specialist - Learning, Infosys Limited
The certification validates my skills, knowledge, and experience and provides me the necessary tools and guidance on how to take this knowledge forward in the rapidly changing world.
– Dheeraj Nayal
DevOps Institute
The courseware from DevOps Institute is rightly poised to help the community.
– Biswajit Mohapatra
Global Delivery Leader, Cloud Migration, IBM India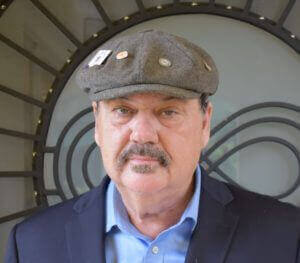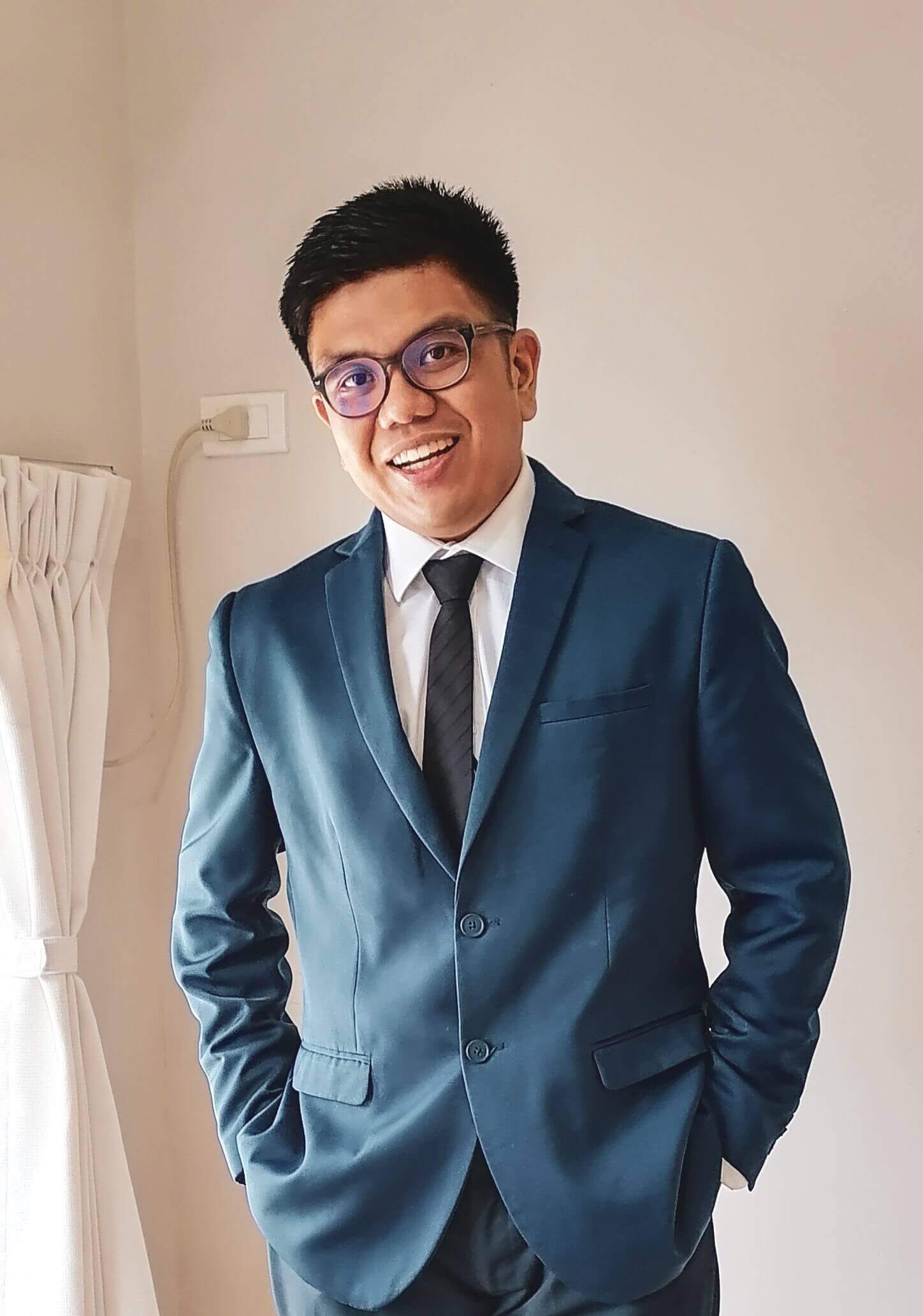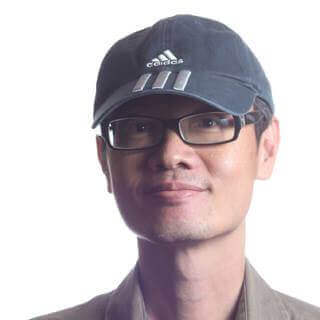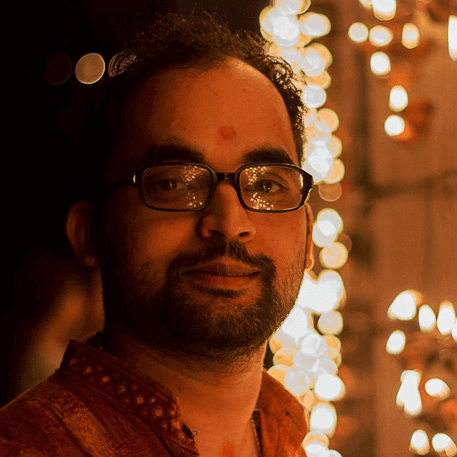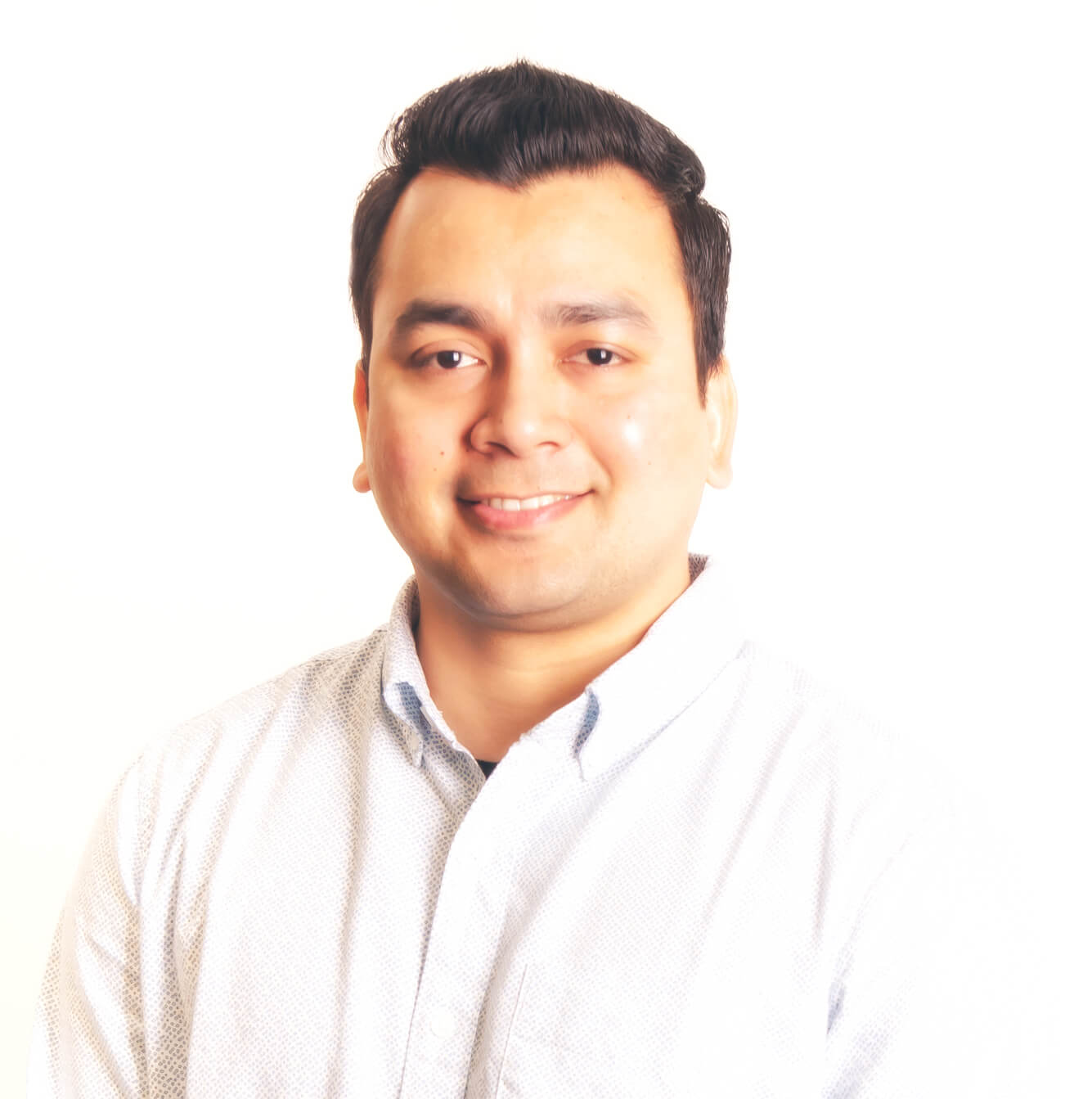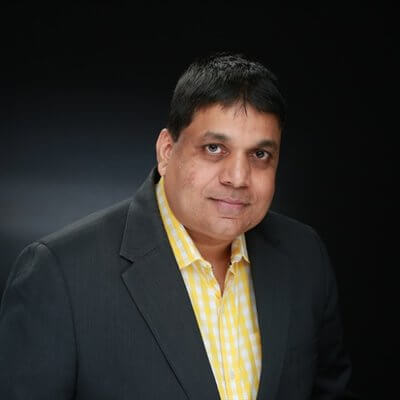 DevOps Institute Certifications
Get DevOps Institute certified to validate your knowledge and understanding of various DevOps skills and practices in-demand today and advance your career.
"An IT person attaining certifications allows the individual to seek promotion, improves the respect by peers and customers, increases the awareness of knowledge, skills and shortcomings and improves self-confidence. Additionally, certifications are ensuring that there is a sound code of practices leveraged which results in confidence that compliant and legal work is being performed."
DevOps Institute Certification Pathways
Earn a credential that can lead to jobs in high growth fields

DevOps Leader
DevOps leaders sponsor, educate, motivate and monitor their DevOps teams.

IT Operations Professional
IT operations professionals support software reliability, automation, and faster delivery cycles.

Developer
Developers design, implement, package, test and deploy software.

DevOps Engineer
DevOps engineers automate processes and collaborate with others.

DevOps Tester
Testers plan, create, execute, report and
analyze software tests.

Security Engineer
Security engineers collaborate to inform
security practices.

DevOps Consultant
DevOps consultants advise DevOps and SRE strategies and practices.
Save 20% when you buy 3 exams together!
This bundle is ideal for anyone looking to do 3 or more exams; receive a 20% saving when you purchase any 3 exams together!

Looking to purchase exam vouchers for your IT organization? Contact our Business Solutions team to map out the best plan to support your IT organization »
Trusted by Companies Worldwide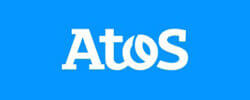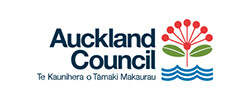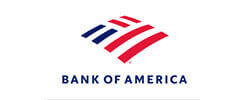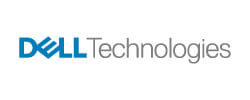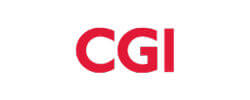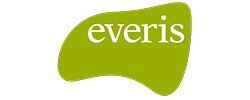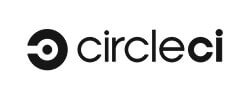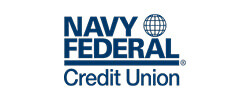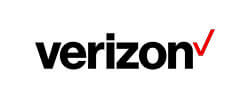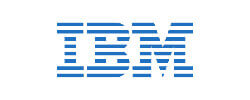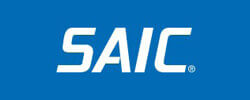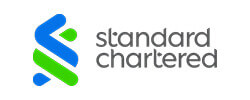 Frequently Asked Questions
Is there formal training available to help me prepare for the certification exam?
DevOps Institute has a global network of Authorized Partners that provide formal training to help you prepare for your certification exam. To find a DevOps Institute Authorized Partner in your region, click here. For a calendar of scheduled courses being delivered by Authorized Partners, click here.
Can I take the certification exam without the course?
While DevOps Institute encourages formal training as the best learning experience, we also recognize that humans learn in different ways from different resources and experiences.  For anyone who feels prepared to demonstrate their knowledge and take the next step in their professional career, you can purchase an exam on the website here.
I took a course through one of your Authorized Partners. How do I arrange for the exam?
Please refer back to your DevOps Institute Authorized Partner to arrange an exam.

Which certifications can I receive a digital badge for?
DevOps Institute offers digital badges for all of our accredited certifications.
I just passed my exam. How soon will I receive my certificate and digital badge?
You will receive your certificate and digital badge by email with your confirmed exam results shortly after completing the exam.
What if I need to re-sit the exam?
If you have not passed the examination the first time, please contact your provider where the exam voucher was initially procured for assistance.  Additional fees may apply to purchase another exam voucher.
I received my DevOps Institute digital badge with my certification. How do I add my digital badge to my LinkedIn profile?
Go to your LinkedIn profile, select 'Add Profile Section', under Recommended select 'Add licenses & certifications', and manually enter in your certification information.
Am I able to download the badge image so that I can use it on my own resume or personal website?
Yes!  Successful candidates will receive their digital badge and certificate by email with their exam results.  You can insert the digital badge in your resume or personal website.