Community Experiences That Meet Your Needs
Connecting the Humans of DevOps
Competency-Based Certifications
Hours of Learning Materials
Countries in our Education Partner Network
Welcome! We are excited that you're interested in joining the DevOps Institute Community.
At DevOps Institute, we have designed our member experiences specifically to meet the varying levels of professional need.
Stay On Top of the Latest in DevOps and IT
Access the tools, resources, and professional expertise to help you grow yourself and your organization.
Explore the Educational Possibilities
Educational and Career Benefits
SKILup Days – With a different topic each month, our SKILup Days are one of the easiest ways to learn about new trends in DevOps. If you have one day a month to learn, this is an excellent choice. Explore SKILup Days.
SKILup Hours –  SKILup Hours include panel discussions or presentations from recognized industry pros. Take an hour each month to hear from those that are shaping the DevOps industry. And as a community member with a SKILup IT Learning subscription, you can watch all SKILup Events at your convenience, on-demand. Learn more about SKILup IT Learning subscriptions.
Essential DevOps Series Learning – New to DevOps? Take this Essential DevOps course, designed to give you a basic understanding of trends and practices in DevOps. Learn more.
The DevOps Institute Book Club – Self-learning is often done by reading technical books. Our Book Club enhances your self-learning experience by giving you an opportunity to speak directly with the authors, diving deeper into the subject with other like-minded professionals. And if you cannot attend 'live,' community members* have on-demand access to the recorded Book Club sessions. *Must be subscribed to SKILup IT Learning.
Networking Benefits
Join DevOps Discussions – Engage in the DevOps in the Wild forum where you can post and reply to a variety of DevOps topics. Earn badges, reference the library and start racking up 'In the Wild' points to earn rewards. If you are working in the DevOps field, this is the community where you belong.  
Leadership Benefits
30% Discount on Job Postings– Looking to hire a DevOps Pro? Our career center can help you make the connections you are looking for. 
Join a world class community of practitioners
Ambassadors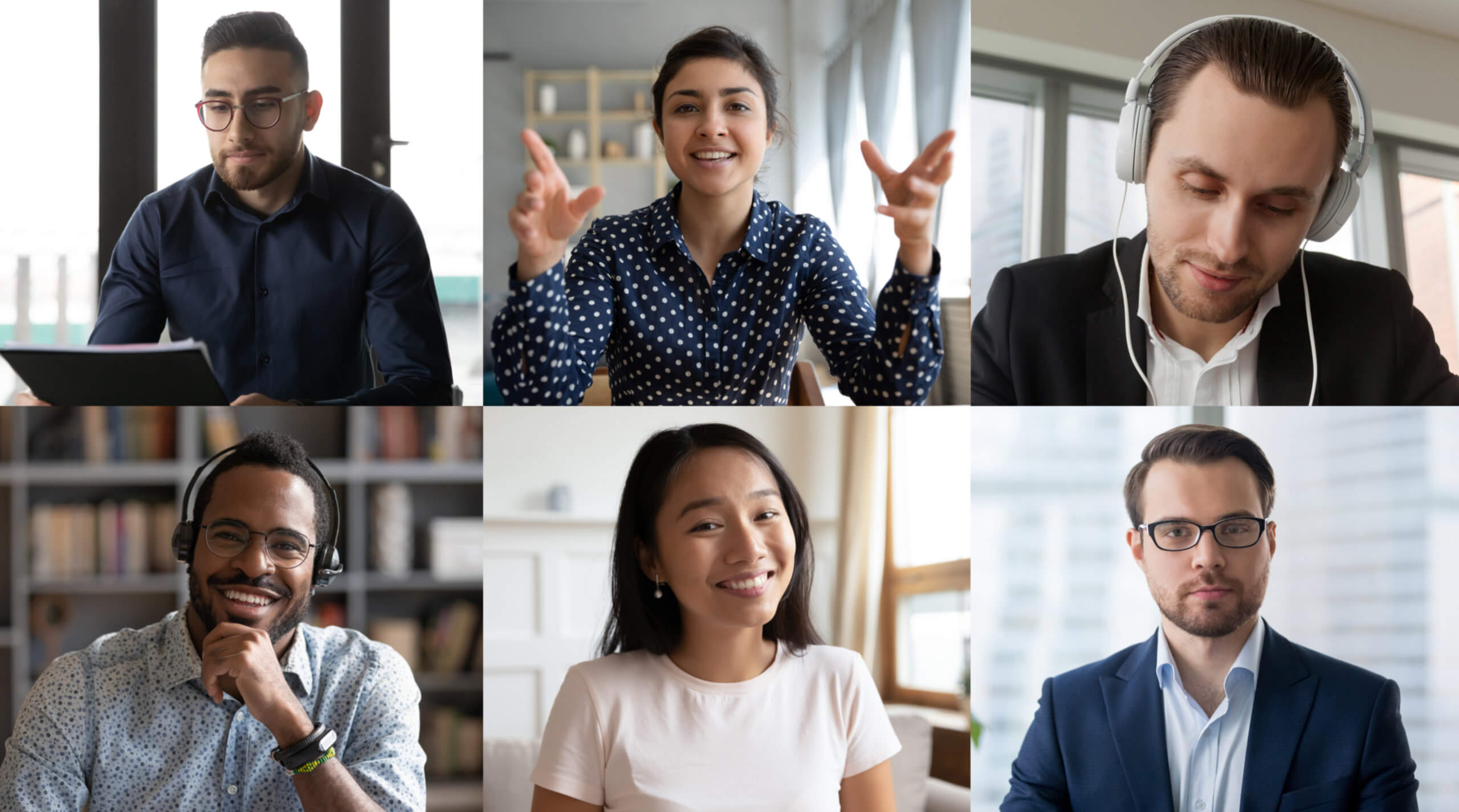 DevOps Institute Ambassadors are volunteers from around the globe who take a leading role in empowering our community members.  Our Ambassadors are subject matter experts and DevOps practitioners with decades of skill. They are here to teach core skills, mentor the community, and lead discussion while ensuring a safe and engaging environment.
Enterprise Solutions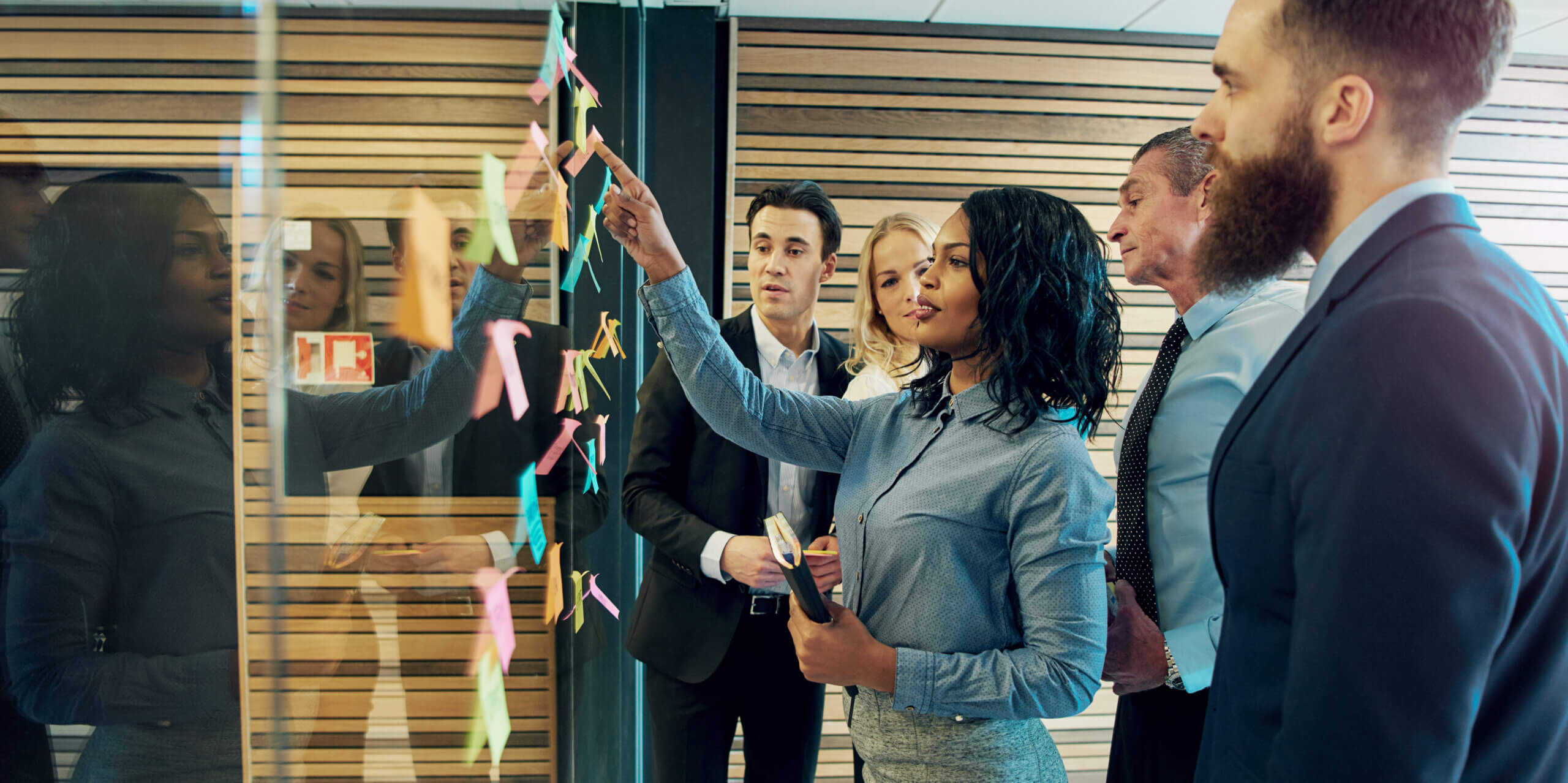 If you are a team leader or manager looking to upskill your entire team, we offer Enterprise Solutions tailored directly to your needs. With access to the individual, the team, and the enterprise SKILup Assessments, you can benchmark DevOps skills, and work directly with our experts to develop solutions that will help you in your digital transformation.