Membership at DevOps Institute
Become a Member
Advance your career by becoming a member of DevOps Institute. Get access to exclusive member offers and discounts when you join, like discounts on exams. Our goal is to empower you to gain the edge you need to advance your DevOps skills, knowledge, ideas and learning. Join one of the fastest-growing DevOps communities today!
What Can You Achieve as a Member of DevOps Institute?
DevOps Institute is a global professional member association with one mission: to advance the human elements of DevOps. We create a safe and interactive ecosystem where members can network, gain knowledge, grow their careers, lead and initiate, and celebrate professional achievements.
DevOps Institute is the go-to continuous learning hub helping pave the way to support digital transformation and the future of IT. From accreditations, research, events, team and personal assessments, DevOps Institute provides the "human know-how" to make DevOps professionals, and their companies, succeed.
Competency-Based Certifications
Hours of Learning Materials
Countries in our Education Partner Network
Are You Ready for What Comes Next?
Let DevOps Institute help you step up to the world's biggest challenges and create new possibilities for your workers, customers, and partners. Network with peers, get technology insights, and gain perspectives to help you advance your business today and tomorrow.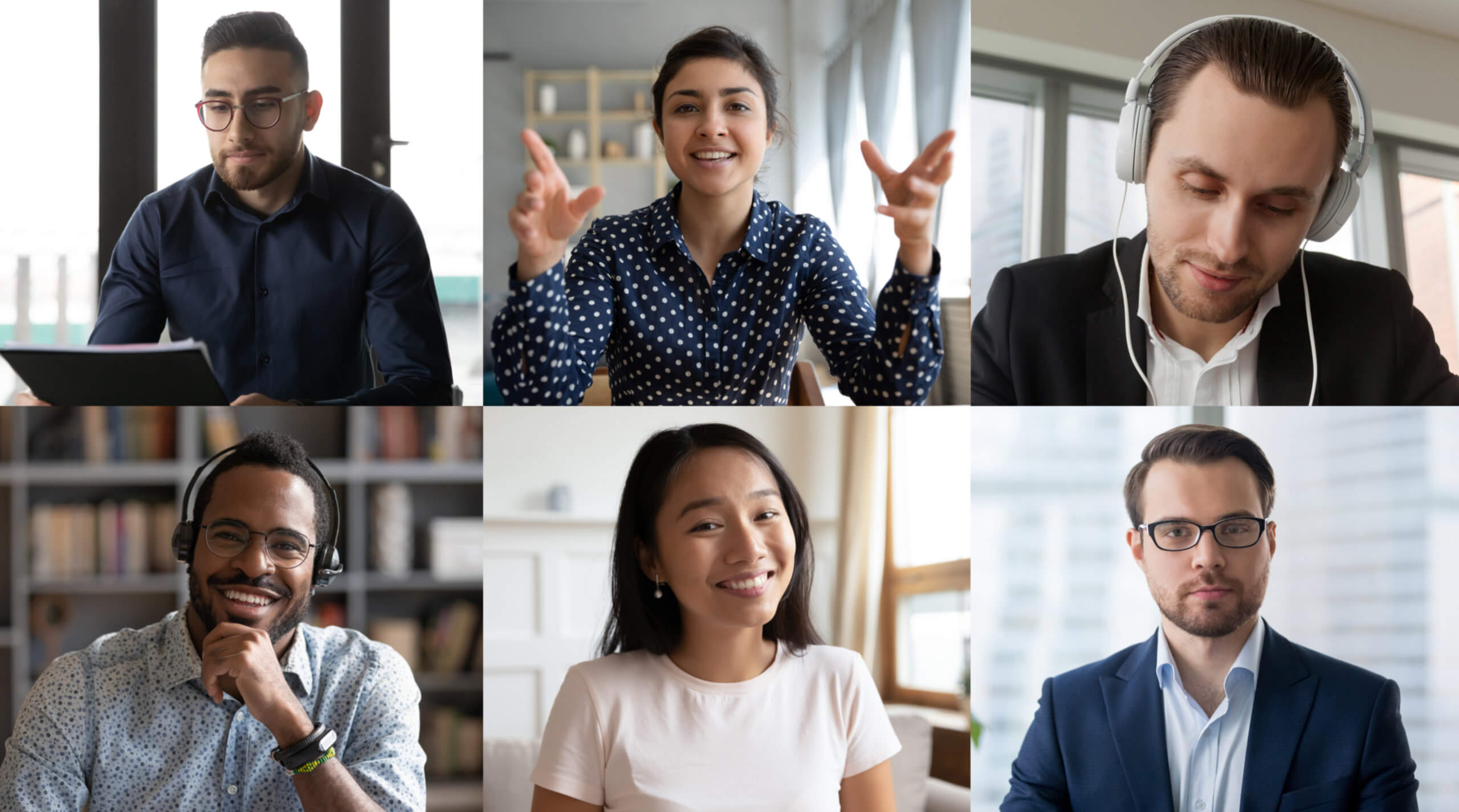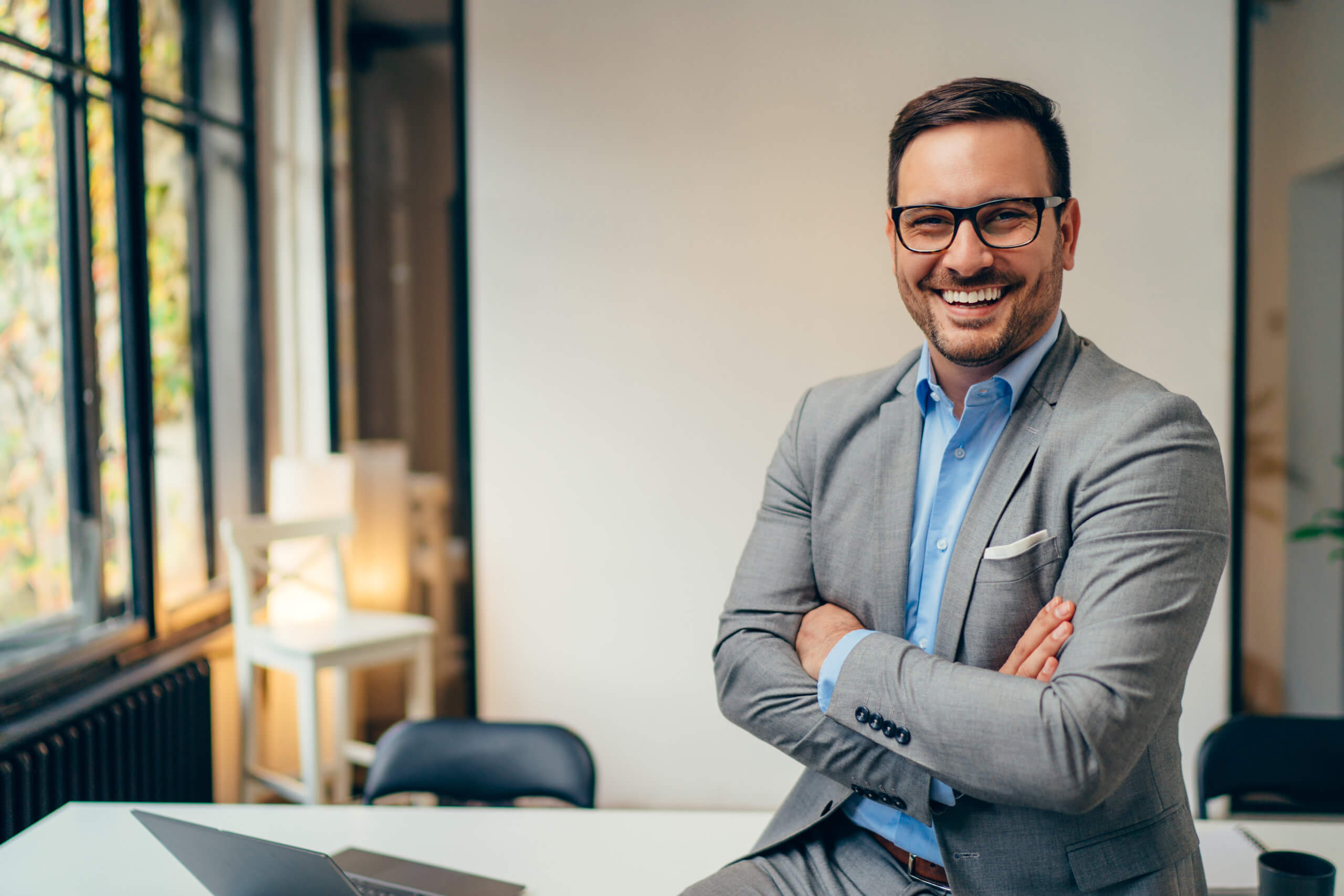 You are invited to become a member of DevOps Institute. Explore our membership levels and choose the one that is right for you.
Take the next step in your DevOps journey today.
Take the next step in your DevOps journey today.
Individual and Enterprise Member Benefits
Perks Marketplace
With our Premium Membership, you'll get exclusive discounts on products and services of all types, including car rentals, lodging, movie tickets, theme parks, concerts, and more. 



Stay on Top of the Latest in IT
We offer the tools and resources to help your organization adapt and respond to challenges.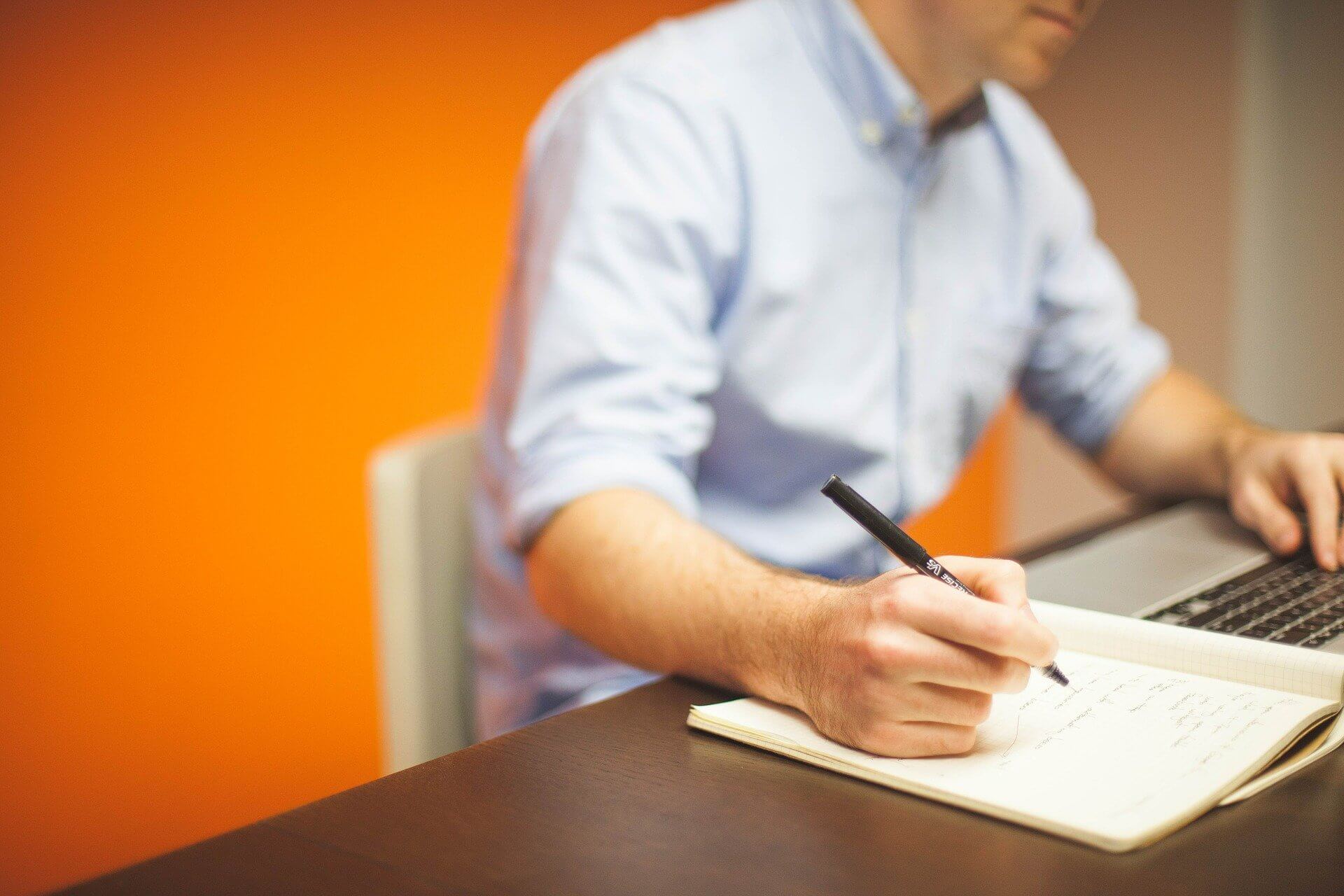 LEARNING AND CERTIFICATION
Addressing the need to support continuous learning, over eight certifications are available in multiple languages. Certifications are based on the most relevant topics in the DevOps arena. Premium Members save 30% on all DevOps Institute certifications.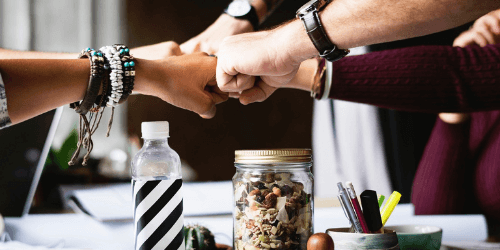 ASSESSMENTS AND RESEARCH
Get resources to help enhance your journey, including SKILup Assessment Model; the annual Upskilling Skills Report, a highly respected industry research project, and SKILbooks, collaborative bodies of research with actionable strategies.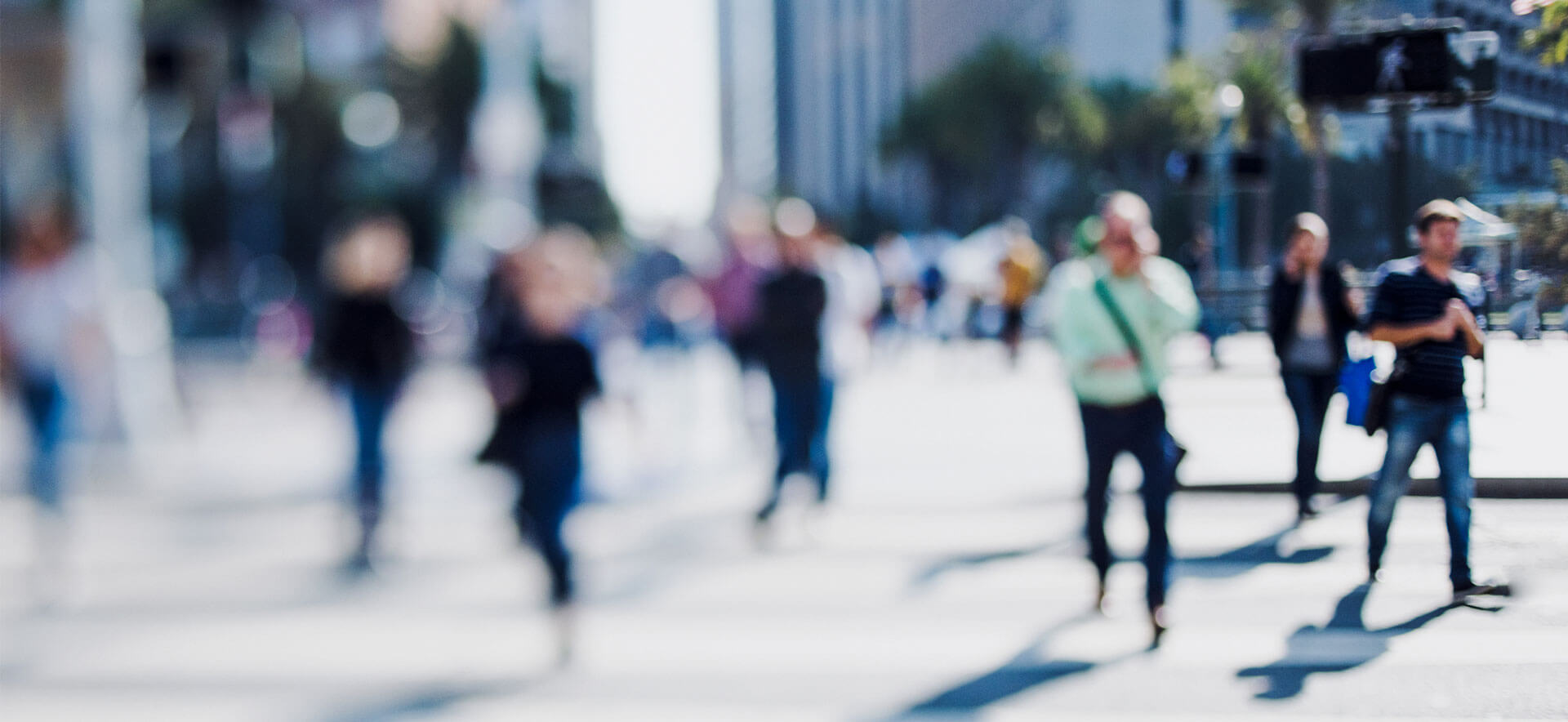 INDUSTRY EVENTS AND CHAPTERS
Explore the latest DevOps topics and best practices through SKILup Days – conferences focused on specific industry practices and hot topics. SKILup Chapters allow members to connect and engage with others at localized and/or topic-focused meetings.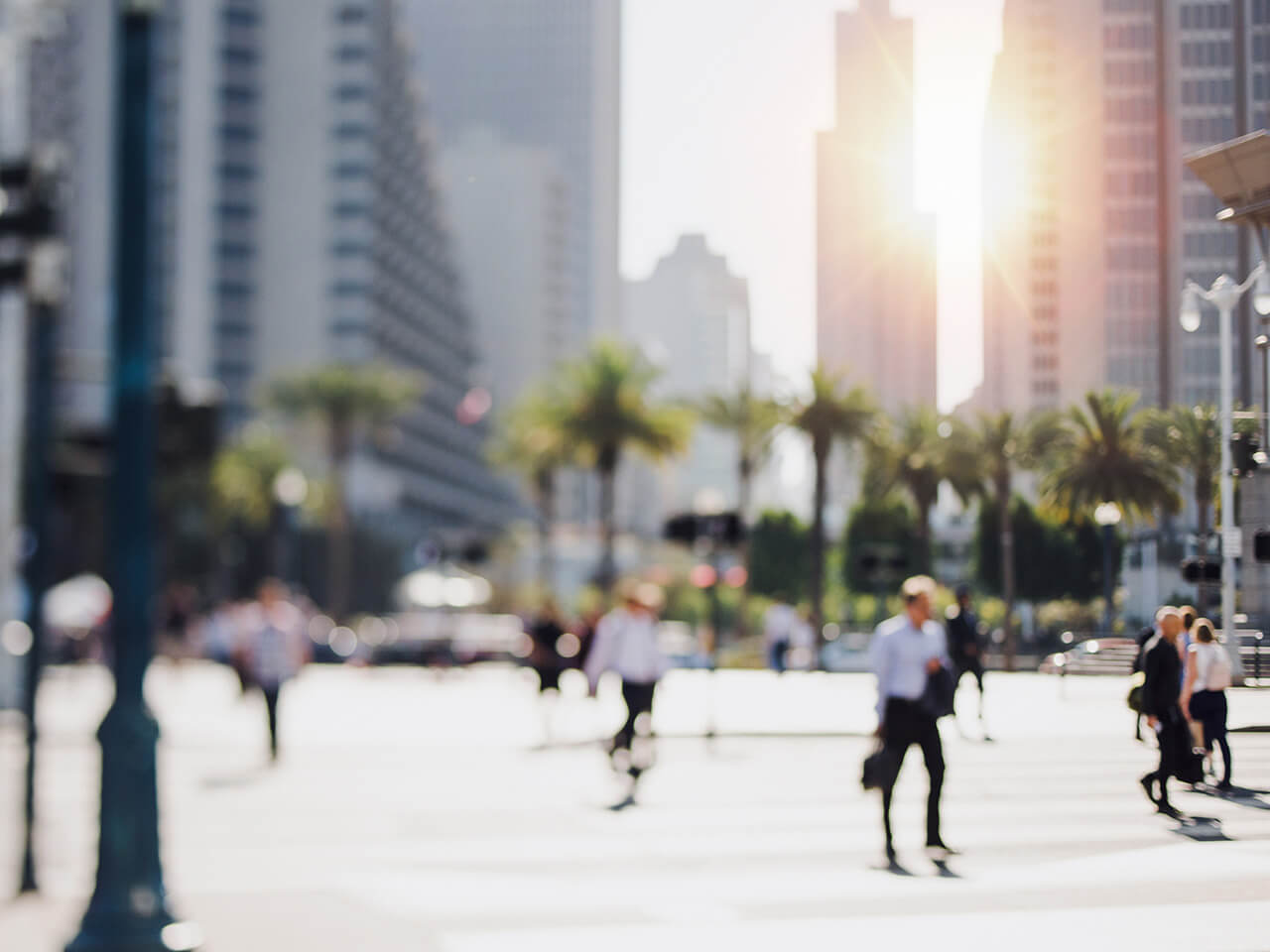 DevOps Institute Ambassadors are volunteers from around the globe who take a leading role in empowering DevOps Institute community members.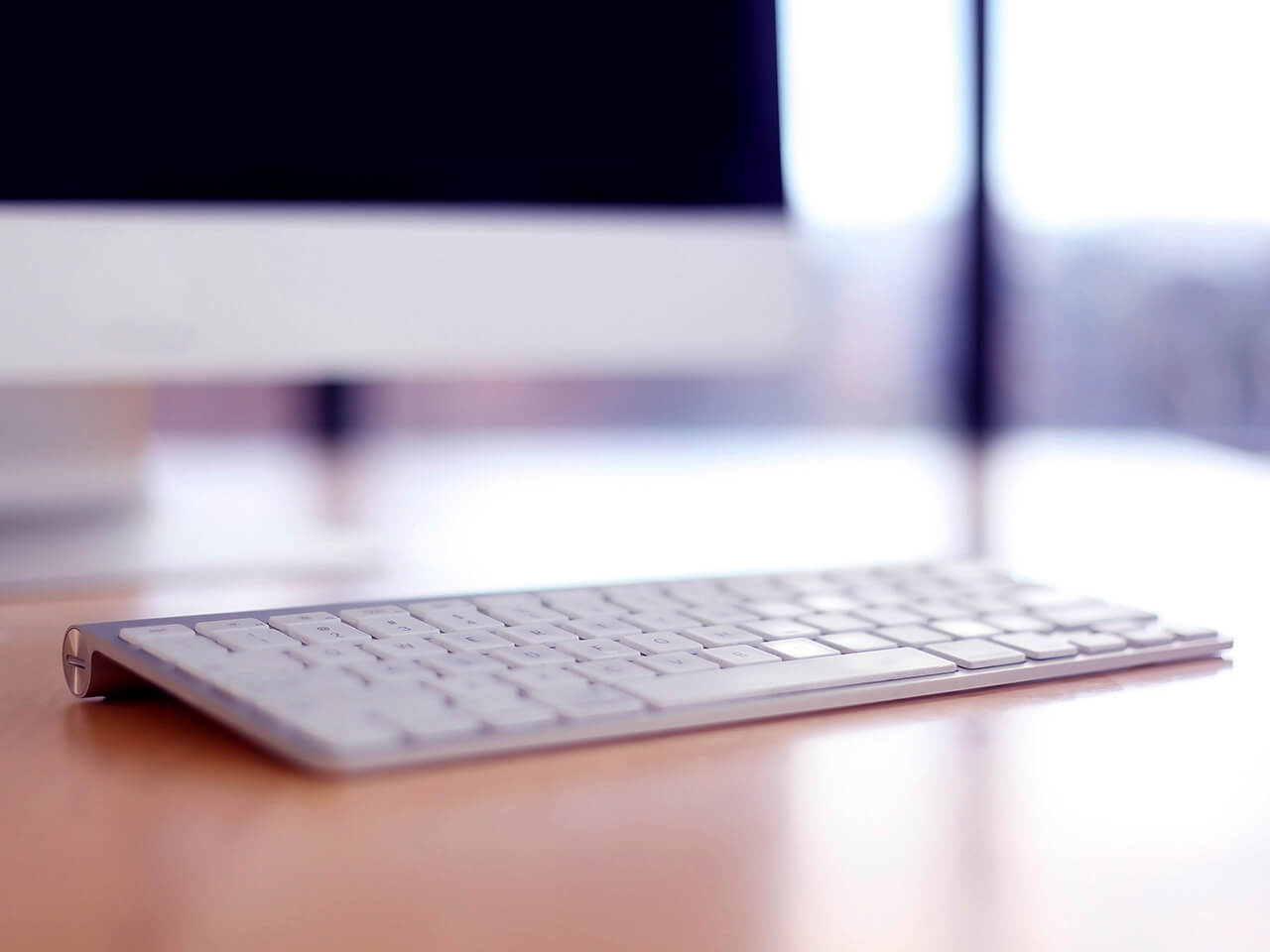 DevOps Institute SKILup Chapters are regional groups that meet regularly to discuss DevOps topics. Our SKILup Chapters intend to connect the DevOps community.