For every practitioner, every industry.
Real growth.
We're a professional member association with the mission to advance the human elements of DevOps. 
Join Our Community Now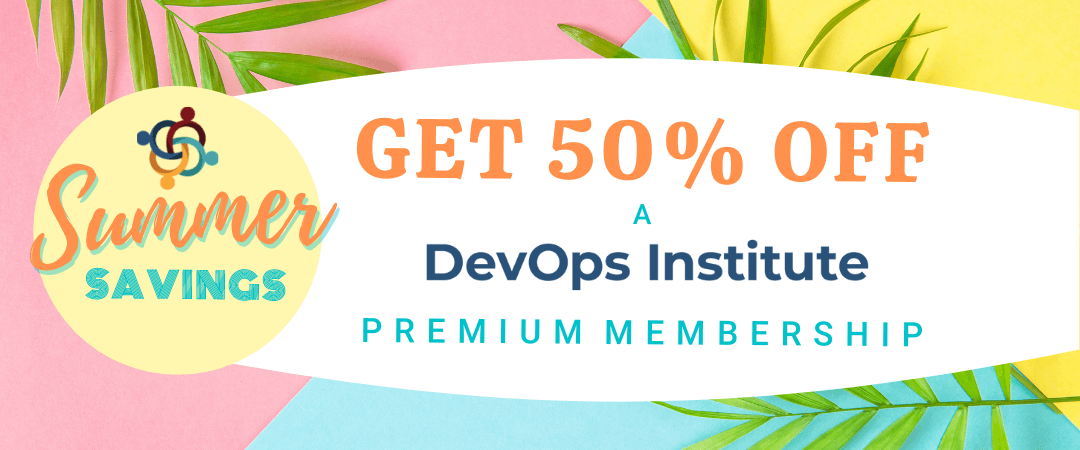 Membership at DevOps Institute
Professional memberships include unlimited access to the Assessment of DevOps Capabilities (ADOC) for your team or organization, discounts on exams, the latest DevOps insights and research, and access to career-advancing resources. You'll also get valuable benefits to keep you informed, like custom views of our annual Upskilling DevOps Skills report. Plus, get access to exclusive member offers and discounts when you join.
Are You Ready for What Comes Next?
Let DevOps Institute help you step up to the world's biggest challenges and create new possibilities for your workers, customers, and partners. Network with peers, get technology insights, and gain perspectives to help you advance your business today and tomorrow.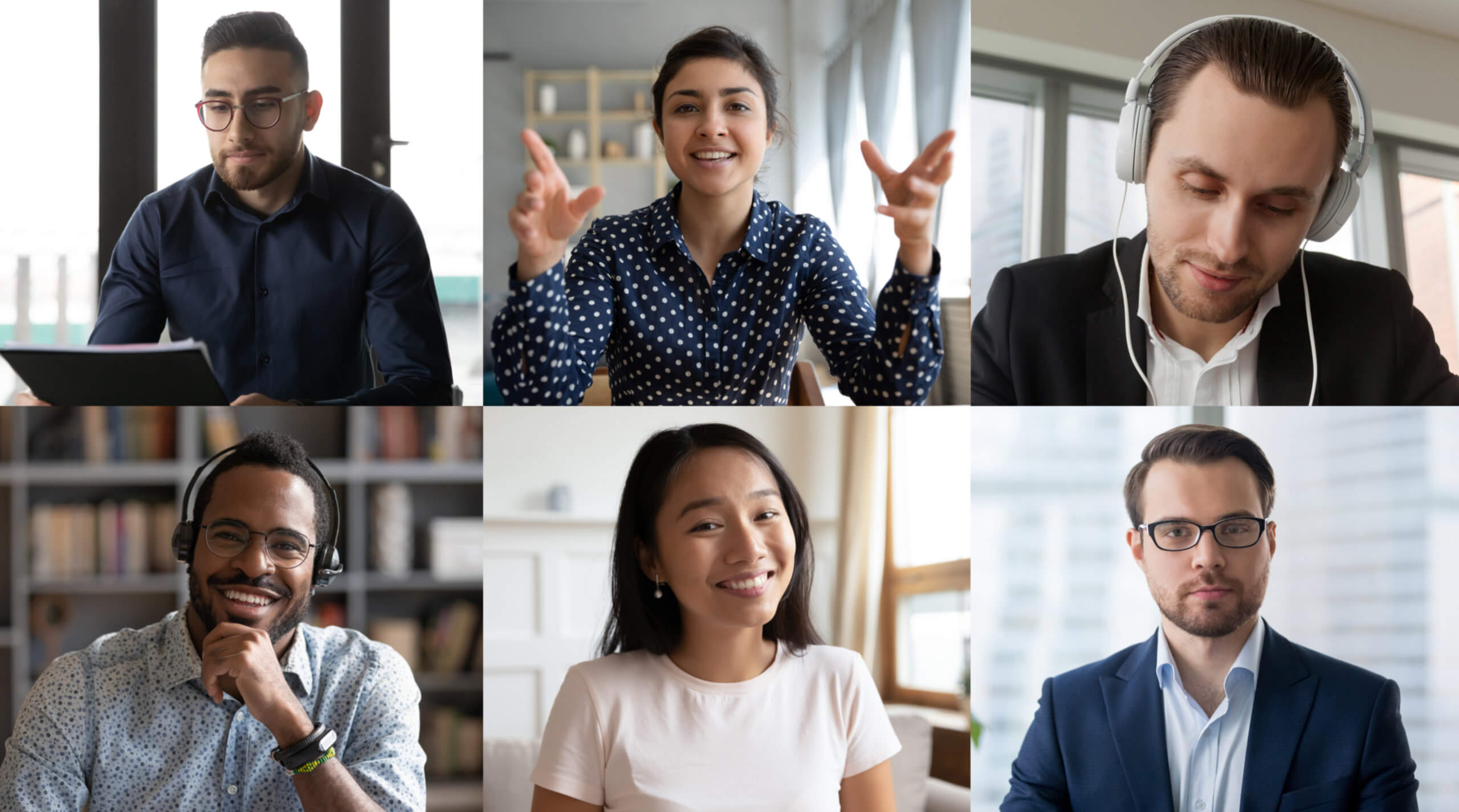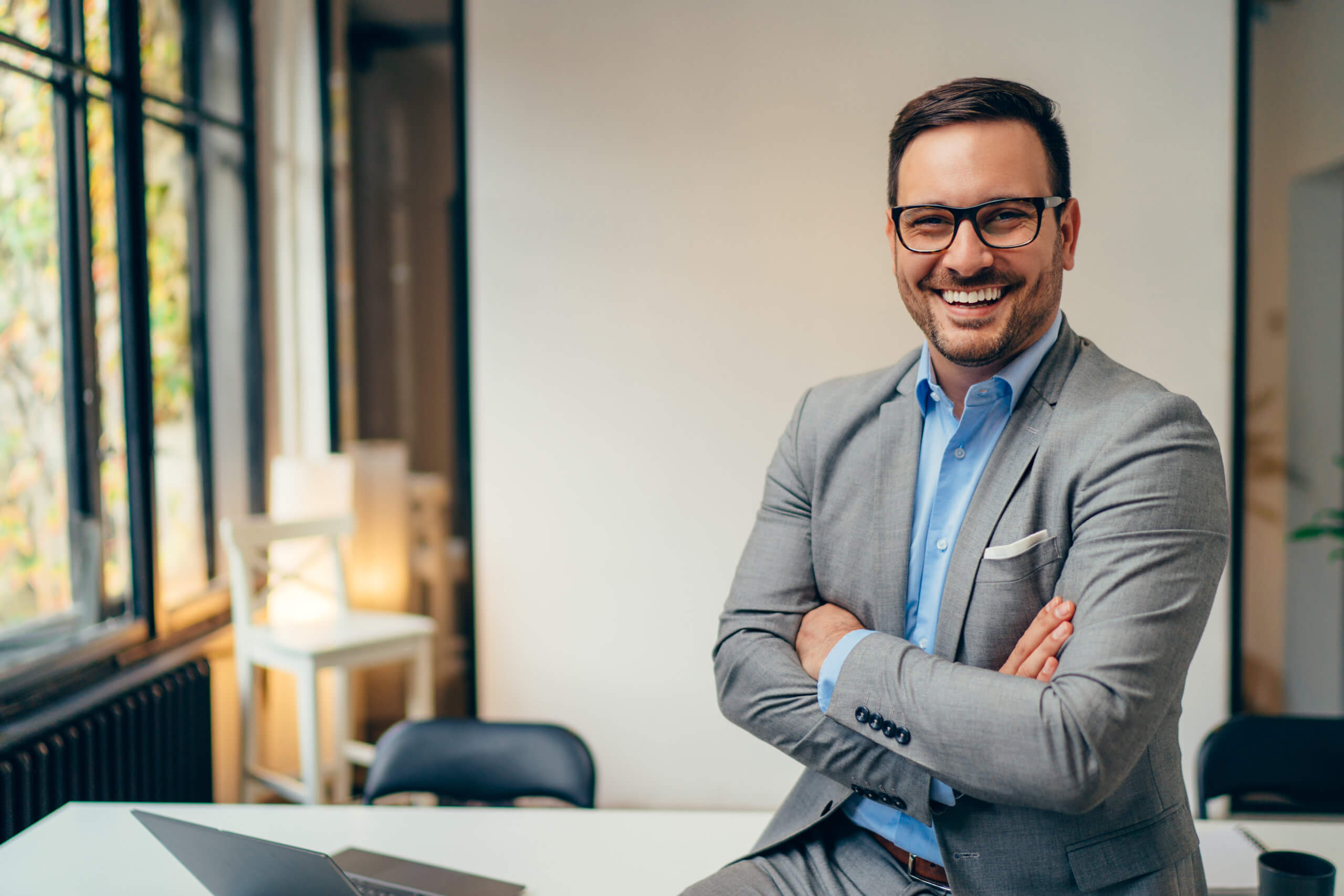 You are invited to become a member of DevOps Institute. Explore our membership levels and choose the one that is right for you.
Achieve your goals today. Become a Premium member.
Use code BACK2SCHOOL to get 50% off Premium membership!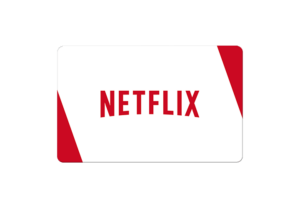 Join today and you'll be entered to win a gift card toward a one-year subscription to Netflix!
Take the next step in your DevOps journey today.
Take the next step in your DevOps journey today.
Individual and Enterprise Member Benefits
Perks Marketplace
With our Premium Membership, you'll get exclusive discounts on products and services of all types, including car rentals, lodging, movie tickets, theme parks, concerts, and more. 
Market Research and Insights
Tools and resources to help your organization adapt and respond to challenges.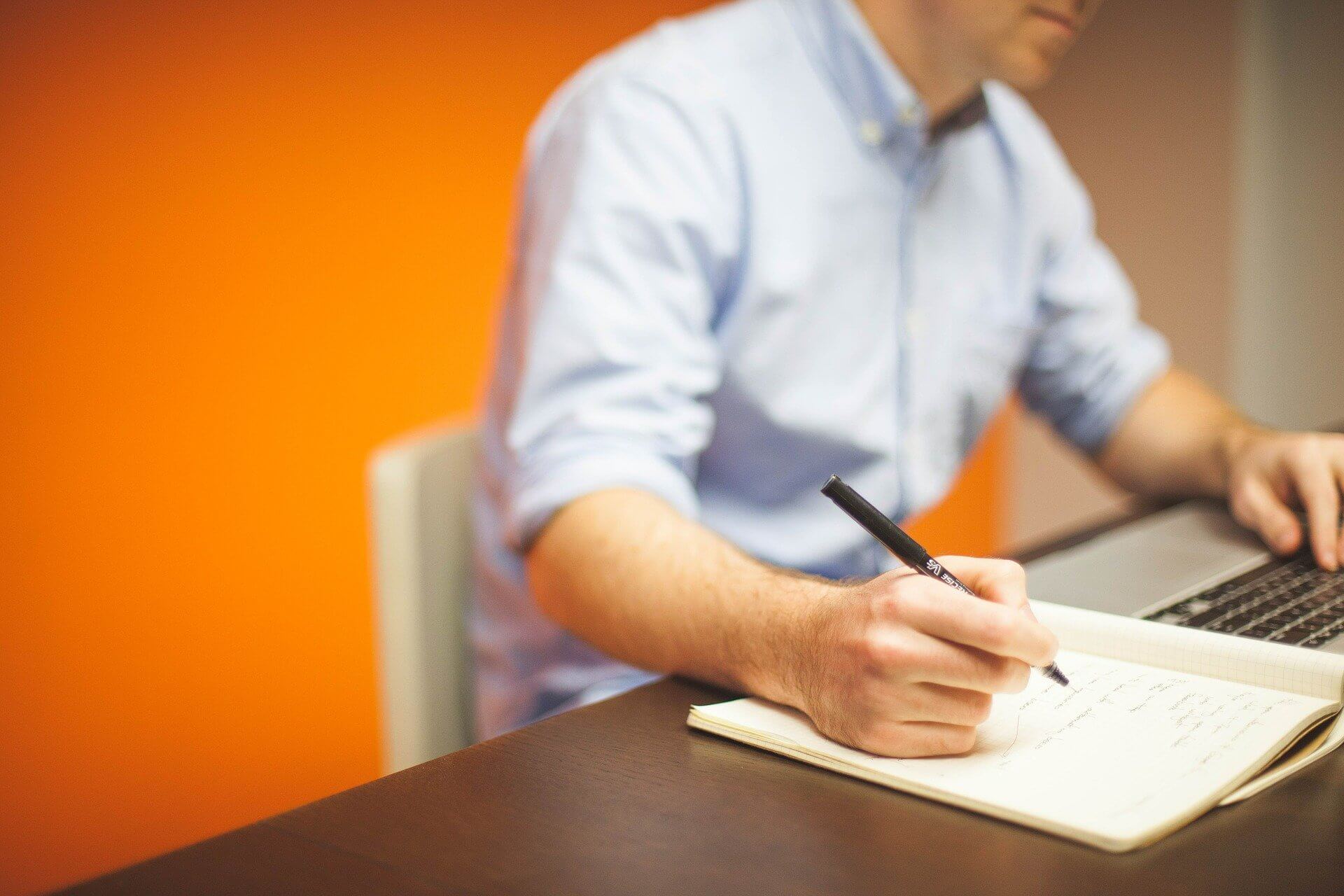 Industry Research and Data Trends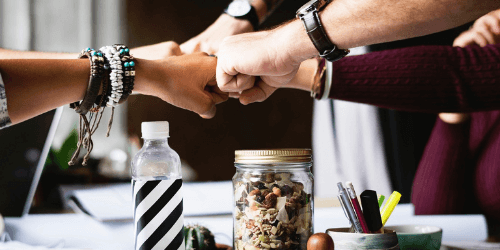 Assessment of DevOps Capabilities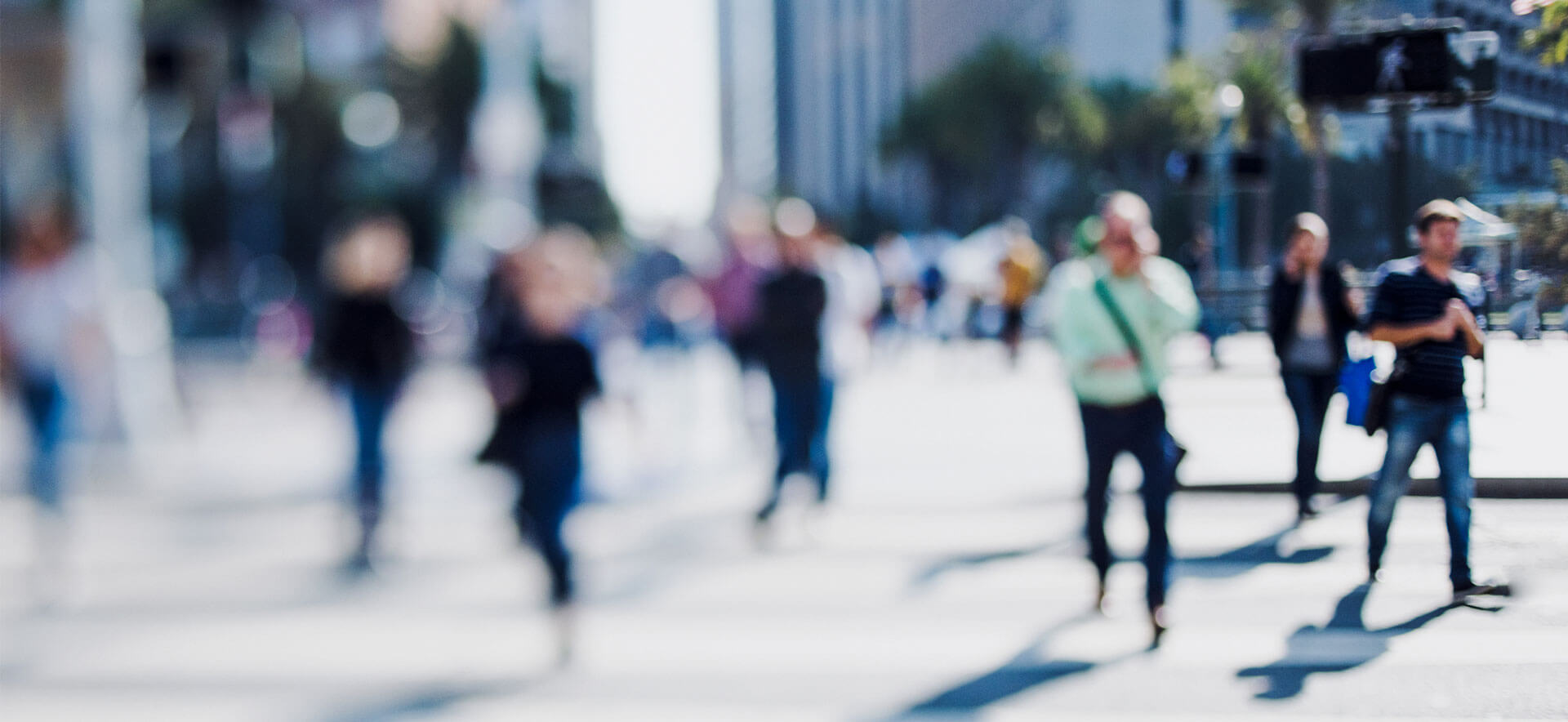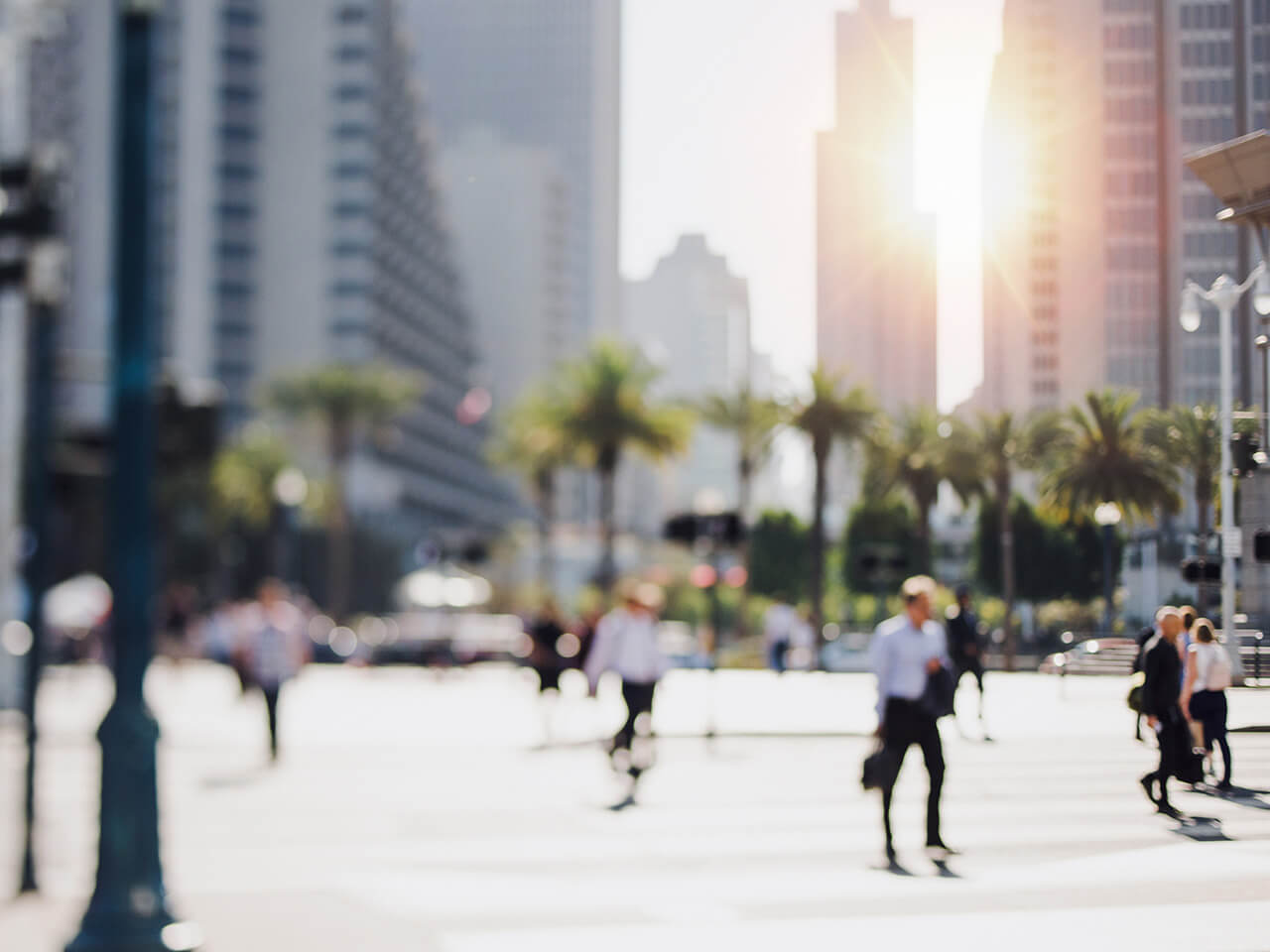 DevOps Institute Ambassadors are volunteers from around the globe who take a leading role in empowering DevOps Institute community members.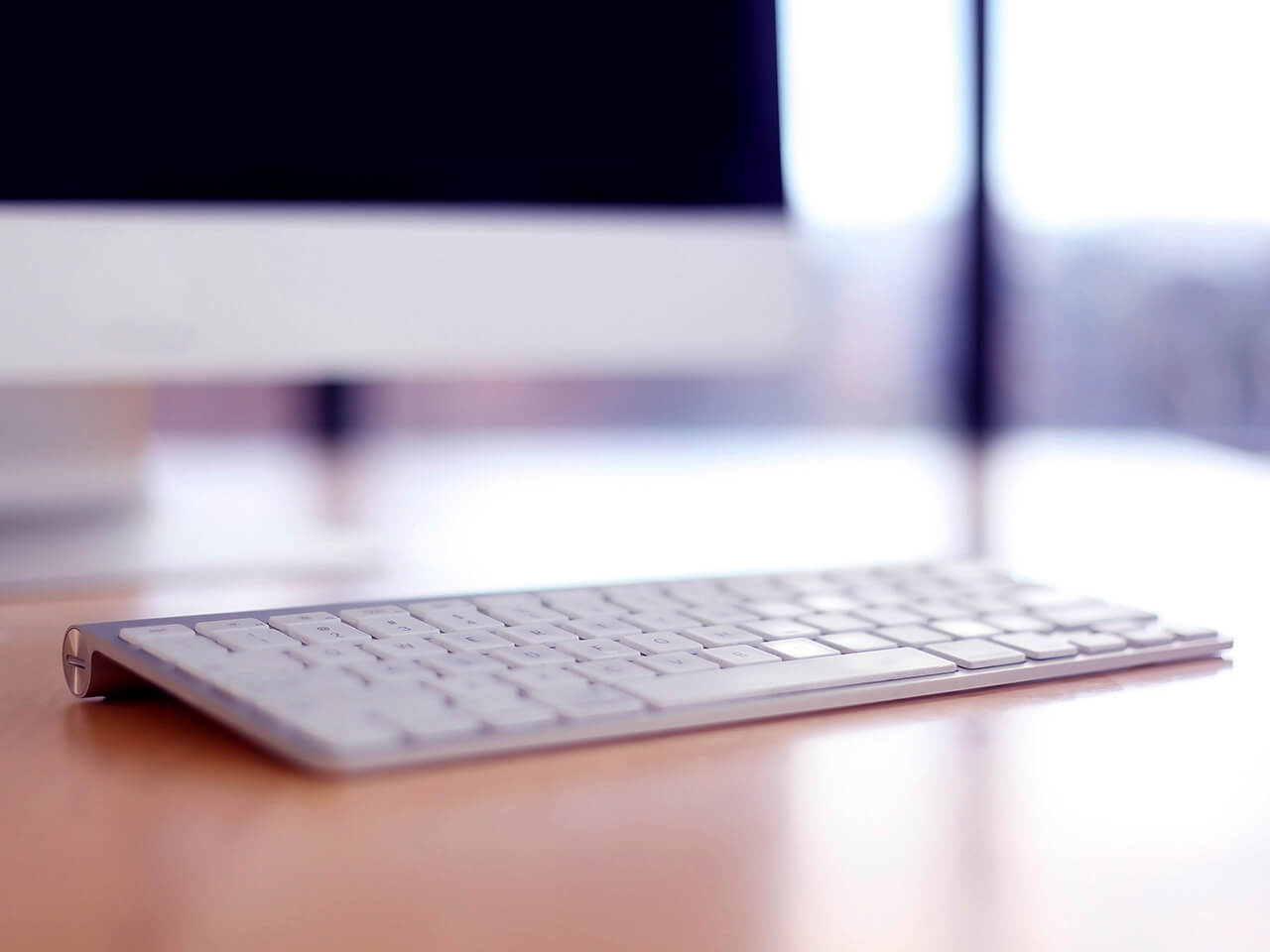 DevOps Institute SKILup Chapters are regional groups that meet regularly to discuss DevOps topics. Our SKILup Chapters intend to connect the DevOps community.