DevOps Institute works to advance the human elements of DevOps. We create a safe and interactive environment where members can network, gain knowledge, grow their careers, support enterprise transformation, and celebrate  professional achievements.
We are not just an information source; we connect and enable the global Member  community to drive human transformation in the digital age.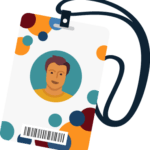 60,000+
DevOps Practitioners
Thought Leaders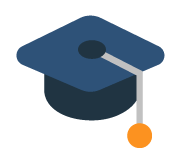 DevOps Institute membership is open to everyone with different levels based on different goals.
Members have access to an extensive certification portfolio, global research, collaborative bodies of knowledge, career resources and our signature SKILup Day events. Most importantly, our members are part of an active professional community that is singularly focused on advancing the human elements of DevOps.