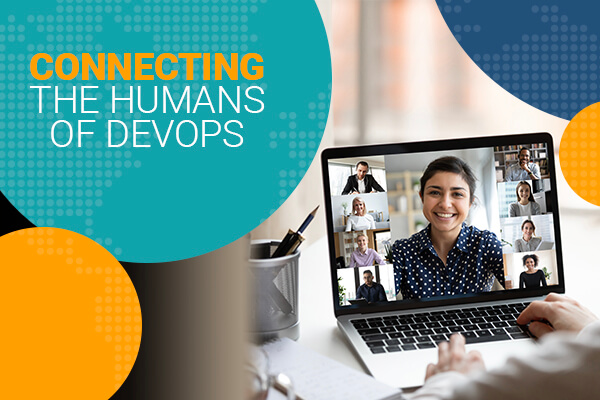 We're a professional member association with the mission to advance the human elements of DevOps.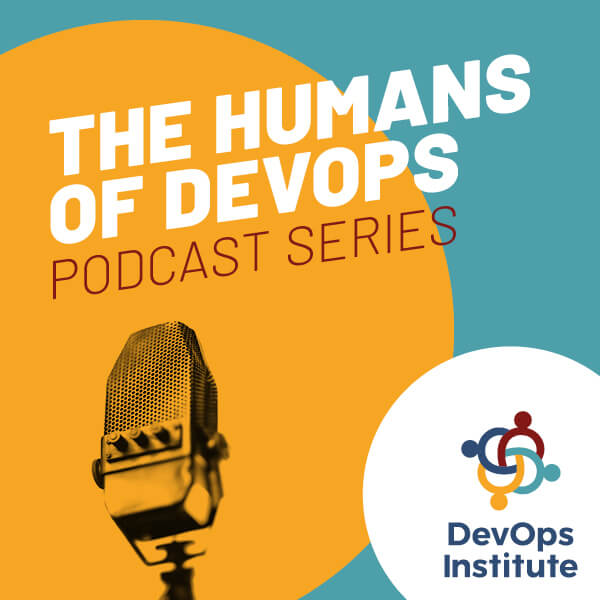 The Humans of DevOps Podcast is a DevOps Institute-supported podcast series. The podcast is focused on advancing the humans of DevOps through skills, knowledge, ideas and learning, or the SKIL framework. Featuring guests from around the world, we dive into the human elements of DevOps.
Are you ready to get human? Available at the link or anywhere you get your podcasts.
Reports, SKILbooks, and Case Studies
Download one of the most respected reports in DevOps today. Upskilling 2021: Enterprise DevOps Skills Report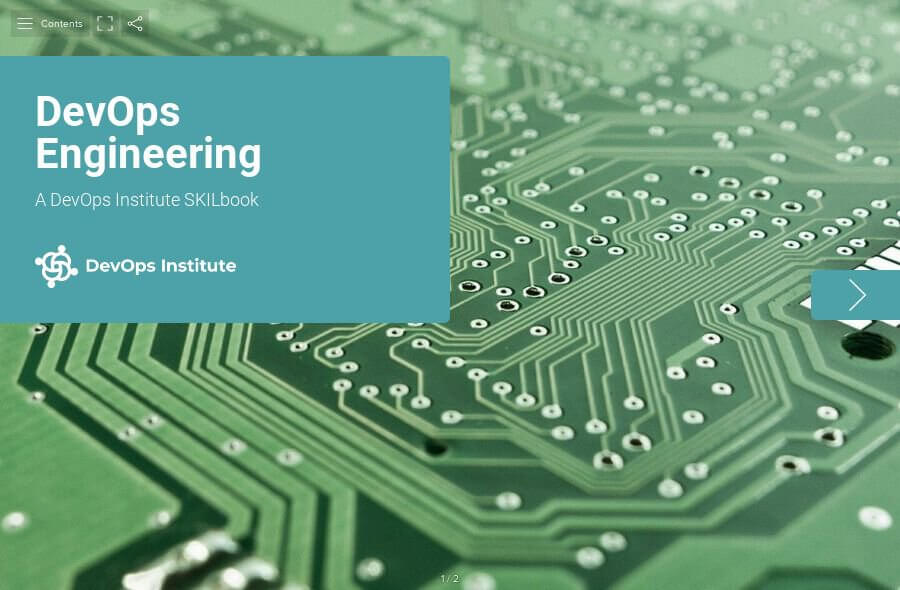 Want to pursue DevOps Engineering and achieve great things? Learn more about the DevOps Engineering SKILbook now.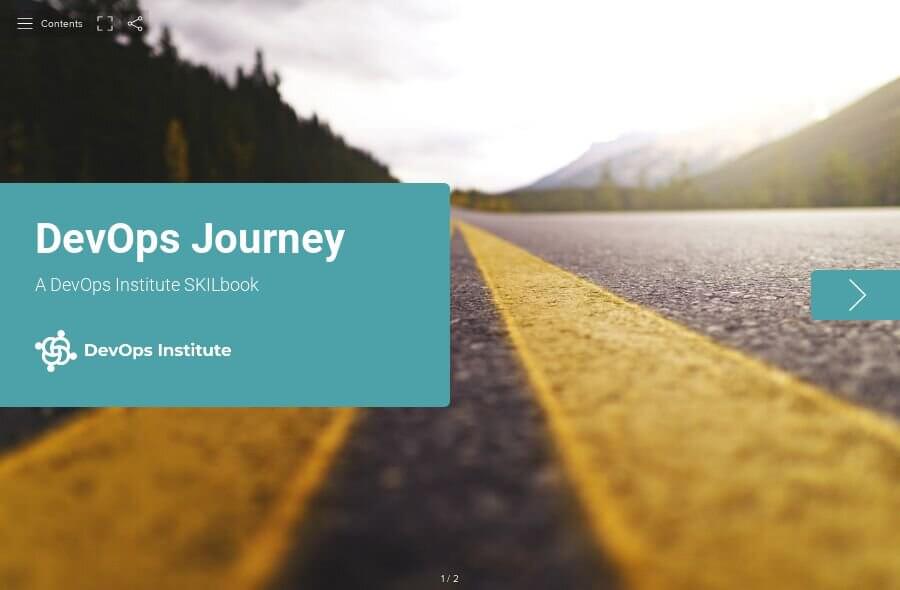 Discover the DevOps Journey SKILbook and see how the next normal requires a key focus on delivering software with quality, velocity, and value. Learn more.
Become a Member
Professional memberships include unlimited access to the Assessment of DevOps Capabilities (SKILup Assessment Model) for your team or organization, discounts on exams, the latest DevOps insights and research, and access to career-advancing resources. You'll also get valuable benefits to keep you informed, like custom views of our annual Upskilling DevOps Skills report. Plus, get access to exclusive member offers and discounts when you join.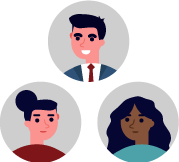 80,000+
DevOps Practitioners and Thought Leaders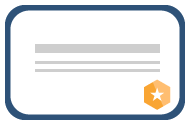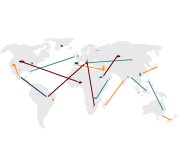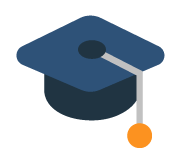 150+
global education partners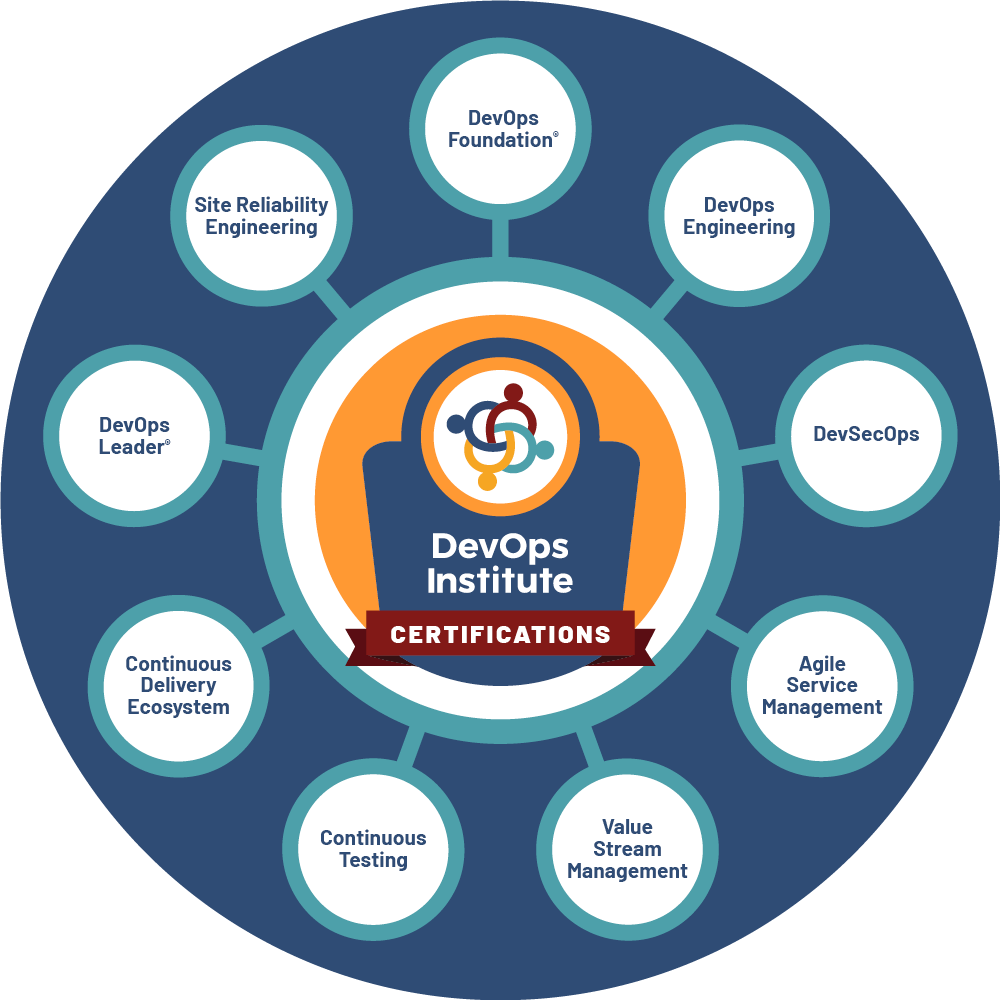 Demonstrate your knowledge by getting

#DevOpsCertified
Advance and validate your DevOps expertise in eight critical areas. The certification program helps you hone your skills and technical understanding to take your career to the next level.
The DevOps Institute certifications are valuable credentials to validate my knowledge and skills when I present myself to clients.