SKILup IT Learning
Access a toolbox of hyper-relevant skills in SKILup IT Learning –
a self-directed, online learning platform focused entirely on DevOps and IT with courses tailored to sharpen your IT and essential human skills.
About SKILup IT Learning
SKILup IT Learning is a subscription-based approach that empowers you to advance your career and upskill for enterprise transformation by providing the resources, guidance, experts, and encouragement to learn all in one convenient, digital learning platform.
We created SKILup IT Learning to help you expand your knowledge and stay up to date in the ever-changing IT world. With courses tailored to your IT learning needs, access a comprehensive library of expert-curated content and engaging courses.
Choose from three tiers of learning access all focused entirely on DevOps and Digital Transformation.
Choose Your Digital Learning Plan
SKILup IT Learning Lite
---
FREE

Community Member Limited Access
Not sure where to begin? Join our community absolutely free. Start your upskilling journey with this free introduction to DevOps Learning.
(You must be a DevOps Institute Community Member to take advantage of  free learning or to purchase a subscription.)
SKILup IT Learning
---
$299 Per Year or $30/mo
Continuous Learning Subscription
This plan is an IT professional's path to career growth with resources focused on creating meaningful IT enterprise transformation. Course material includes foundational and trending topics:
Essential Technical Topics

Human Skills Topics
Leadership Topics
Day in the Life Episodes
Thought Leadership Content
All On-Demand Events and Presentations
SKILup IT Learning+
---
$499 Per Year (A $1,900 value!)
Certification Prep Subscription
For those looking to get the most out of their upskilling journey, this is the choice for you. Access ALL SKILup IT Learning content PLUS Certification Prep Courses:
DevOps Foundation
DevOps Leader
DevOps Engineering Foundation
DevSecOps Foundation
Site Reliability Engineering Foundation
Site Reliability Engineering Practitioner
JUST ADDED – Agile Service Manager
*Exams not included in subscription
Technical Aspects
This collection keeps you updated on the latest advances needed, from fundamental and essential skills to advanced technical and automation topics.
Human Aspects
This collection offers insights from highly successful people on improving soft skills that are essential for digital transformation. 
Certification Prep
This collection–the most comprehensive in the industry– helps you prepare to pass certification exams that solidify your expertise.
Research
This collection includes in-depth reports, community research insights, case studies and knowledge from  industry thought leaders. 
ACCESS ON DEMAND EVENTS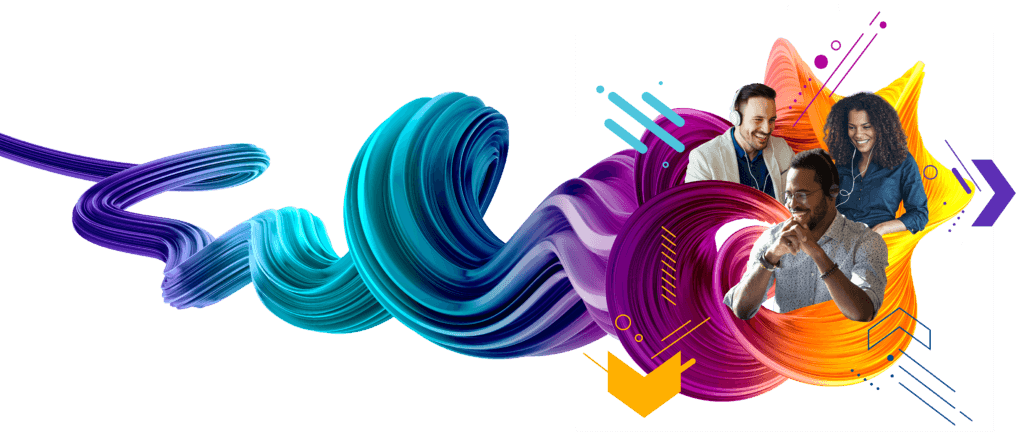 Watch all previous SKILup Day and SKILup Hour content in the SKILup IT Learning library while earning
DevOps Institute Continuing Education Units (CEUs). 
Find Out How SKILup IT Learning
Can Help Your Team or Organization