Welcome to SKILup IT Learning
Enabling digital transformation through human transformation
Learn more
Introducing SKILup IT Learning
DevOps Institute has crafted a unique learning destination and community for technology practitioners and leaders looking to continuously learn about the IT technologies and processes that drive enterprise transformation. SKILup IT Learning gives you access to the focused content, events and knowledge-sharing you need to start or continue your journey to DevOps success.
SKILup IT Learning is a safe destination for continuous learning. Experience a welcoming, supportive, diverse community that drives positive experiences you'll want to keep coming back to.
As part of your DevOps Institute Learning Membership, you have access to extensive learning resources through the SKILup IT Learning platform. Not a member?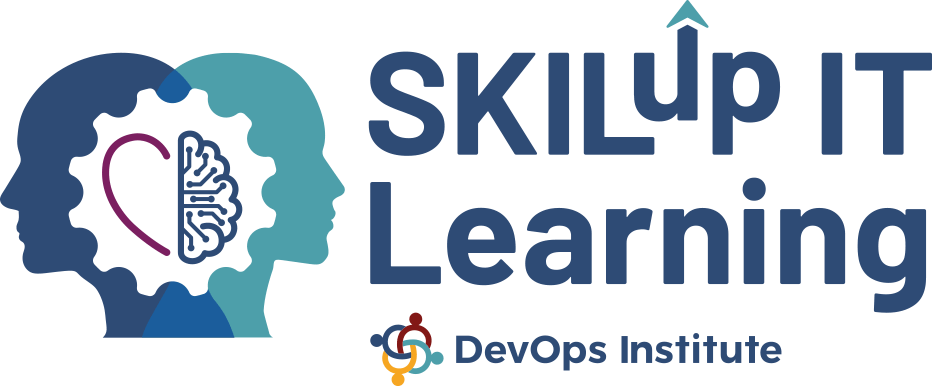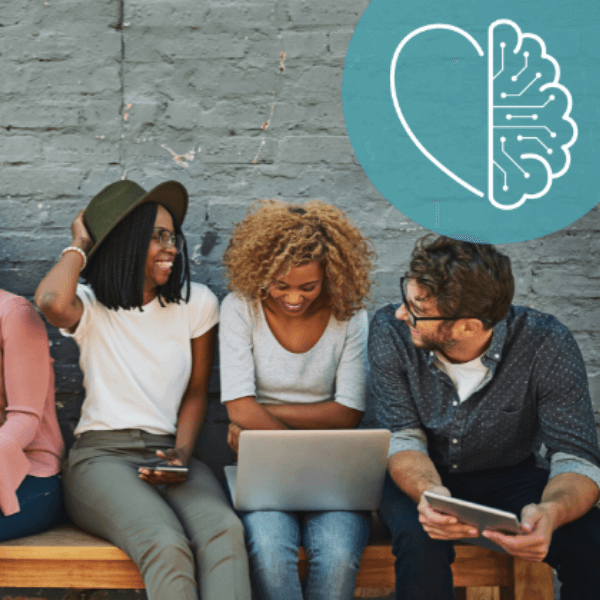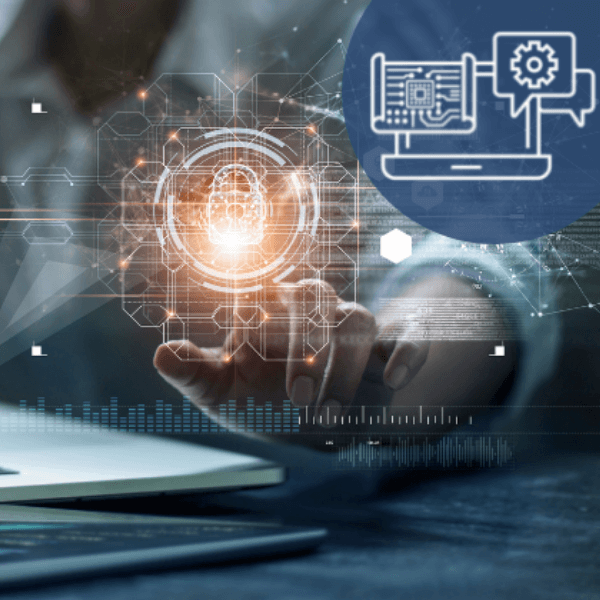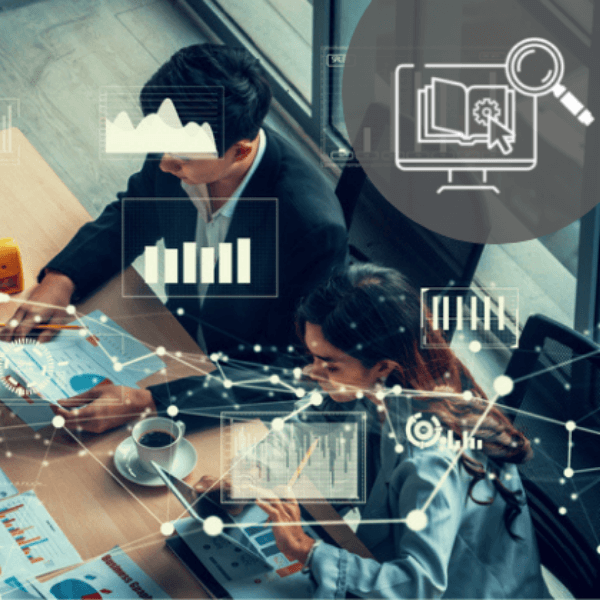 RESEARCH AND PUBLICATIONS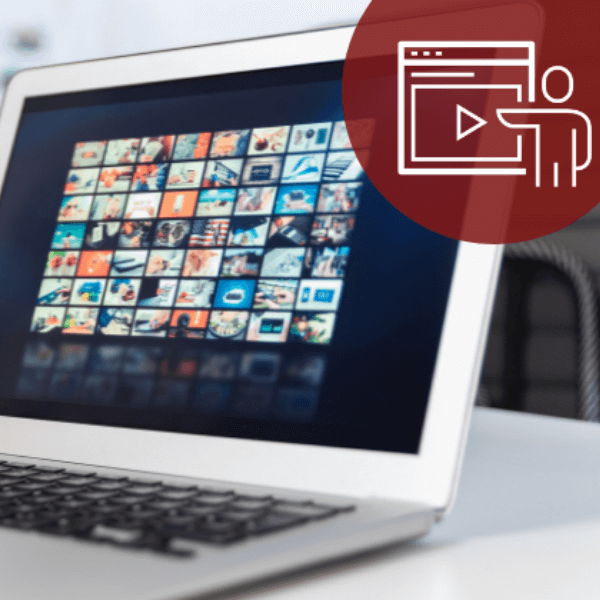 Additional opportunities for peer-level connections, collaboration, and community engagement include:
SIGN UP TO RECEIVE SKILUP IT LEARNING LAUNCH UPDATES