Business Solutions
Find out why IT leaders choose DevOps Institute certifications for their teams.
Trusted by Companies Worldwide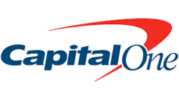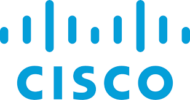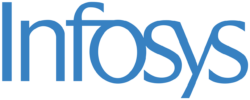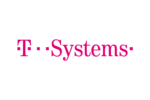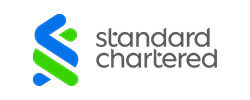 Empower and Equip Your Team
Businesses are facing a race against the clock to acquire much-needed skills and resources, with 40% of businesses citing these as the top challenges. Fortunately, DevOps Institute certifications and training can help bridge this gap, equipping teams quickly, so they remain competitive while leading technology implementation forward at an accelerated rate for increased productivity.
Our Business Solutions team will map out the best plan to support your IT organization to accelerate change, upskill and reskill, attract, engage and retain talent, as well as gain industry insights. Our Business Solutions can be customized to suit your organization with any combination of the following to support and drive your organizational digital or transformational journey. Contact us today.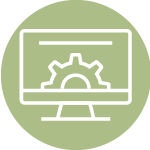 Certifications and Exams
Equip your team with access to several recognized DevOps certifications across multiple core competencies. Learners can self-study, go through an online learning course or take a live, virtual or in-person course with a DevOps Institute Authorized Partner. Or, we can prepare your own instructors to deliver the courses.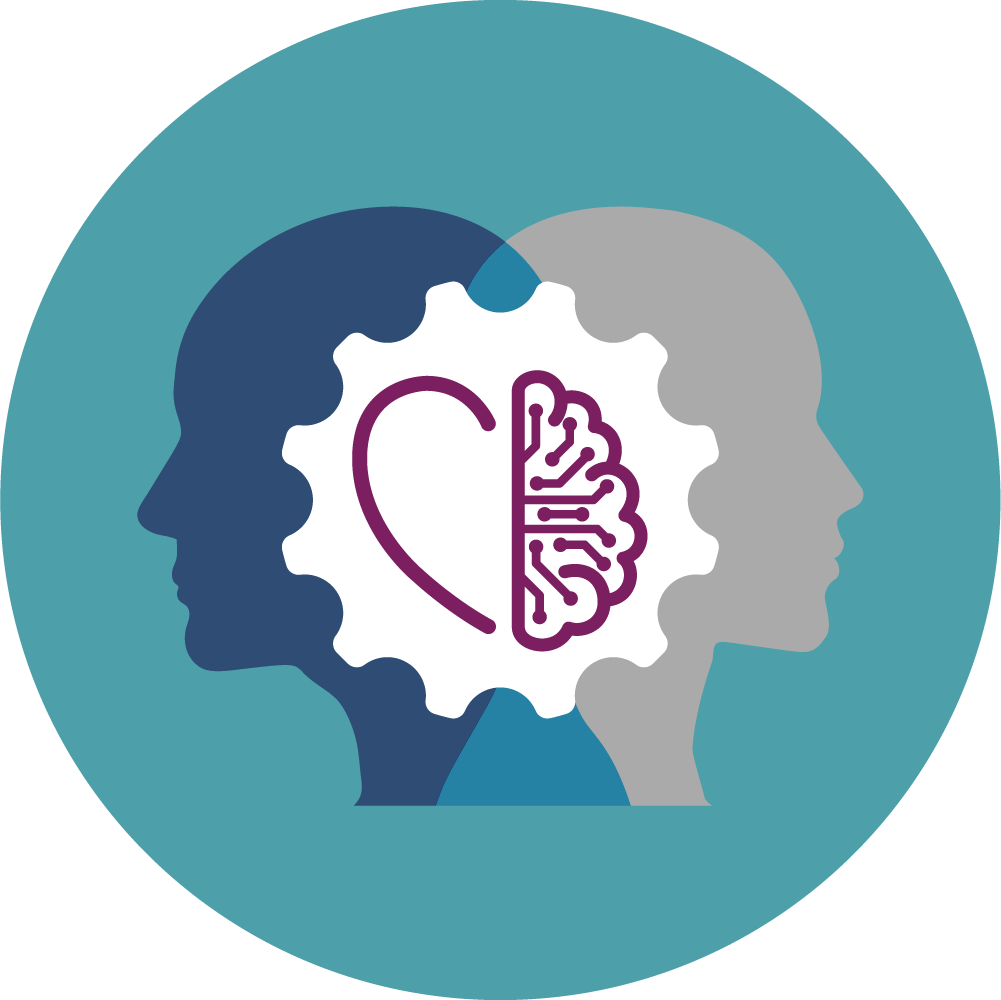 Digital Learning
SKILup IT Learning is a digital learning platform that enables your IT organization to continuously expand its knowledge of the latest transformational technologies and processes. It is a unique learning destination where learners can pursue certification pathways, explore new advancements, learn from top thought leaders, and connect with other DevOps and IT professionals.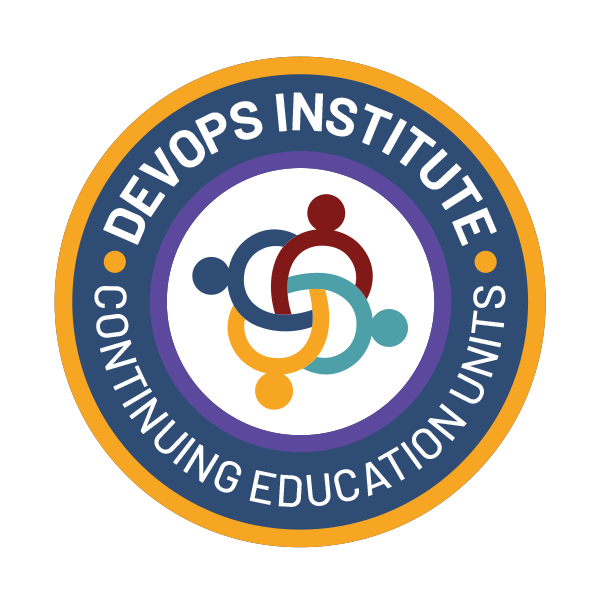 Continuing Education
 Your teams can also stay competitive and current with the DevOps Institute Continuing Education Program, increasing their productivity and efficiency whilst demonstrating your organization's commitment to your people's professional development and so increasing employee engagement.
Why Get Your Team Certified with DevOps Institute
Ranked as one of the Fastest-Growing Private Companies in America in the 2021 and 2022 Inc. 5000 list, DevOps Institute is trusted by enterprises worldwide to equip their IT teams with the right DevOps skills and knowledge to advance their digital or IT transformation journeys.
Whether your cloud strategy is GCP, AWS or Microsoft, our recognized unbiased, vendor-neutral DevOps educational resources and certifications will meet your organizational and IT needs. Our Business Solutions help IT teams develop their DevOps expertise, ensuring both technology and people work better, enabling your engineering team to be left to focus on the tech stack.
Succeed with DevOps Institute
Contact Us
To discover more about the value of our Business Solutions programs.