DevOps Institute Ambassadors are volunteers from across the globe who take a leading role in empowering DevOps Institute community members with SKIL framework to advance the Humans of DevOps with Skills, Knowledge, Ideas & Learning.
DevOps Institute Ambassadors are individuals, Humans of DevOps pioneers who are passionate about the DevOps movement, are recognized DevOps thought leaders and subject matter experts who are willing to contribute voluntarily to the Collective Body of Knowledge of DevOps, local community engagements and support the global Humans of DevOps community.
This program is designed to help ambassadors realize their personal vision for the future, help establish valuable connections, pursuing 21st-century skills needed to achieve their professional goals with a head start, all while being a mentor and colleague to other community members.
Successful DevOps Institute Ambassadors are influencers, practitioners, instructors, consultants, bloggers, advocates, community builders, DevOps Days and MeetUp organizers and evangelists who are willing to contribute content, participate in forums and online groups, attend, stand up or lead community events and are excited about exploring and creating other opportunities to engage with the community.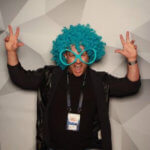 Aaron Rinehart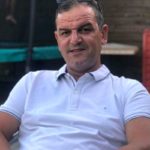 Abderrazak Dahmani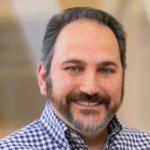 Adam Arakelian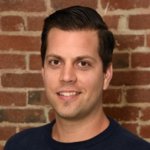 Adam Frank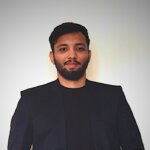 Adit Modi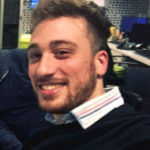 Agustin Celano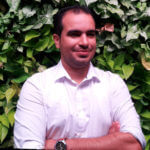 Ahmed Hosni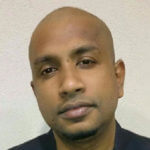 AJ Ajantha Godahewa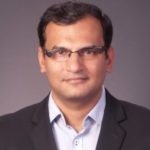 Akhilesh Sharma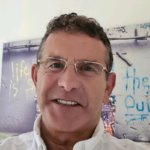 Alan Nance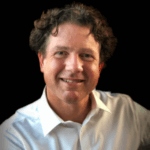 Alejandro Debenedet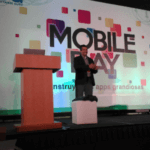 Alejandro Mercado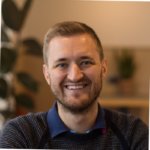 Alex Jones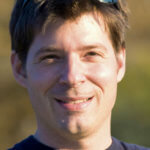 Alex Lichtenberger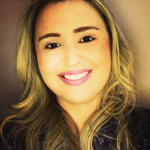 Amanda Pinto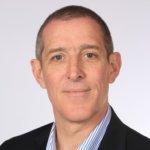 Andi Mann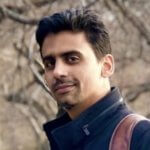 Andre Almar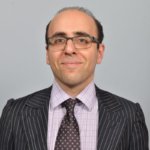 Andre Shojaie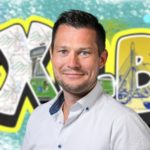 Andreas Prins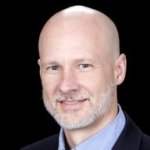 Andrew Fuqua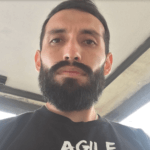 Angel Nuñez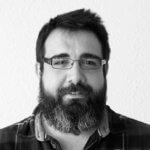 Angel Rayo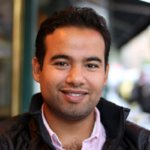 Anouar Jammali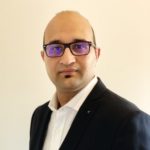 Anshul Lalit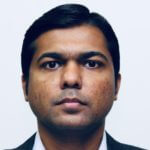 Anurag Sharma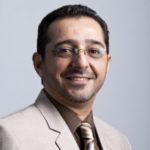 Anwar Atyani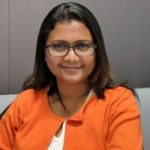 Aparna Balasundar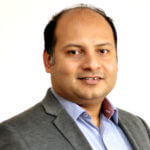 Archan Ganguly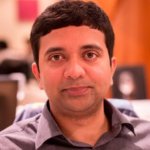 Avinash Rao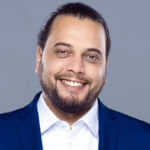 Aymen El Amri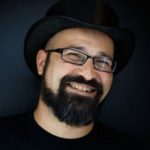 Baruch Sadogursky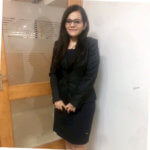 Bhawna Narula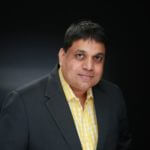 Biswajit Mohapatra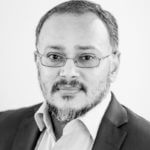 BMK Lakshminarayanan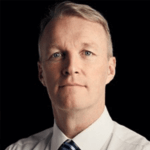 Brendan O'Reilly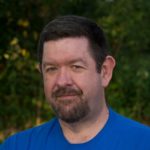 Bryan Finster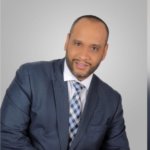 Carlos Zapata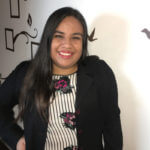 Carolina Herrera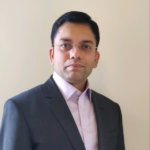 Chaitanya Joshi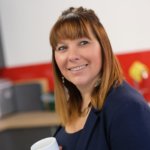 Cheryl Razzell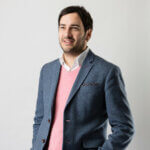 Craig Cook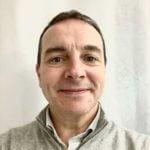 Craig Pearson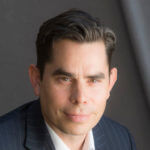 Dalibor Siroky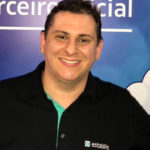 Daniel Gines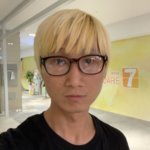 Daniel Oh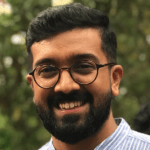 Deepak Dinakaran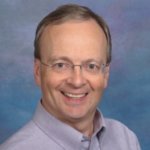 Denis Esslinger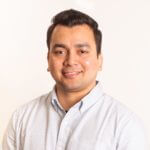 Dheeraj Nayal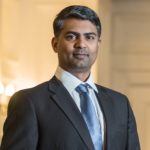 Dinesh Sekar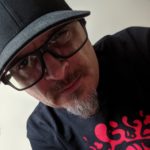 DJ Schleen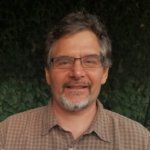 Don White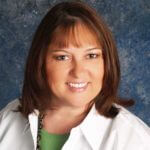 Donna Knapp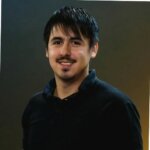 Eduardo Spotti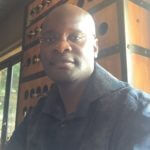 Emmanuel Mwaba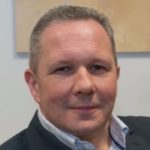 Endaff Bowen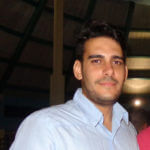 Enrique Carbonell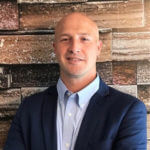 Eric Chapman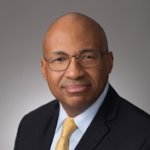 Eric Robertson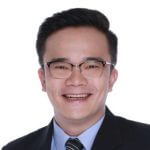 Ernest Toh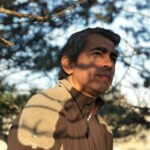 Ernesto José Olivares Mena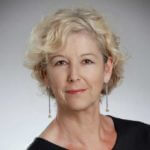 Eveline Oehrlich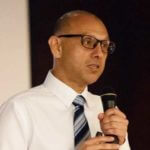 Feisal Ismail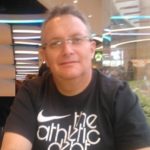 Felipe Duenas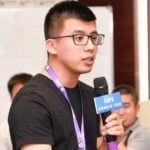 Forest Jing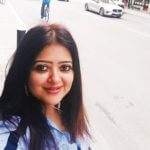 Garima Bajpai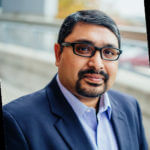 Gautham Pallapa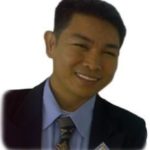 Gemini Agaloos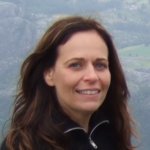 Glaudia Califano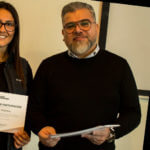 Gonzalo Aranda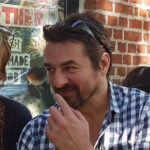 Gregory Cerisier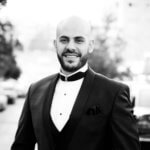 Hatem Odeh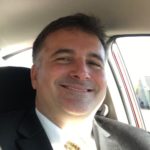 Heath Dorn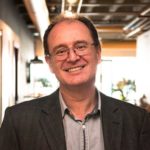 Heinz Nevermann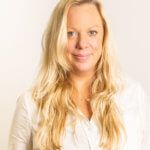 Helen Beal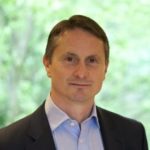 Henry Strouts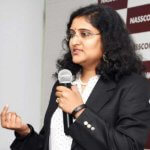 Hima Bindu Vejella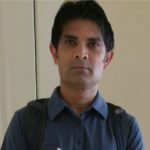 Himanshu Patel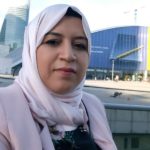 Houda Maaroufi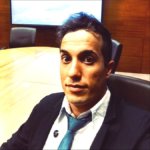 Hudson Coutinho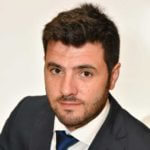 Hugo Lourenco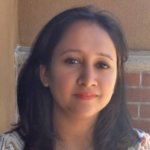 Isha Gupta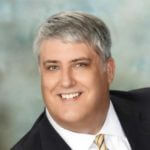 Jack Maher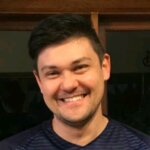 Jaime Nagase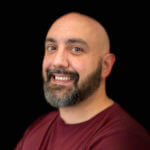 Jamal Walsh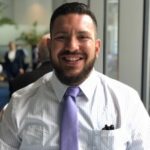 James Wasson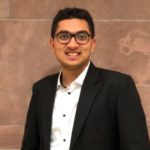 Jay Shah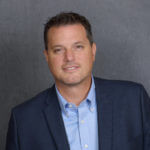 Jeff Keyes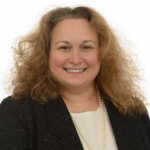 Jennifer Fischer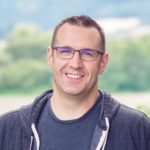 Jeremy Morgan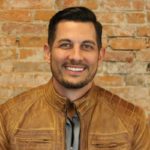 Jeremy Vaughan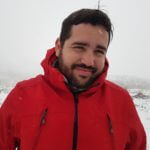 Jesus Rodriguez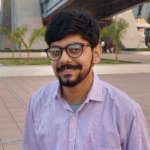 Jimit Rangras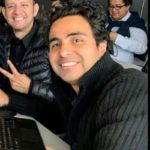 Jimmy Quejada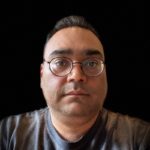 Jits Doolabh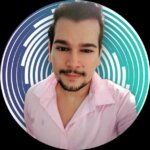 Joao Carlos Ottobboni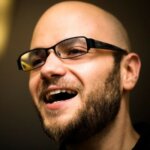 Joel Kruger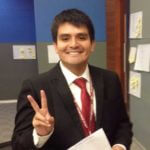 Jorge Luis Castro Toribio
Jose Adan Ortiz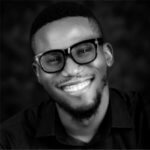 Kaine Ugwu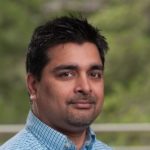 Kamal Sehra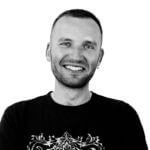 Karol Kornatka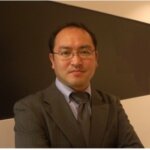 Katsushi Iiyama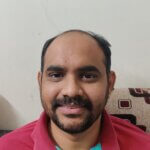 Khaja Moinuddin Mohammed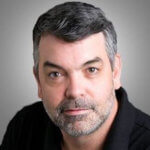 Lance Knight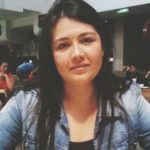 Laura Caceres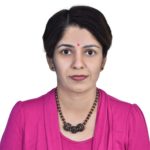 Lavanya Arul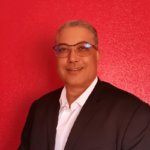 Leon Fester
Leonardo Murillo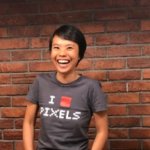 Lisa Chan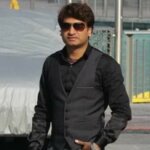 Lohith GS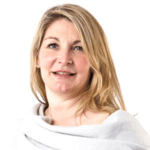 Louise Cermak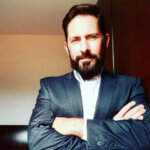 Luciano Adamiak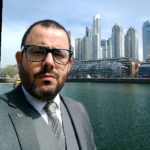 Luciano Moreira da Cruz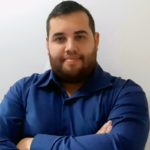 Luis Fernando dos Santos Pires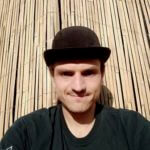 Maciek Jarosz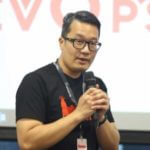 Made Mulia Indrajaya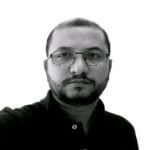 Mahesh Raut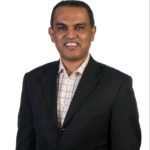 Mahfuzur Rahman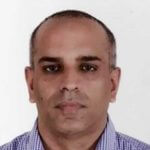 Mandeep Mehra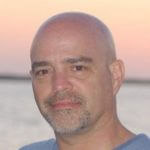 Manny Varela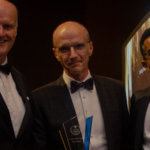 Manuel Schuller
Marc Cluet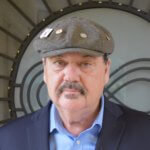 Marc Hornbeek
Marcelo Munoz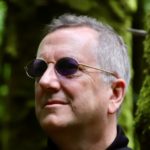 Marco Coulter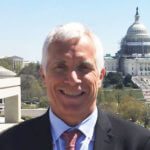 Mark Levy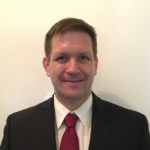 Mark Peters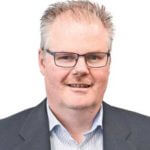 Martin Andenmatten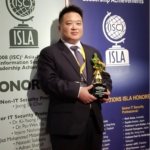 Martin Chan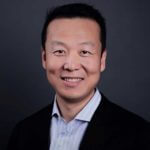 Martin Liu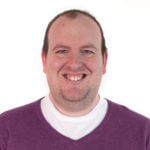 Martyn Coupland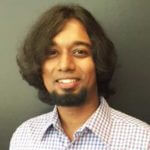 Marudhamaran Gunasekaran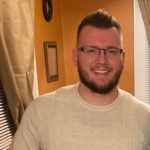 Michael Levan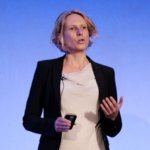 Mieke Deenen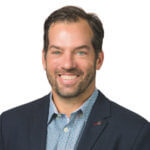 Mike Kail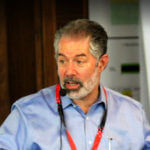 Mike Orzen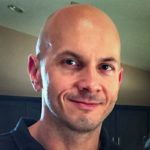 Mike Pfeiffer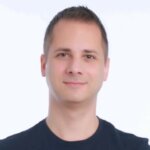 Miklos Sagi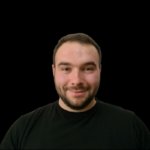 Mirza Dautbegovic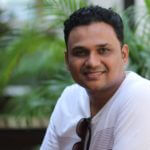 Mitesh Soni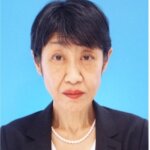 Miyuki Ueno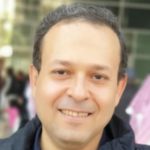 Mohamed Ismail Mostafa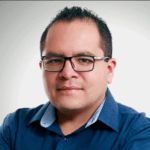 Moisés Díaz Guerrero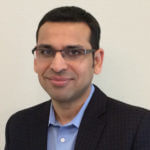 Munish Dabra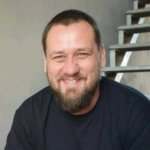 Mustafa Toroman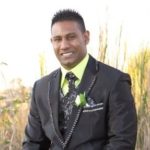 Nadeem Augustine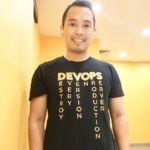 Najib Radzuan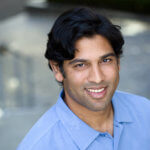 Neelan Choksi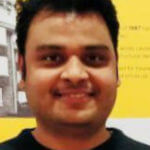 Nikhil Thakare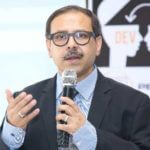 Niladri Choudhuri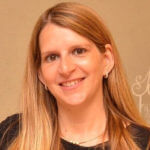 Orit Golowinski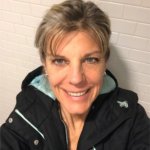 Pamela Young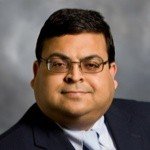 Pankaj Gupta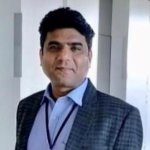 Parveen Arora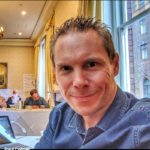 Paul Colmer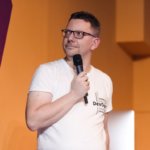 Pawel Piwosz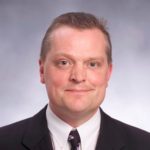 Pete Waterhouse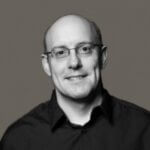 Peter Maddison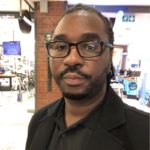 Phillip Peter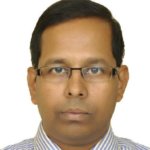 Pradip Ghosh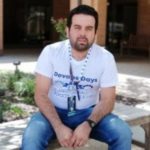 Rafael Martinez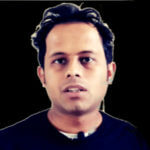 Raghav Pal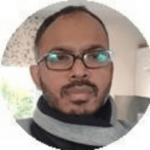 Rajanikanth Gaddam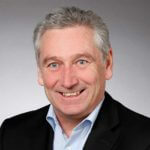 Ralf Winter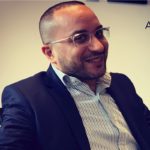 Reda Bensassi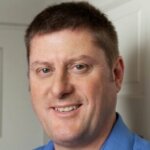 Richard Whitehead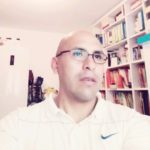 Roberto Salas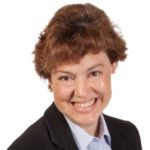 Robin Yeman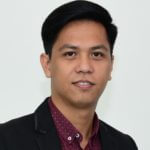 Romnick Acabado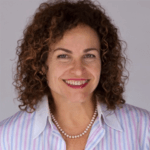 Rose Dyson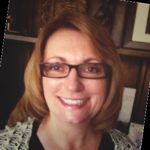 Rose Gibson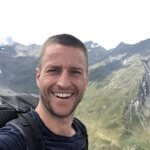 Rupert Field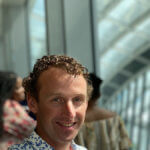 Ryan Sheldrake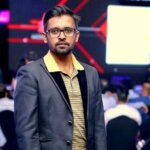 Salman Siddique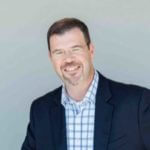 Sam Fell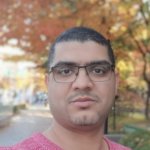 Samer Akkoub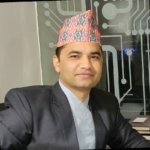 Samin Timilsina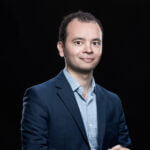 Samuel da Rocha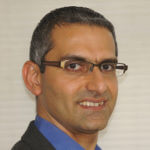 Sanjeev Sharma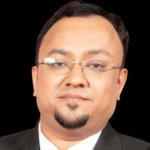 Santanoo Bhattacharjee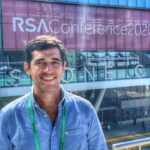 Santiago Fernandez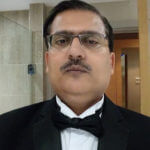 Satyan Prakash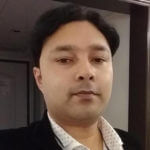 Saurabh Gupta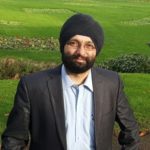 Savinder Puri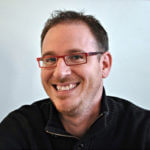 Sean Davis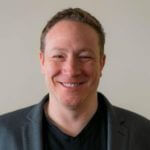 Sean Mack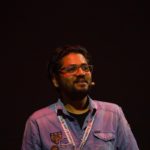 Sendil Kumar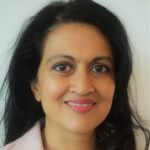 Shaaron Alvares
Sharath Dodda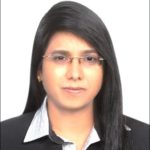 Shivagami Gugan
Shlomo Bielak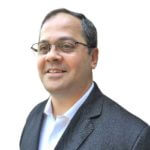 Shriniwas Sathe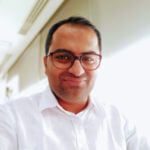 Siddharth Pareek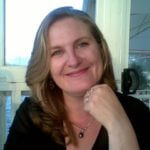 Simone Jo Moore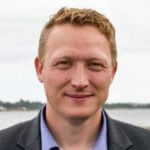 Soren Pedersen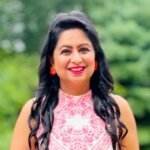 Sridevi Srinivas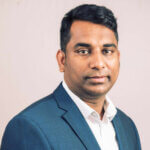 Sridhar Raparthi
Srinivas Chopparapu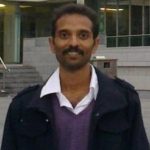 Srinivasa Rao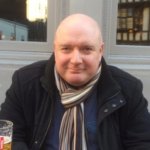 Stephen Walters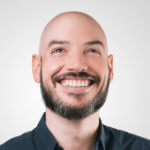 Steve Pereira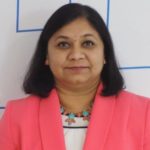 Suma Puligella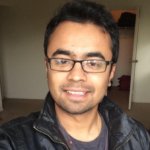 Supratip Banerjee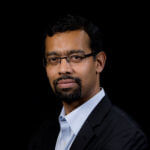 Suresh GP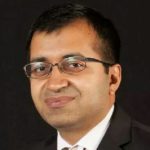 Sushant Mehta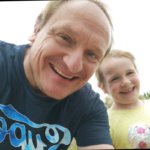 Sven Ossenberg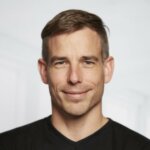 Sven Ruppert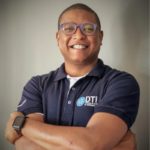 Thiago Oliveira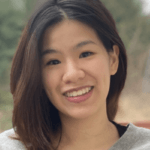 Tiffany Jachja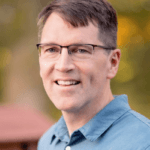 Tom Henricksen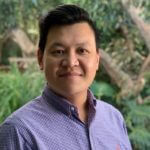 Toto Liong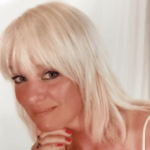 Tracy Bannon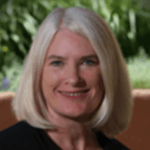 Tracy Ragan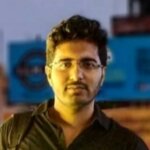 Turja Chaudhuri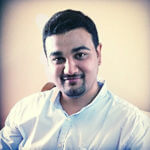 Uchit Vyas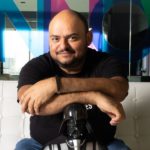 Ulises Gonzalez
Vandana Verma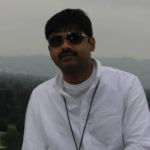 Vasanthavishnu Vasudevan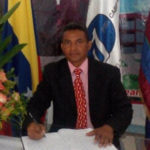 Victor Peralta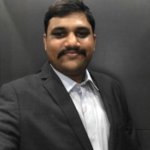 Vinay Umesh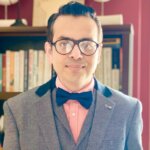 Vivek Gupta
Vivek Parmar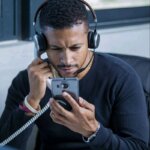 Yannick Lecroart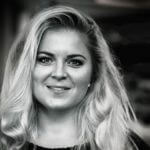 Zuzana Homolyova