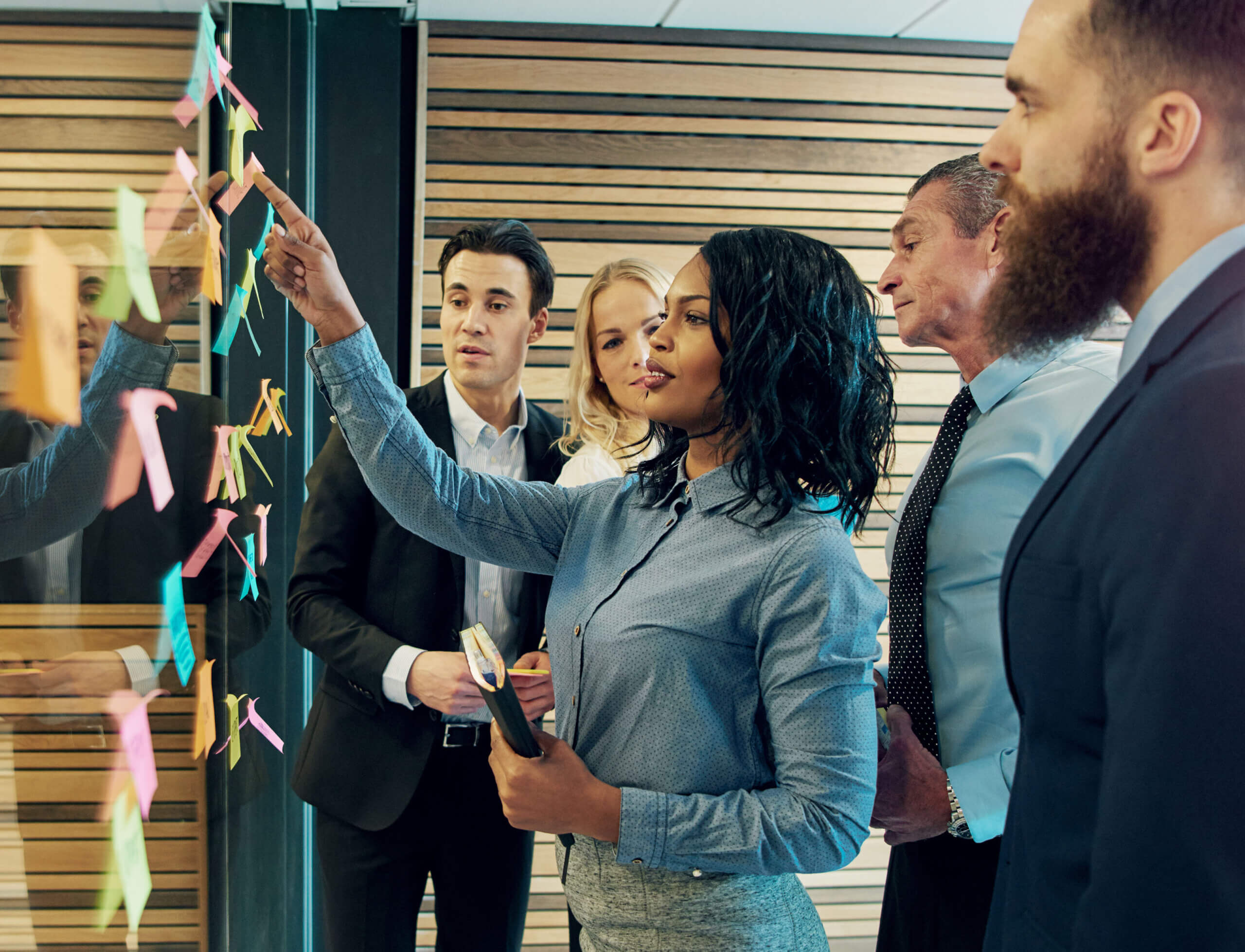 Our professional world is undergoing digital transformation.  To meet the complex and sophisticated demands of the modern digital era, organizations need to evolve, moving away from traditional ways of working to stay relevant. One of the most wildly successful philosophies, practices, and tools in digital transformation is DevOps.
At DevOps Institute, we provide the enterprise with unbiased, vendor-neutral resources, in tandem with a sense of belonging and upskilling for the human element to empower and support your growth journey. DevOps Institute will work with you and your team to map out the best plan to support your organization to accelerate change, upskill, and reskill, and gain industry insights through the individual, team, and enterprise-wide assessment.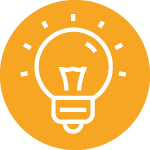 Industry Insights: Our in-depth research reports and thought leadership will help your organization gain the latest industry insights.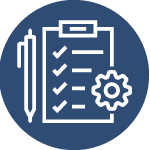 Assessments:  The SKILup Assessment offers three tiers (individual, team and enterprise) that establish current state to determine areas of focus and learn from other groups within the organization.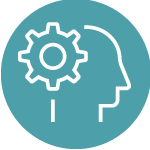 Continuous Education:  Enabling your employees to participate in active upskilling through SKILup Days, SKILup Hour webinars, as well as eLearning and discussion opportunities through our DevOps Institute community–DevOps in the Wild.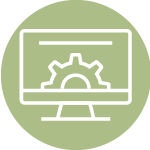 Certification eLearning:  Our eLearning courses help your teams get professionally certified in core DevOps competencies.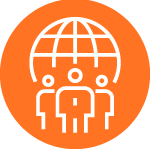 Education Partner Training: With local Education Partners in over 160 countries, DevOps Institute will help connect you with virtual and in-person training with certified DevOps instructors.
A Comprehensive Suite of Resources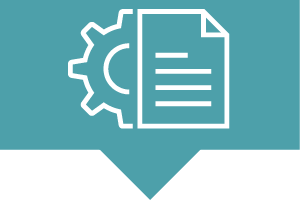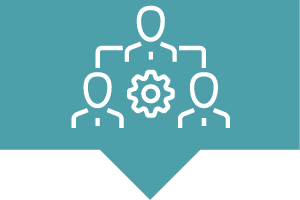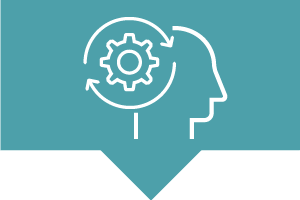 Technical and Reporting Tools
Individual SKILup Assessment

Team SKILup assessment

Enterprise SKILup Assessment

Reports and Surveys

(Upskilling IT, State of SRE)
DevOps Institute Ambassadors and SMEs

Speaking Engagement

Podcast

Virtual and In-Person Chapter Meetings

Discussion Boards – "DevOps in the Wild"
We're Here to Assist You on your DevOps Journey
Reach Out. If any of the resources you've seen today pique your interest and you want to learn more about how we can tailor an approach to you, your team, and your company, let us know.  You are one click away from a collaboration that will help you succeed in your digital transformation.