Explore the DevOps Institute Career Center
The DevOps Institute Career Center is the premier resource to connect career opportunities with qualified IT professionals. Whether you're searching for jobs or finding candidates, the DevOps Institute Career Center offers a wealth of resources to help you achieve your career goal.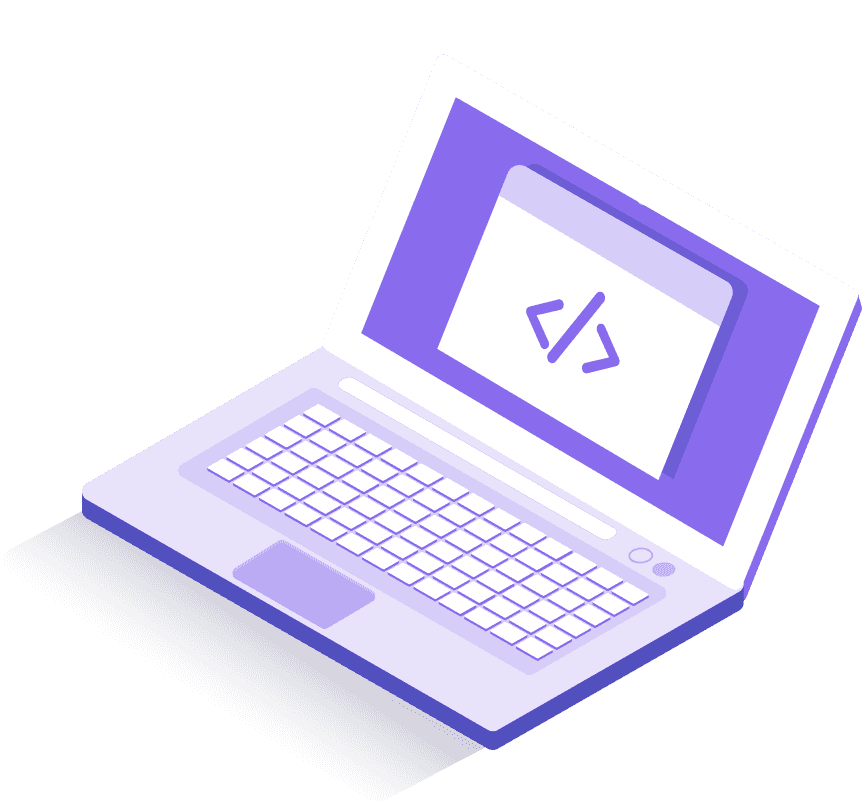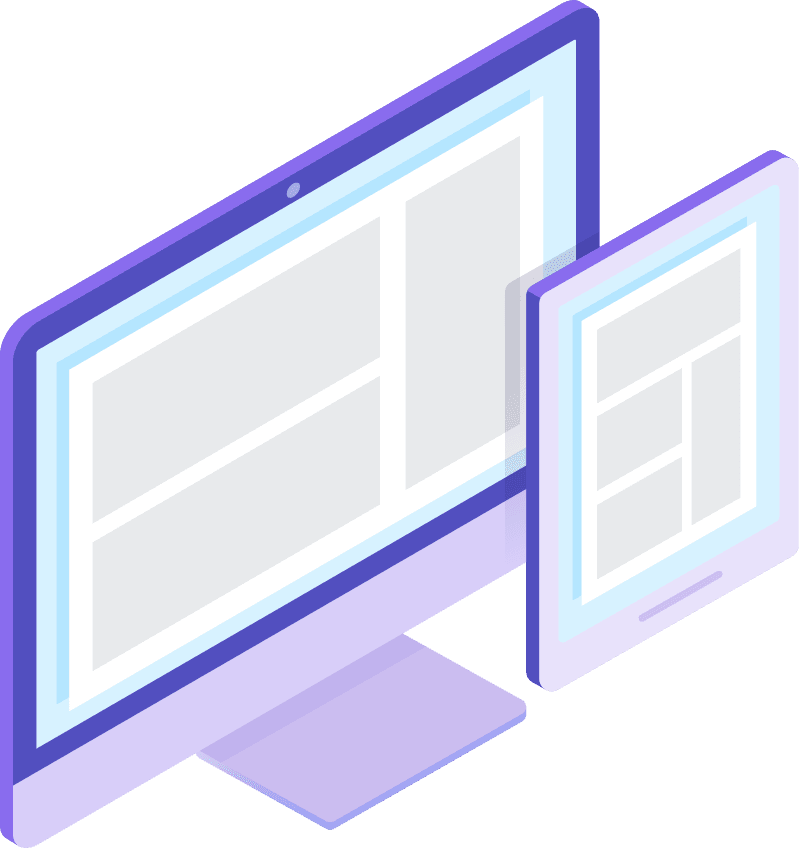 As a job seeker, our Career Center allows you to:
Manage Your Career
Search and apply to top IT jobs at institutions that value your credentials

Upload your resume so employers can contact you. (You remain anonymous until you choose to release your contact information.)

Create Job Alerts and receive an email each time a job matching your specified criteria becomes available.

Access career resources, job searching tips, and tools.

Achieve Your Organization's Goals
As an employer, our Career Center is the best platform to:
Recruit for Open Positions
Post your job, or your institution's job, where the industry's most qualified IT professionals go to advance their careers. (Premium Members receive a 30% discount on every job posting.)
Email your job directly to DevOps Institute Member job seekers via our exclusive Job Flash™ email.
Search our Resume Bank using robust filters to narrow your candidate search.