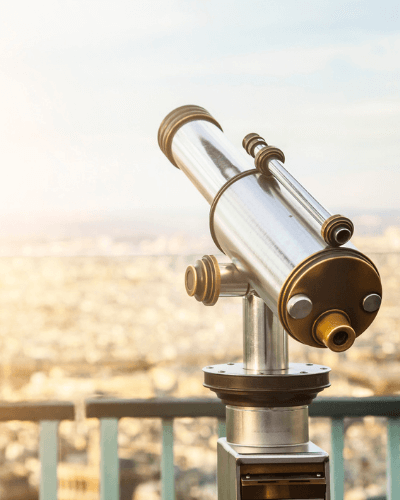 About
Observability
Observability is the ability to infer a system's internal states. Monitoring, then, is defined as the actions involved in observability: observing the quality of system performance over a time duration.
View industry expert sessions from the event below.
Observability Agenda
Sep 23, 2021
Adam Clifford
Instructor | Captain Yoga
Lets Go Back in Time: The History of Observability
Charity Majors
CTO | honeycomb
Observability: DevOps' Crystal Ball
Helen Beal
Ambassador | DOI
Seeing RED: Monitoring and Observability in the Age of Microservices
Greg Leffler
Observability Practitioner | Splunk
Accelerate Product Development and Optimize Engineering Efficiency with Observability
Jan Schulte
Solutions Engineer | Epsagon
Managing the Process: Fundamentals in Lean Thinking
 Tiffany Jachja
DevOpsInstitute Ambassador

Developer Advocate | Harness
Moving an Organization from Manual to Full Automation of Deploys with DevOps
Kevin Keaney
Solutions Architect | XMatters an Everbridge Company
Enterprise Observability: Behind the Term
Chris Lentricchia
Product Marketing Manager | Instana
Watching the Moving Clouds
Ryan Sheldrake
Ambassador | DOI
A Day in the Life of a Developer: Moving Code from Development to Production without Losing Control
Nick Chase
Director, Technical Marketing and Developer | Mirantis
Going Beyond the Three Pillars
Abelardo Gonzalez
Director, Product Marketing | SumoLogic
VSM is Observability for CIOs and Done Right, Creates Actionable Insights for Teams
President and COO | Tasktop
Sr. Value Stream Architect | Tasktop
Ross Lazerowitz
Head of Product |  Observe Inc. 
Murdo Macleod
Mixologist | Zest Mixology
Become a Speaker
Find out more about speaking at our Events.
Become a Sponsor
Find out more about sponsoring our Events.
Subscribe For Event Updates