Container Orchestration SKILup Day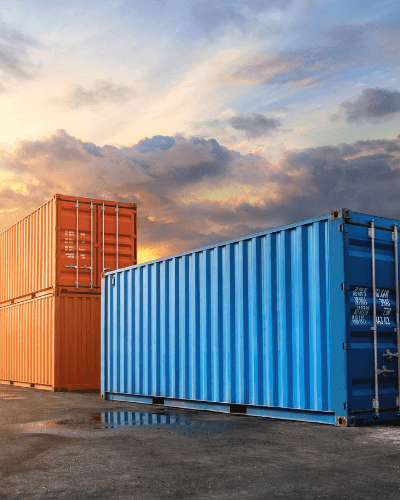 About
Container Orchestration
Container Orchestration is the automation of much of the operational effort required to run containerized workloads and services. This includes a wide range of things software teams need to manage a container's lifecycle, including provisioning, deployment, scaling (up and down), networking, load balancing, and more.
Join us to interact with other Humans of DevOps on the day. Meet the speakers, participate in prize drawers, and visit the many booths in the expo hall.
Where It's At
Online | 8:30am – 5:00pm EST
The event will be hosted online, which means it is available wherever you are.  All you need is access to the internet and a comfy chair to join in this virtual event.
DevOps Institute is committed to making participation in the event a harassment-free experience for everyone, regardless of level of experience, education, gender, gender identity and expression, sexual orientation, disability, personal appearance, body size, race, ethnicity, age, religion or nationality. Read full Code of Conduct >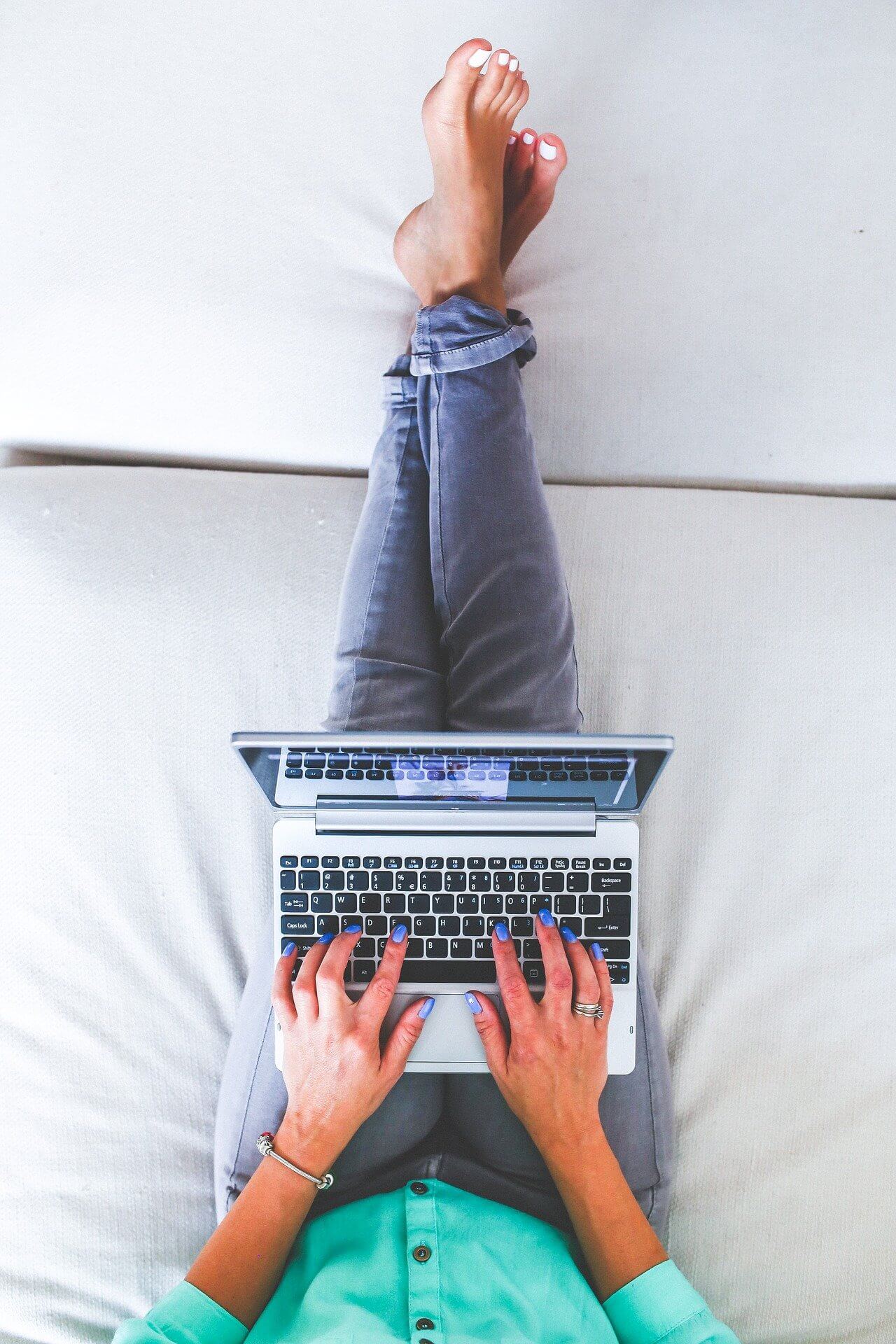 Register for the Container Orchestration SKILup Day.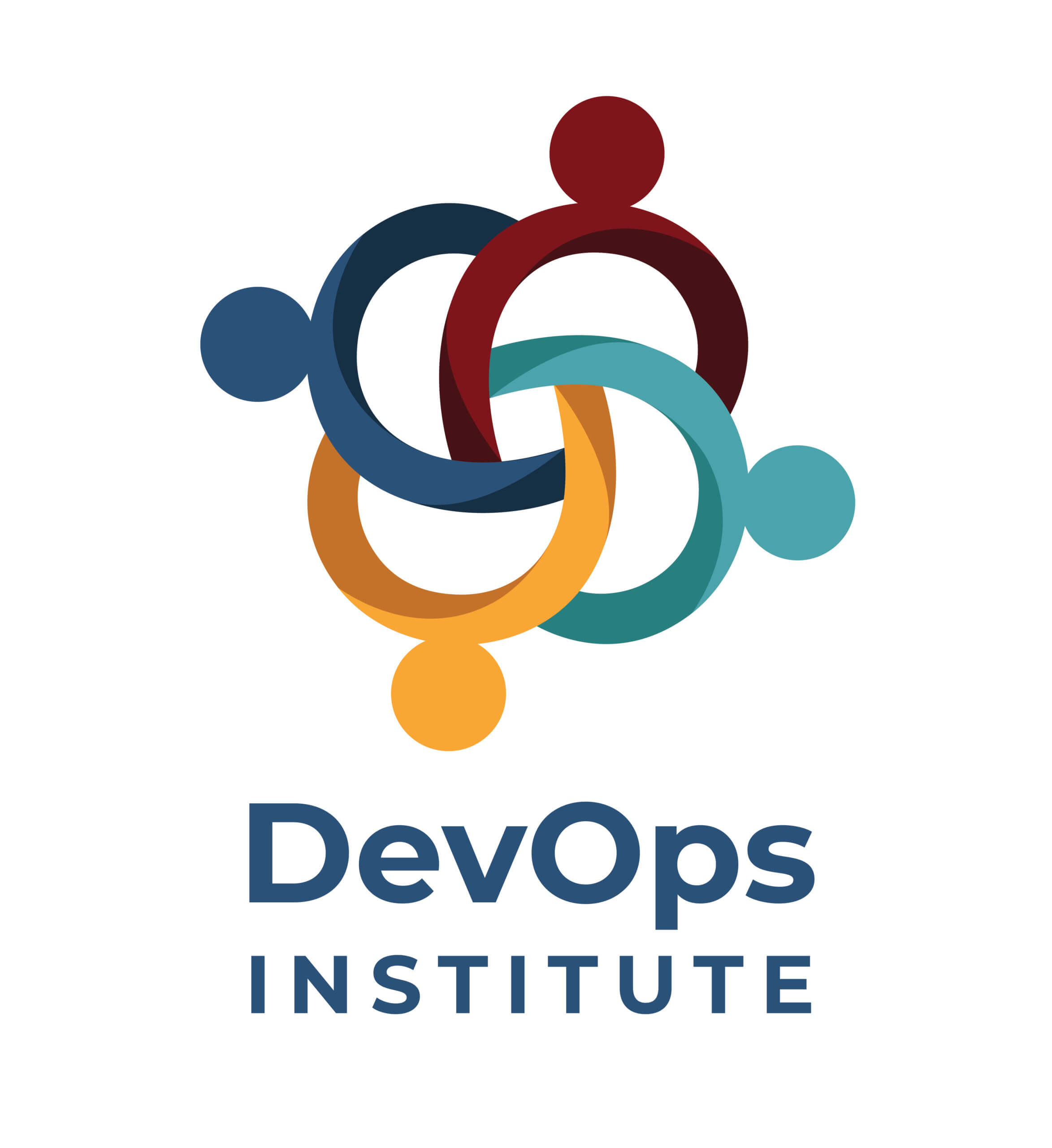 Become a Speaker
Find out more about speaking at our Events.
Become a Sponsor
Find out more about sponsoring our Events.
Subscribe For Event Updates