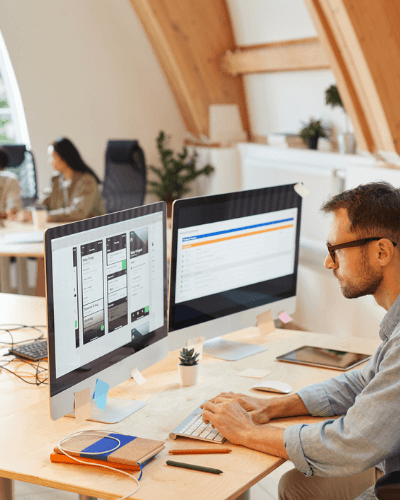 About
Low-Code/No-Code
Low code has come into its own in the development space as organizations increasingly adopt low-code and no-code technologies to enable IT to build solutions with minimal involvement from developers. As digital transformation efforts accelerated in 2020 due in large part to the COVID-19 pandemic, low-code is becoming a valuable part of the development environment. Low-Code / No-Code explores the vast and growing ecosystem of technologies that are changing the face of application development, featuring sessions that focus on the challenges and opportunities in low-code application development, including:
The rise of the citizen developer
Addressing security and compliance in low-code applications
Low-code vs. no-code
Trends in low-code
Where It's At
Online | 10:00am – 4:00pm EST
The event will be hosted online, which means it is available wherever you are.  All you need is access to the internet and a comfy chair to join in this virtual event.
DevOps Institute is committed to making participation in the event a harassment-free experience for everyone, regardless of level of experience, education, gender, gender identity and expression, sexual orientation, disability, personal appearance, body size, race, ethnicity, age, religion or nationality. Read full Code of Conduct >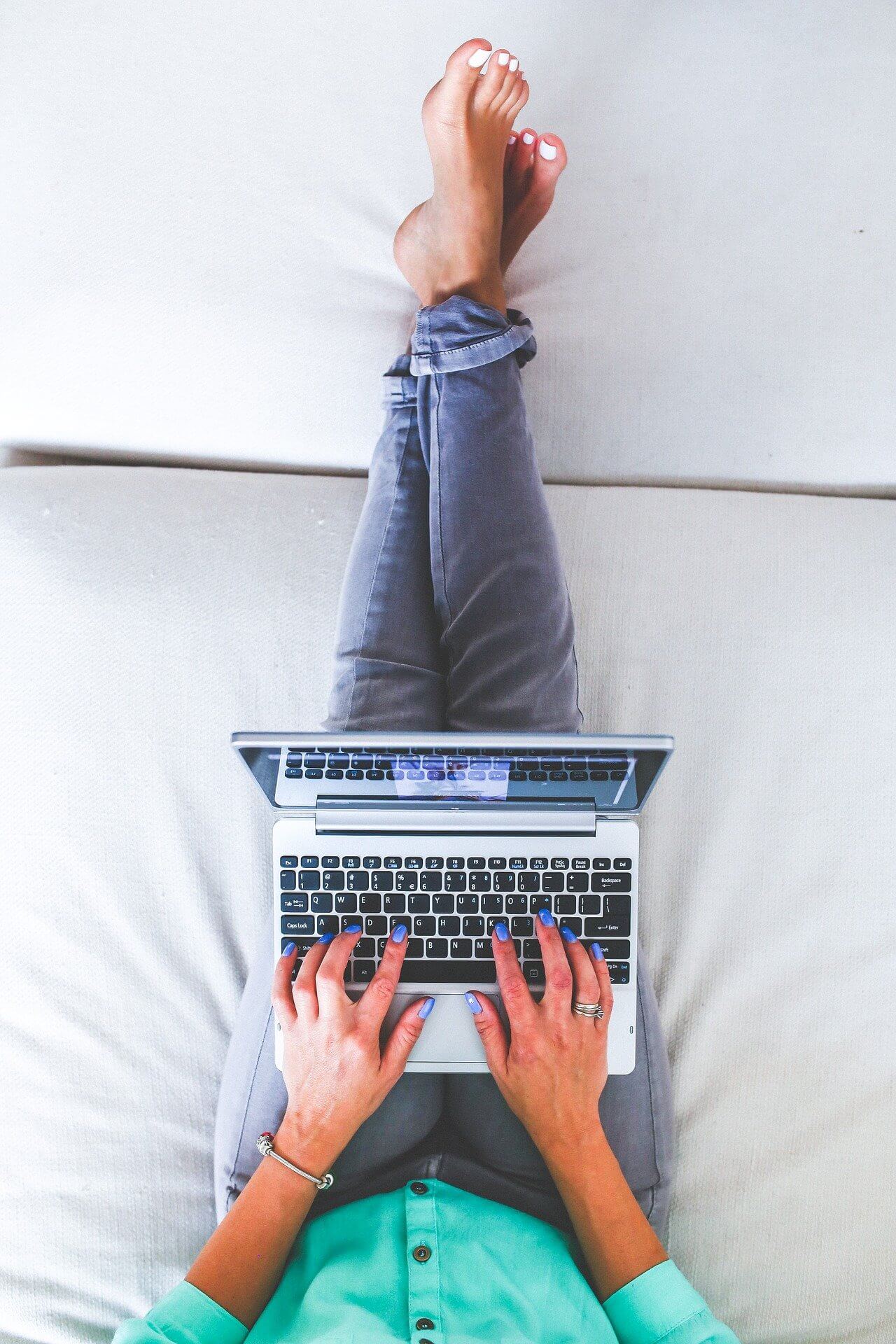 Register for
Low-Code/No-Code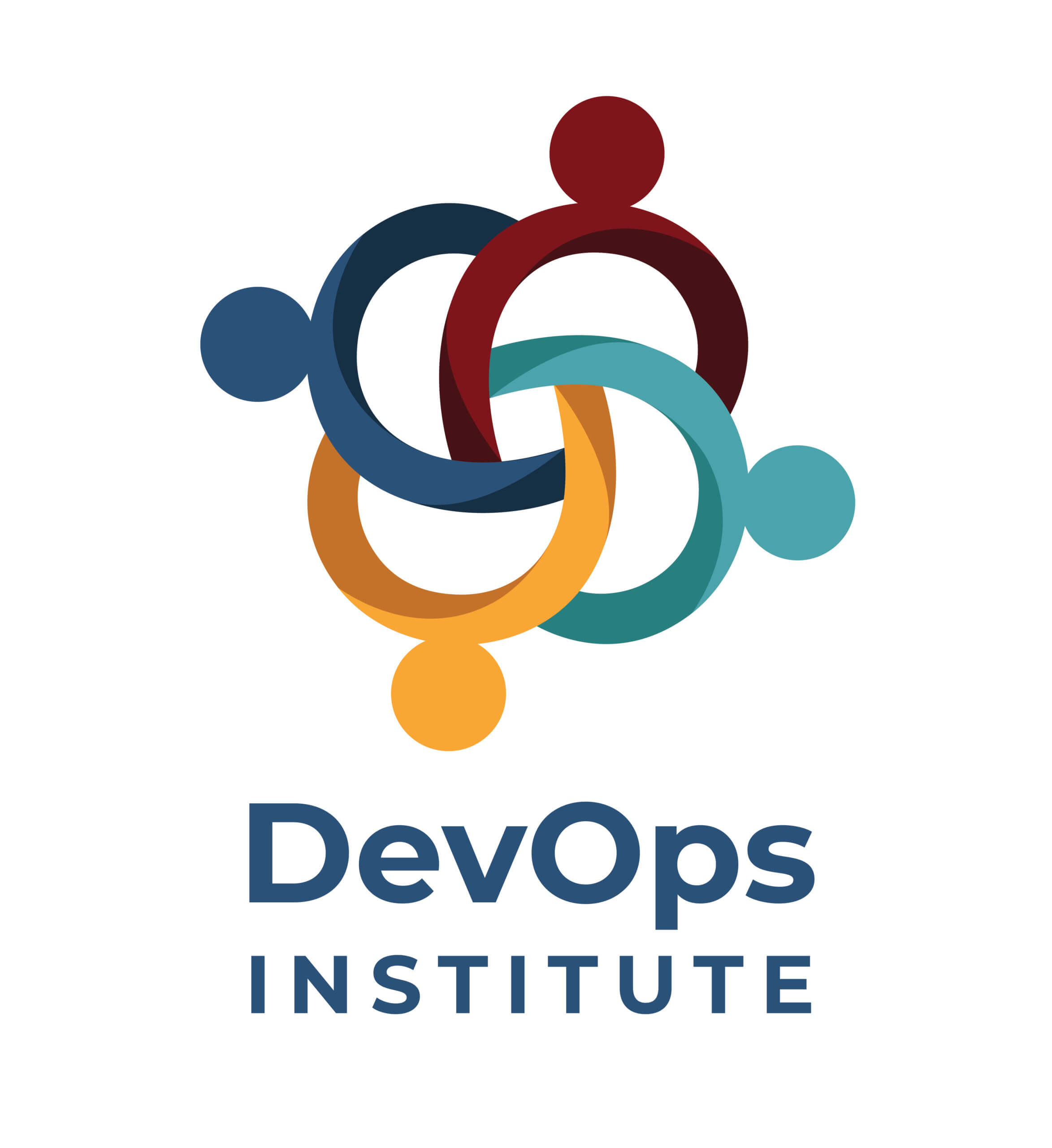 Become a Speaker
Find out more about speaking at our Events.
Become a Sponsor
Find out more about sponsoring our Events.
Subscribe For Event Updates