SKILup Hour: DevSecOps
May 4, 2023
APAC region: 11am SGT
AMER/EMEA regions: 8am PDT / 11am EDT / 5pm CEST
Register For Your Region
SKILup Hours: Educational Webinars for IT Professionals include roundtable discussions that are moderated by industry experts; providing discrete buildable how-to knowledge on topics crossing people, process and technology.
DevSecOps builds on the principles of DevOps by balancing enhanced change throughput and stability to software application environments by adding an extra layer of security considerations. It recognizes that the volume and frequency of cybersecurity threats and attacks is ever-growing and teams need to collaborate effectively to assure their security posture. It builds on what we've learned about shifting testing left i.e. earlier into the development and delivery cycle, to build security into our processes to mediate effectively against breaches.
Join our experts for this SKILup Hour to learn about how DevSecOps helps teams ensure their software products, platforms and services meet their security standards and comply with their policies and industry regulations to keep them and their customers safe.

How to test security using SBOMs (Software Bills of Materials) and in the IDE (Integrated Development Environment)

How to ensure that software already running in production is fixed when a new vulnerability is discovered

Why culture + automation = DevSecOps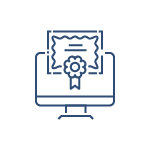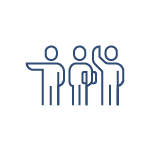 CISOs, CIOs, Heads of Infosec/Cybersecurity, Cloud Security Architects, Site Reliability Engineers, Platform Engineers, Heads of IT Operations, DevOps and Engineering Leaders, Developers, IT Operations Engineers, Support Analysts, and Release Engineers.
SKILup Hours are scheduled for the APAC region at 11am SGT, and for AMER/EMEA regions at 8am PDT/11am EDT and 5pm CEST. When registering for SKILup Hours, please ensure you select the appropriate timezone for your region.
Despite the different APAC and AMER/EMEA regions, each SKILup Hour's topic is the same and shown live on the same day, but their panels will differ, according to your chosen region.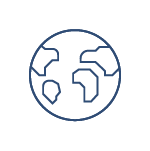 Thank you to JFrog for supporting this SKILup Hour in the APAC region
Thank you to Rancher by SUSE for supporting this SKILup Hour in the AMER/EMEA regions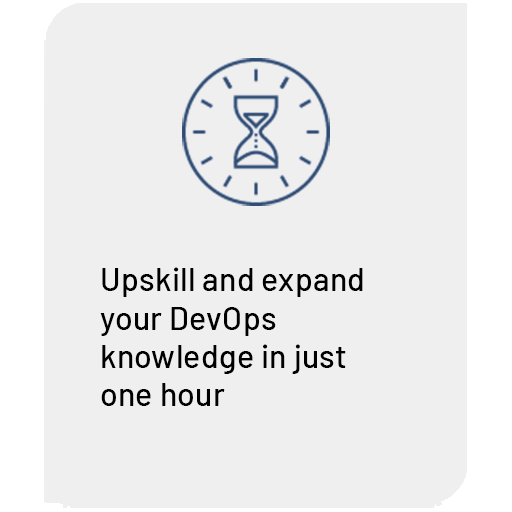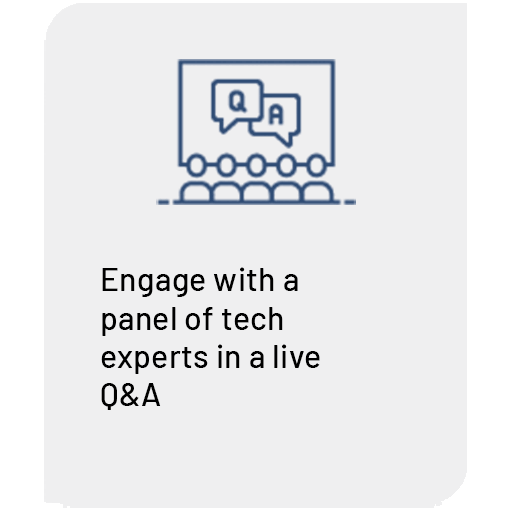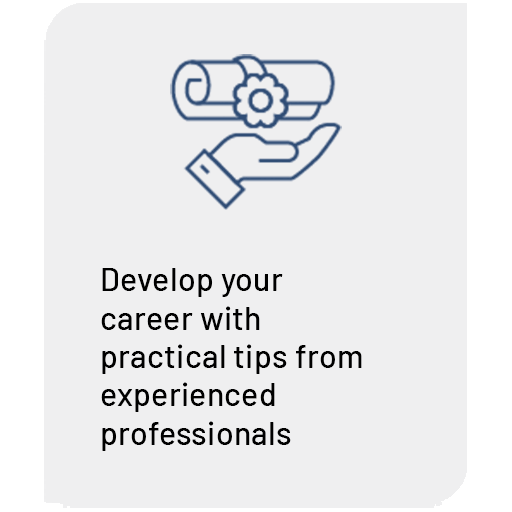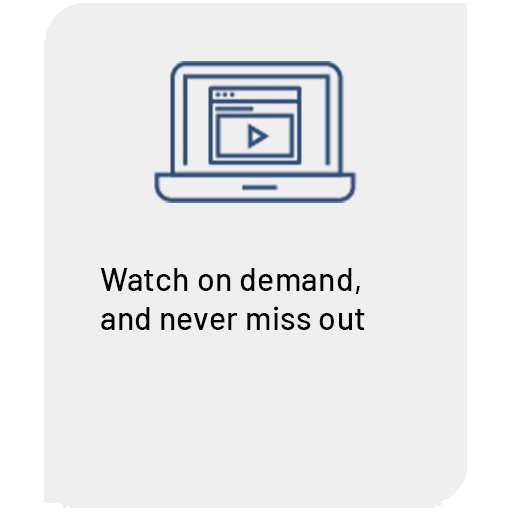 Looking to develop your DevOps knowledge and skills but are short of time?
SKILup Hours are bite-sized, unique learning opportunities providing practical, how-to knowledge on DevOps topics including people, process, and technology.
If you have a question about SKILup Hours, are interested in sponsoring or speaking at this or any of our events, please message us using this box.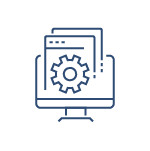 Frequently Asked Questions
Do I need to register to attend SKILup Hours?
Yes Registration is free and only takes a minute to sign up. You will have full access to the event both live, and on demand.
Are SKILup Hours available on demand?
Yes. SKILup Hours are available on this platform for 30 days after the event. Any previous event content can be accessed on demand through DevOps Institute's "SKILup IT Learning program".
Do I need to install any apps/software to access the event?
No applications are required to access the event. However, we do recommend that mobile users access the event via vFairs mobile application available both on android and iOS devices.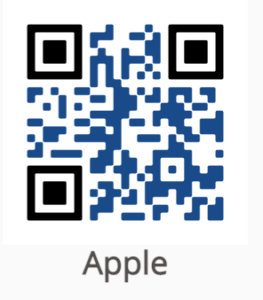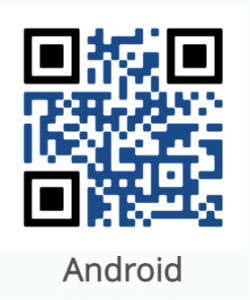 Can my company sponsor SKILup Hours?
Can I speak at SKILup Hours?
If you'd like to speak at one or more of our SKILup Hours, please get in touch with our Events Team events@devopsinstitute.com who will send further information.