Sponsorship Opportunities
Support the Humans of DevOps Community
Engage with the DevOps Institute Community of more than 70,000 technology professionals and demonstrate your commitment to Upskilling the Humans of DevOps.
Benefits of Sponsorship Include
Lead Gen

Brand Awareness

Thought Leadership

Community Participation
Sponsorship Opportunities
SKILup Days from DevOps Institute are one-day virtual conferences that examine specific industry topics and highlight perspectives of the people, process, and technology aspects of IT. Join the humans of DevOps for industry expert sessions, networking, mixology, yoga, and more!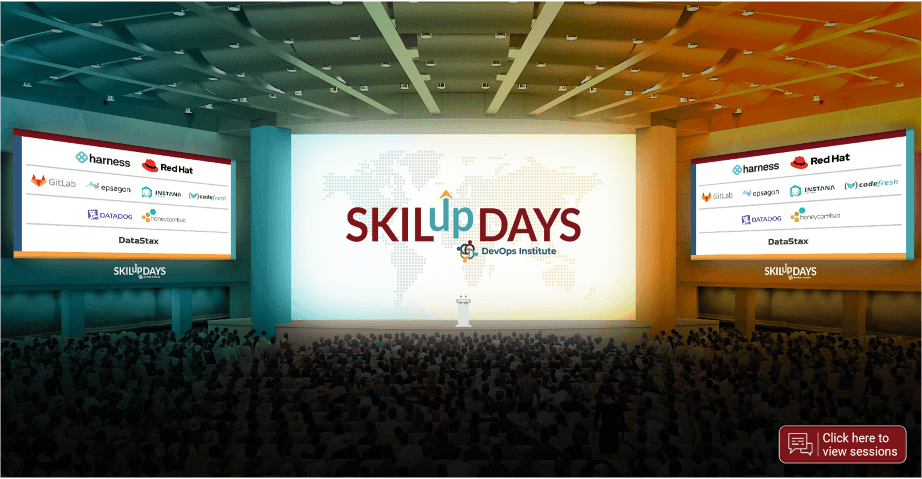 Upskilling DevOps Enterprise Skills Survey and Report
Over the past three years, we have studied the must-have skills necessary to be successful Humans of DevOps. Leverage the research and contribute to the most recognized survey of its kind in the DevOps space.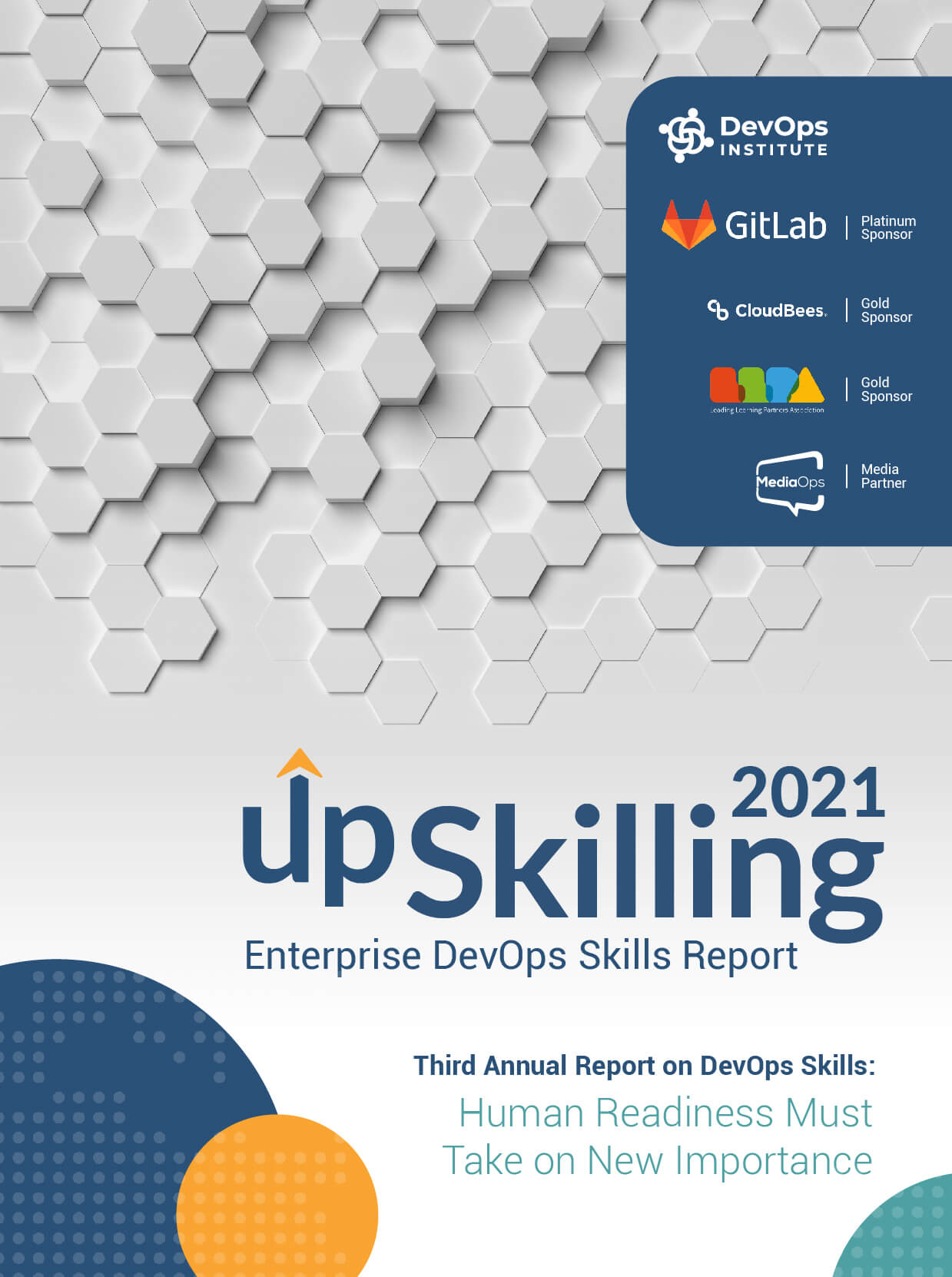 Contact us to learn more about sponsorship