SKILup Hour: Why Upskilling Your Organization Right Now Is Critical for Future Success
June 8, 2023
11am PT / 2pm ET / 8pm CEST
Register Now
Why Upskilling Your Organization Right Now Is Critical for Future Success
SKILup Hours: Educational Webinars for IT Professionals include roundtable discussions that are moderated by industry experts; providing discrete buildable how-to knowledge on topics crossing people, process and technology.
The biggest challenge for IT organizations around the world is not keeping up with the rapid pace of digital transformation. Increasingly, organizations are struggling with not having enough personnel or necessary skillsets to keep up with the pace – digital or otherwise.
With IT institutions unable to hire their way out of this skills and talent crunch, both IT leaders and IT team members need to be more intentional about building, developing, and learning skills. Upskilling and reskilling are vital and play an important role in addressing our IT talent and skills crisis, now and in the future.
Ongoing professional development for an IT workforce needs to be prioritized now, so that an organization's key products and services can thrive within market opportunities.
The current must-have skills, capabilities and skill gaps, based on research from the DevOps Institute
Actionable suggestions for how to develop your own, and your team's, skills journey
Why SUSE sees continual value in offering upskilling opportunities that go beyond meeting business objectives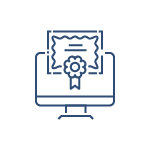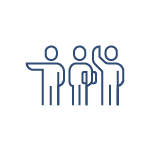 CIOs, Cloud Architects, Site Reliability Engineers, Platform Engineers, Heads of IT Operations, DevOps and Engineering Leaders, Developers, IT Operations Engineers, Support Analysts, and Release Engineers.
In Partnership With Rancher by SUSE
This SKILup Hour is brought to you in partnership with Rancher by SUSE. This SKILup Hour will take place on June 8, at 11am PT/2pm ET/8pm CEST.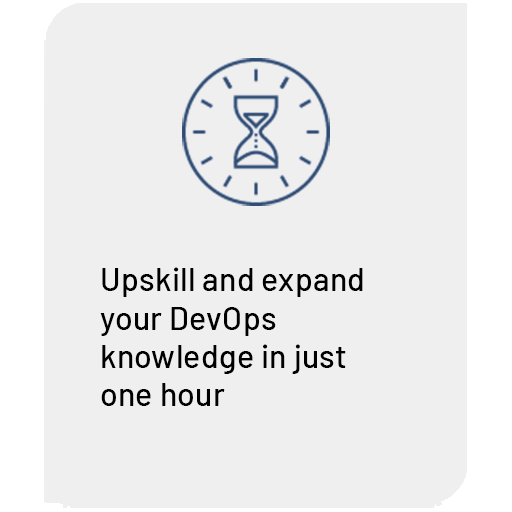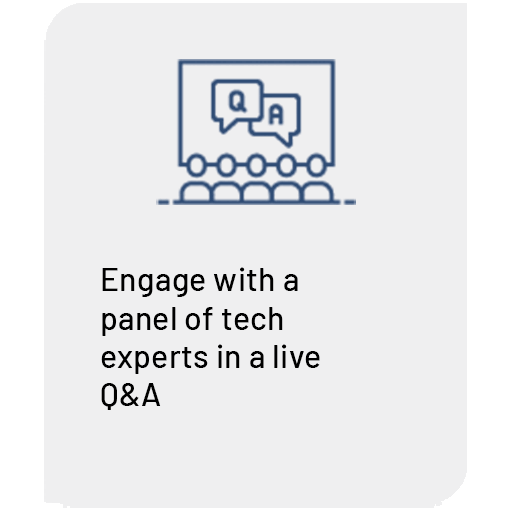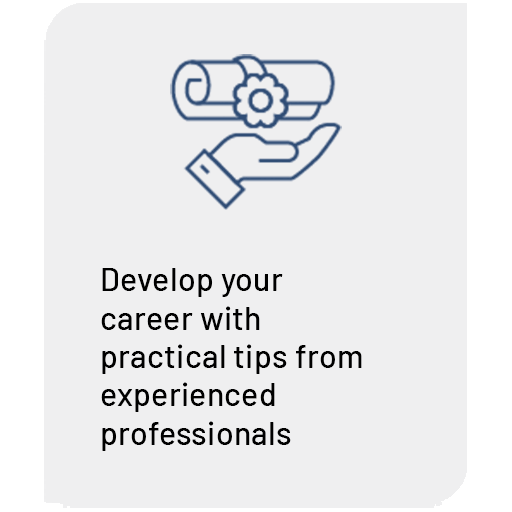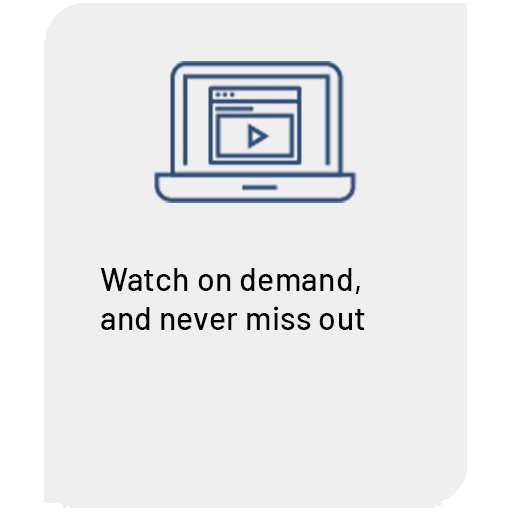 Looking to develop your DevOps knowledge and skills but are short of time?
SKILup Hours are bite-sized, unique learning opportunities providing practical, how-to knowledge on DevOps topics including people, process, and technology.
Frequently Asked Questions
Do I need to register to attend SKILup Hours?
Yes Registration is free and only takes a minute to sign up. You will have full access to the event both live, and on demand.
Are SKILup Hours available on demand?
Yes. SKILup Hours are available on this platform for 30 days after the event. Any previous event content can be accessed on demand through DevOps Institute's "SKILup IT Learning program".
Do I need to install any apps/software to access the event?
No applications are required to access the event. However, we do recommend that mobile users access the event via vFairs mobile application available both on android and iOS devices.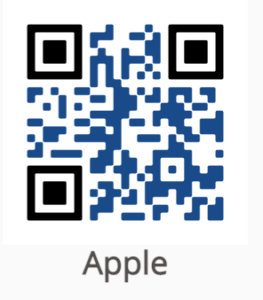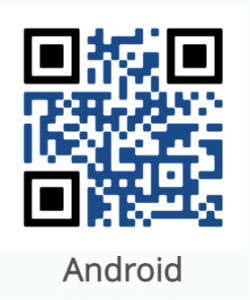 Can my company sponsor SKILup Hours?
Can I speak at SKILup Hours?
If you'd like to speak at one or more of our SKILup Hours, please get in touch with our Events Team events@devopsinstitute.com who will send further information.
If you have a question about SKILup Hours, are interested in sponsoring or speaking at this or any of our events, please message us using this box.