Continuous Integration and Continuous Delivery (CI/CD)
July 22, 2021 | Virtual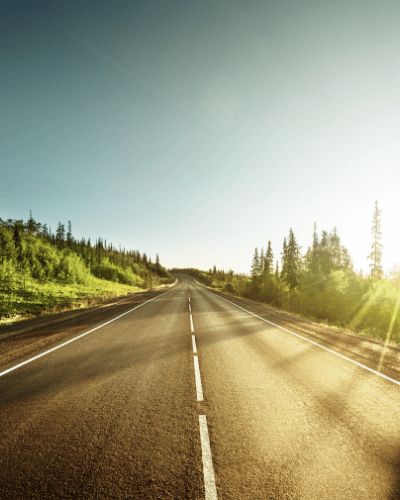 About CI/CD
In software engineering, CI/CD or CICD generally refers to the combined practices of continuous integration and either continuous delivery or continuous deployment. CI/CD bridges the gaps between development and operation activities and teams by enforcing automation in building, testing, and deploying applications.
View industry expert sessions from the event below.
Continuous Integration and Continuous Delivery (CI/CD) Agenda
July 22, 2021
Adam Clifford
Instructor | Captain Yoga
Dave Farley
Founder & Director | Continuous Delivery Ltd.
Top CI/CD Pipeline Patterns
Ravi Lachhman
Evangelist | Harness
Should I enforce security for Infrastructure as Code? 
Pawel Piwosz
DevOps Institute Ambassador
Lead Systems Engineer | EP AM Systems
Tekton in Action with Red Hat Openshift Pipelines
Natale Vinto
Developer Advocate | Red Hat
Integrating SAP into DevOps pipelines: An Introduction to the Why and How
James Barter
Solution Developer | Basis Technologies
Anders Wallgren
Vice President of Technology Strategy | Cloudbees
CI/CD with Contrast Security
Mark Tomzca
Sr. Alliance Solutions Architect | Contrast Security
Playing the Observability Game
Chris Engelbert
Senior Developer Advocate | Instana
A Practical Approach for Injecting Sec into DevOps
Jon Jarboe
Developer Advocate | Accurics
DevOps Missing Link: Data
Tracy Bannon
DevOps Institute Ambassador
Senior Principal/Software Architect & DevOps Strategic Advisor | Mitre
3 Reasons to Include Data and Databases In Your CI Process
Grant Fritchey
Product Advocate | Red Gate
Murdo Macleod
Managing Director | Zest Mixology
Become a Speaker
Find out more about speaking at our Events.
Become a Sponsor
Find out more about sponsoring our Events.
Subscribe For Event Updates