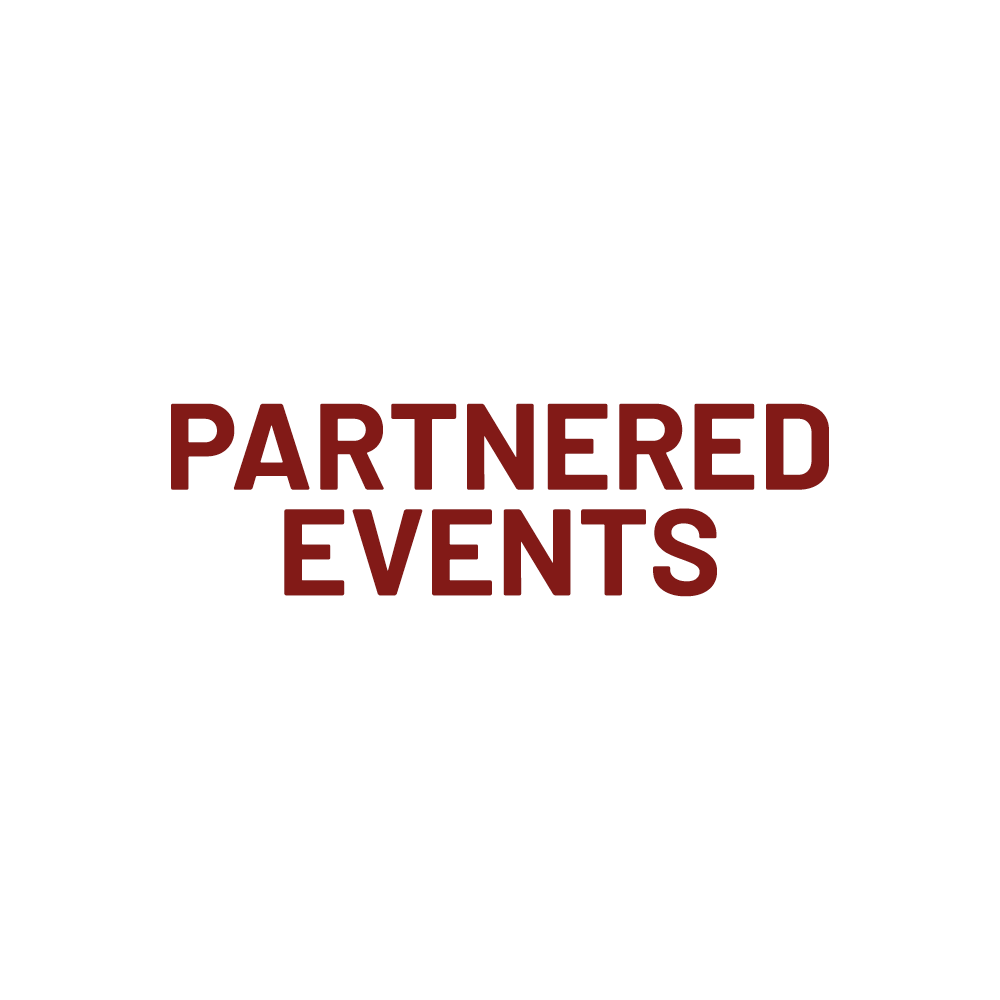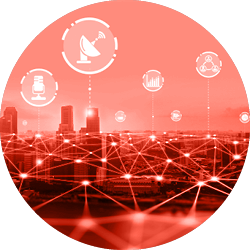 SUSEVERSE: The Digital Experience
Welcome to SUSEVERSE, a digital experience that looks to celebrate 2021 as we begin 2022. Join us on January 28th as we explore all things SUSE including but not limited to; Operating at a Scale, Rancher 2.6 Launch, Cloud Native.
Head to our On-Demand page to view our previous events, and catch up on what you missed.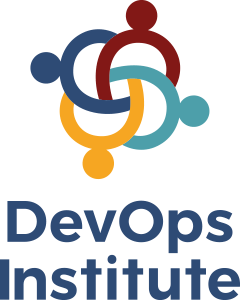 Become a Speaker
Find out more about speaking at our Events.
Become a Sponsor
Find out more about sponsoring our Events.