Certification Online Learning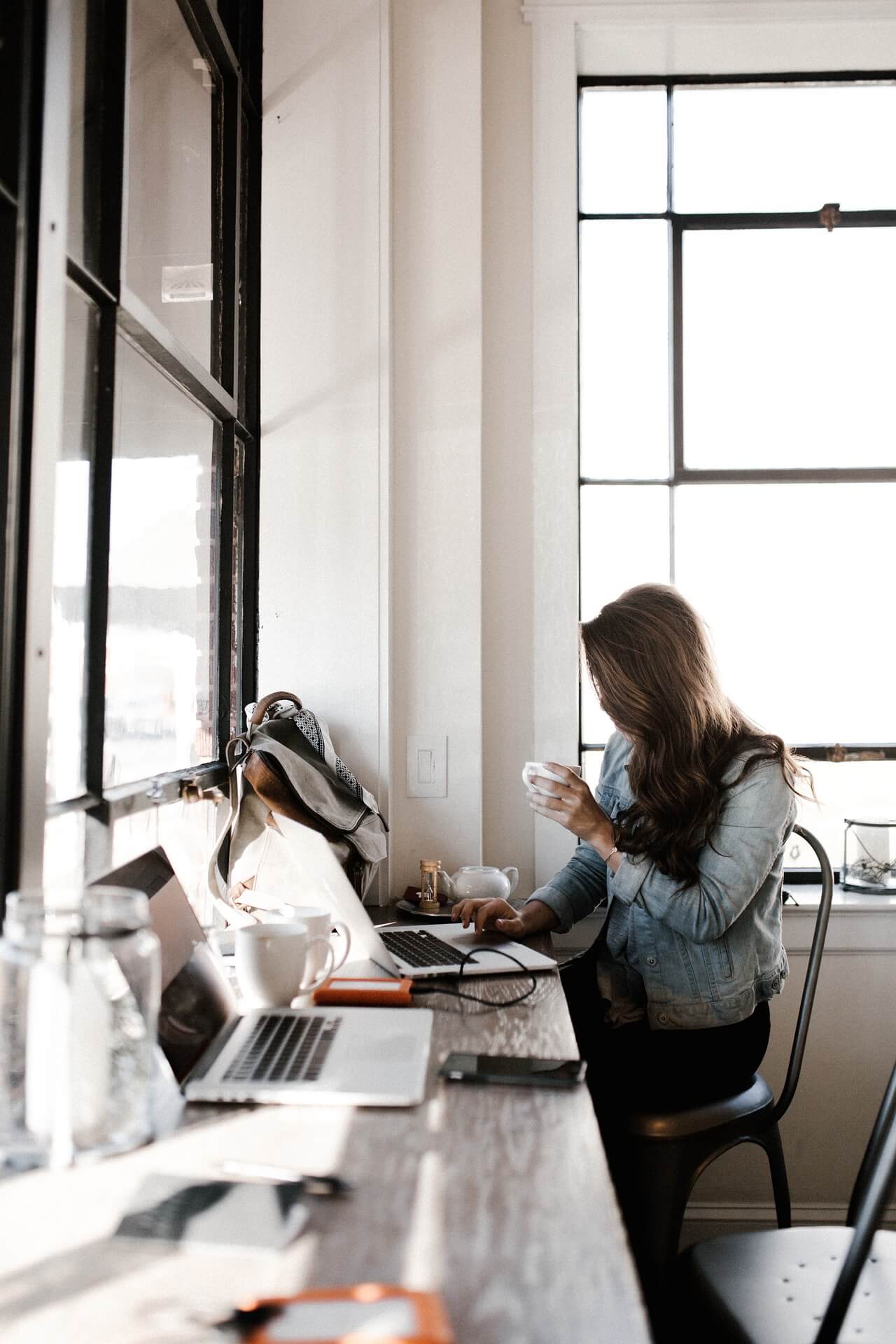 WHY CHOOSE
ONLINE LEARNING?
DevOps Institute certification online learning courses are a convenient option for our Authorized Partners when:
Partners do not have an accredited Instructor
Partners want to test the water with a particular course to gauge interest
Partners need to accommodate restricted Learner timescales
Partners want to offer an online, self-paced learning solution
CERTIFICATION ONLINE LEARNING DETAILS
DevOps Foundation
Learn about DevOps to support organizational efforts in reducing costs while increasing agility, quality and customer service in this online foundation-level course to support digital transformation.
DevOps Engineering Foundation
Learn about the many aspects of DevOps engineering that leaders and practitioners can execute upon. It provides a closer look at the implementation process from an engineering perspective and the foundations of knowledge, principles and practices from a technical perspective needed to engineer a successful DevOps solution.
Site Reliability Engineering Foundation (SREF)
Introduces a range of practices for improving service reliability through a mixture of automation, working methods and organizational realignment. Tailored for those focused on large-scale service availability.
Site Reliability Engineering Practitioner (SREP)
The SRE (Site Reliability Engineering) Practitioner eLearning course is a follow-on to SRE Foundation and introduces ways to economically and reliably scale services in an organization. It explores strategies to improve agility, cross-functional collaboration, and transparency of health of services towards building resiliency by design, automation and closed loop remediations.
DevSecOps Foundation (DSOF)
Learn the purpose, benefits, concepts, and vocabulary of DevSecOps including DevOps security strategies and business benefits.
DevSecOps Practitioner (DSOP)
The DevsecOps Practitioner eLearning course is a follow-on to DevSecOps Foundation and introduces more advanced ways to explore DevSecOps in your organization. Each section covers practical maturity guides, and then discusses how people, process and technology can be combined to improve outcomes.
DevOps Leader
Introduces new and innovative ways to organize and manage value streams using DevOps practices. Tailored for those engaged in a DevOps evolution.