Agile Test Management for the Enterprise
April 22, 2021 | Virtual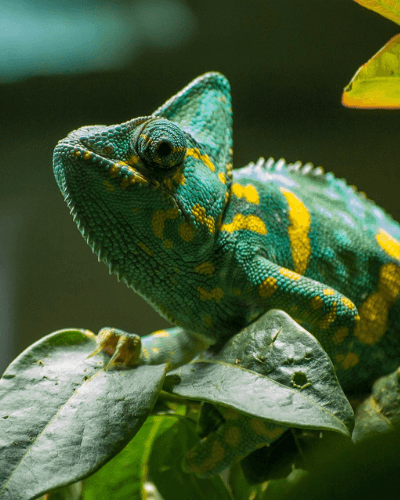 About Agile Test Management for the Enterprise
Agile transformation is the process of transitioning an entire organization to a nimble, reactive approach based on agile principles. Understanding agile transformation begins with understanding what it is not: adopting agile software development methodologies.
Agile testing refers to a software testing practice that follows different principles of agile software development. Agile testing requires continuous interaction between developers, customers, managers, stakeholders, and testers. Testing is an important component of each phase of the developmental process.
View industry expert sessions from the event below.
Agile Test Management for the Enterprise
April 22, 2021
Adam Clifford
Instructor | Captain Yoga
Build the Ideal Engineering Culture – How Agile Management Worked for Me
Kate Wardin
Sr. Engineering Manager | Target
How AI and Shift Left Can Help Transform Your Enterprise Testing
Juan Lugo
Product Marketing Manager | Digital.ai
Guy Arieli
QA CTO Continuous Testing | Digital.ai
Cultural Obstacles in Agile Transformation
Ryan Sheldrake
DevOps Institute Ambassador
Lead Sales Engineer | Lacework
The Quest for Quality at Speed!
Marc Hornbeek
DevOps Institute Ambassador
CEO | Engineering DevOps Consulting
Managing the Testing Tool Stack
Clinton Sprauve
Enterprise Strategist | Tricentis
Creating a Problem Solving Culture
Brendan O'Reilly
DevOps Institute Ambassador
Daysha DevOps
Measuring Outcomes: How To Get Meaningful Metrics
Gino Marckx
Chang Agent | Xodiac Inc.
Adapting Testing for Agile
Satyan Prakash
DevOps Institute Ambassador
Delivery Director | NTT DATA Services, UK
Murdo MacLeod
Mixologist | Zest Mixology
Become a Speaker
Find out more about speaking at our Events.
Become a Sponsor
Find out more about sponsoring our Events.
Subscribe For Event Updates