DevOps Institute Member Book Club
Discussion Sessions: April 6, April 13, and April 27 at 11:00 a.m. ET
Register Now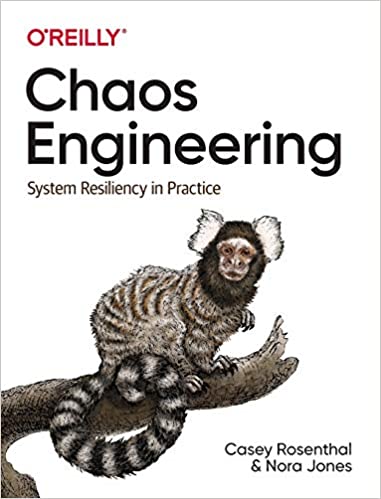 Discussion Leader
Join
Casey Rosenthal,
CEO and Co-Founder Verica, and O'Reilly Author, on a journey into Chaos Engineering.
Abstract
Site Reliability has broadened into a new and disruptive field of Chaos Engineering. The core principle of Chaos Engineering is to focus on 'outages' and training the team to respond to outages, regardless of why the outage occurred. Complex non-linear systems, like cloud-native and microservices, require a fresh approach. We can't test our way out of this level of complexity.
What to Expect
This book club will give you an opportunity to learn about Chaos Engineering through guided discussions. The book will be broken into three discussions. April 6 will cover Part 1 of the book. This followed by April 13 covering Parts 2/3, and ending on April 27 covering Parts 3/4. Join Casey on this journey exploring Chaos Engineering. Come prepared by reading Part 1, and bring your questions and thoughts to share with other like-minded individuals.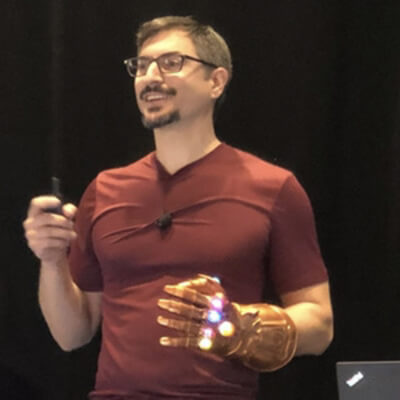 Casey Rosenthal, CEO and Co-Founder Verica, and O'Reilly Author