Which DevOps Skills Take Center Stage?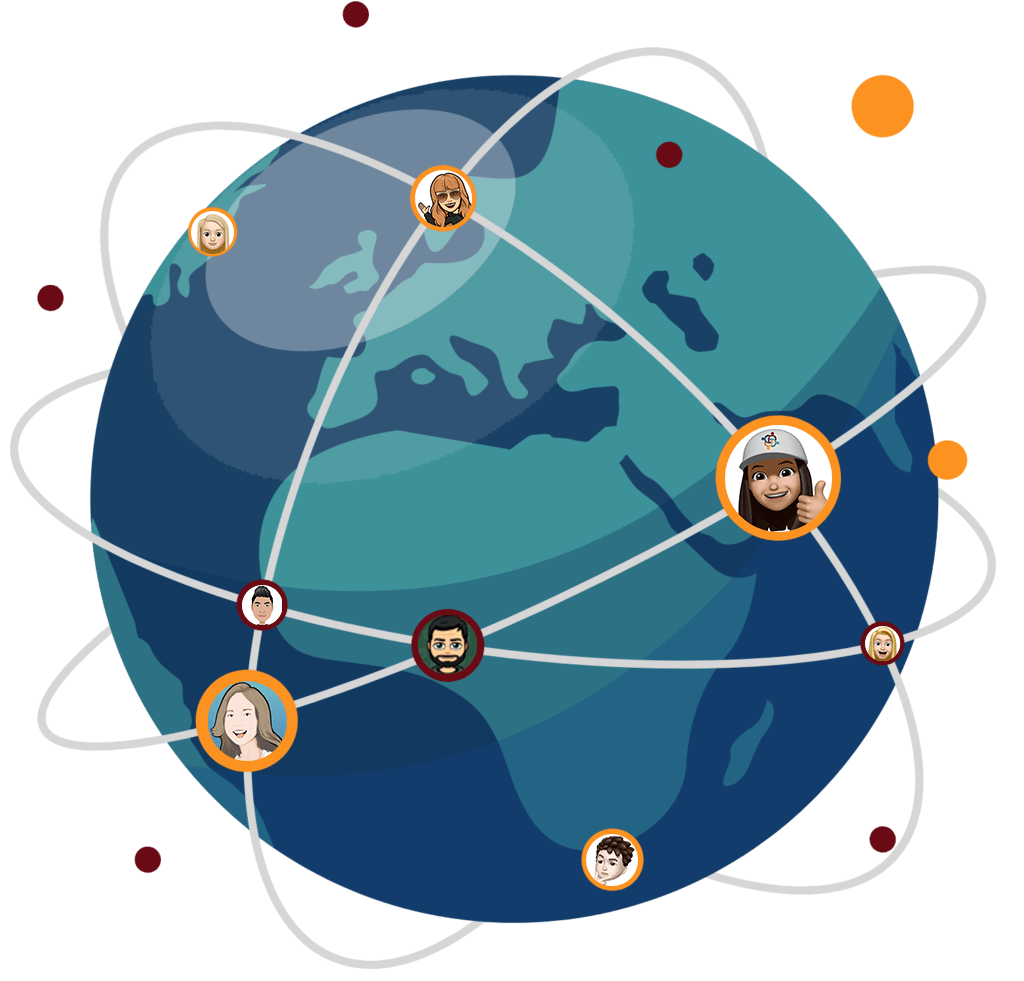 Are you keeping up with your DevOps skills?
Optimize your DevOps skill portfolio to enable your organization and yourself to transform software and service delivery.
Did you know that:
DevOps Engineer is the most popular title across the globe for hiring
Top challenges for global enterprises is to find or retain skilled DevOps humans
The fight for DevOps talent remains in 2020
Interpersonal skills and empathy rank as top human skills
The DevOps human must be E-shaped
Find out how to become an E-shaped DevOps human by downloading the 2020 Upskilling: Enterprise DevOps Skills Report!