Interested in contributing to our blog series?
Submit here.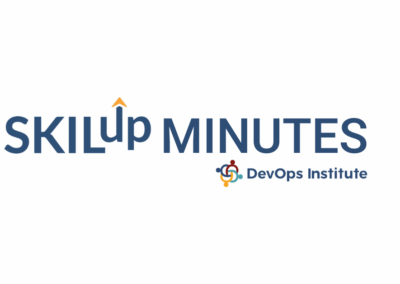 SKILup Minute: What is Network Reliability Engineering?
Matt Oswalt, Product Marketing Manager at Juniper Network, shares his ...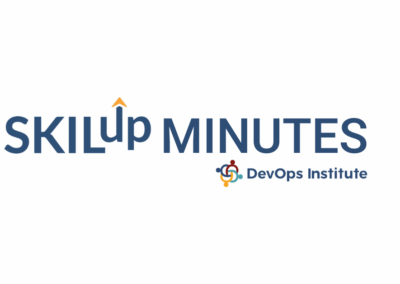 SKILup Minute: Tools, Technology and Culture
Tapabrata Pal, Senior Director at Capital One, talks about the whole ...
Kubernetes 101
Aymen El Amri, Founder & CEO of eralabs, explains what Kubernetes is ...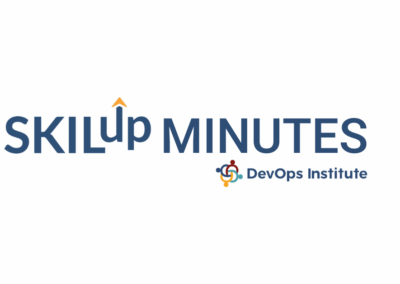 SKILup Minute: Building a Stable Quality System
Gary Gruver, President of Gruver Consulting, dive in on building a ...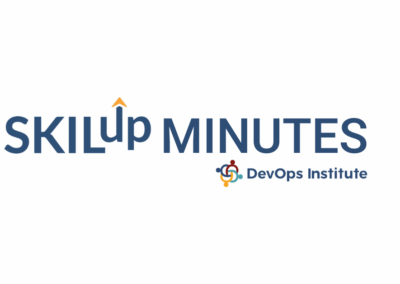 SKILup Minute: What is Agile Service Management?
Suresh GP, DevOps Institute Ambassador and Managing Director of Taub ...