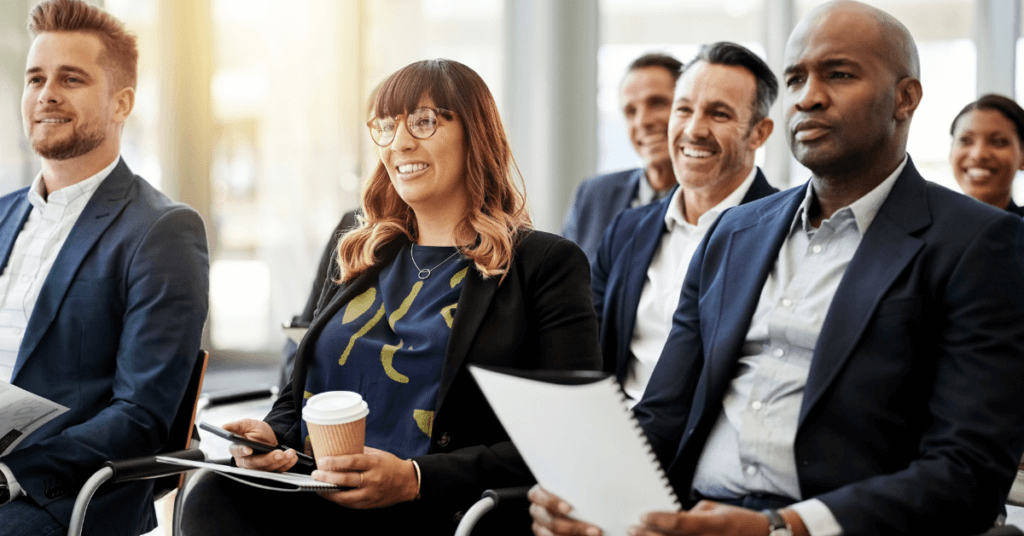 Image source Mikolette via Getty Images
As digital transformation becomes increasingly important, organizations find themselves under tremendous pressure to innovate faster despite talented DevOps, DevSecOps, and SRE engineers being in short supply. As a result, these practices are becoming more and more critical, with one report predicting that 40% of applications will be fully DevOps-enabled in 2023. In this blog, we find out why getting certified is essential to keep up with today's digital requirements and customer demands. 
Many digital-first companies have developed and deployed robust certification programs to address the lack of DevOps skills and knowledge among their engineers, achieving:  
Better Business Outcomes and Client Satisfaction


Certified engineers can validate their knowledge and understanding of various DevOps skills and in-demand practices and

gain technical, operational, and human skills needed for success.

This leads to business benefits such as producing higher-quality deliverables, seeing faster time-to-market, and improved release cadences as a result of knowledge gained and learning with real-world examples.


Engaged and Retained Talent


According to the

2022 Stack Overflow Developer Surve

y

, DevOps specialists are the

tenth highest-paid

developer type, with an average annual salary of $150K in the United States and $80K globally. 

IT leaders who recognize that skills development is key for their business to succeed, in return, benefit from their top talent sticking around, staying longer, being more engaged, and producing quicker and better quality output. 

Investment in people is a strong indicator of employees feeling valued. An employee leaving and having to replace them is costly.

A

recent study on employee retention

suggests that every time a business replaces a salaried employee, it costs roughly 6 to 9 months' salary or $75K – $113K of a DevOps Specialist's pay

to recruit and appoint a mid-career replacement.

Improved Efficiency


Research carried out in a

2021 IDC study

found that fully certified teams, where 100% of team members hold the certifications they need, have better project results than teams with partially certified (less than 25%) members. What's more, IT teams that are fully certified are 35% more likely to be ahead of schedule, cited as typically more than two weeks ahead.

Now more than ever, organizations need DevOps professionals with validated skills and knowledge to support their digital transformation. Having a skilled IT team is essential for any organization in order to remain competitive in today's digital world. With a highly skilled team, organizations can be confident that their digital operations are running as efficiently and securely as possible.
To discover more about the value of DevOps certifications for your team, visit our Business Solutions page.