Tune into The Humans of DevOps Podcast Series
The Humans of DevOps Podcast is a DevOps Institute-supported podcast series. The podcast is focused on advancing the humans of DevOps through skills, knowledge, ideas and learning, or the SKIL framework. Featuring guests from around the world, we dive into the human elements of DevOps.
Are you ready to get human? Click here to submit your interest to be a guest on the podcast.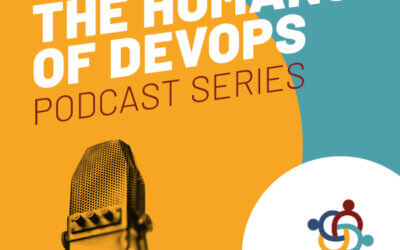 [E3] Upskilling: Stay Ahead of the Curve with Sam Fell, CloudBees
Jayne Groll & CloudBees' Sam Fell discuss upskilling & how IT professionals can identify skills for the future to stay relevant & help their organization.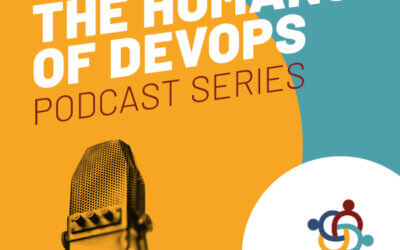 [E2] Cultural Transformation: The Most Human Element of DevOps
Discover why improving cultural transformation is well recognized as a critical factor for successful DevOps transformation - and yet it's the most difficult.