Reports, SKILbooks, and Case Studies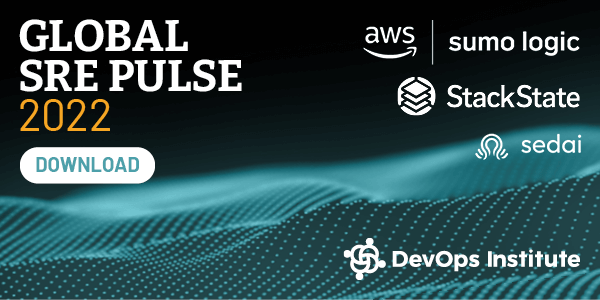 Global SRE Pulse 2022: Discover what a modern IT organization needs to be successful in SRE. Download now.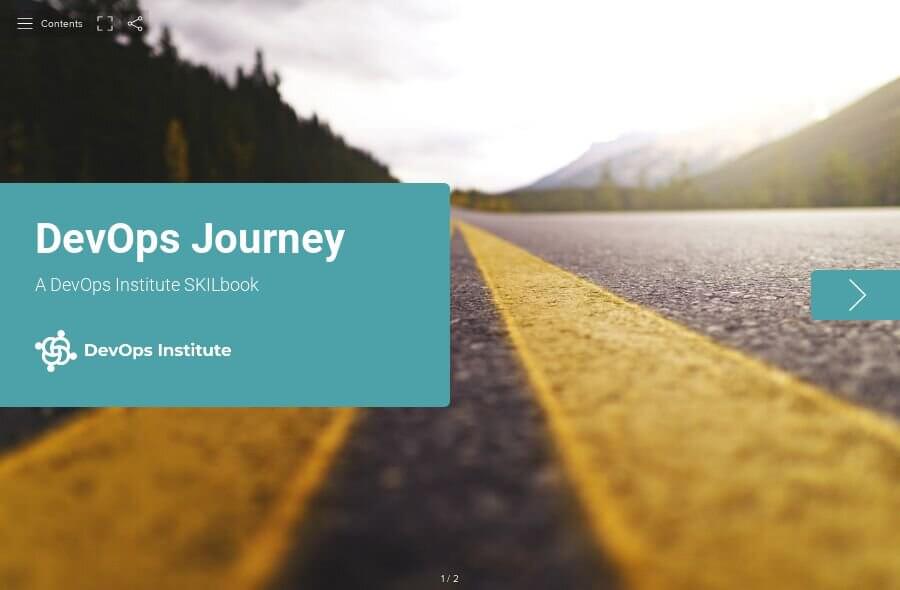 Discover the DevOps Journey SKILbook and see how the next normal requires a key focus on delivering software with quality, velocity, and value. Learn more.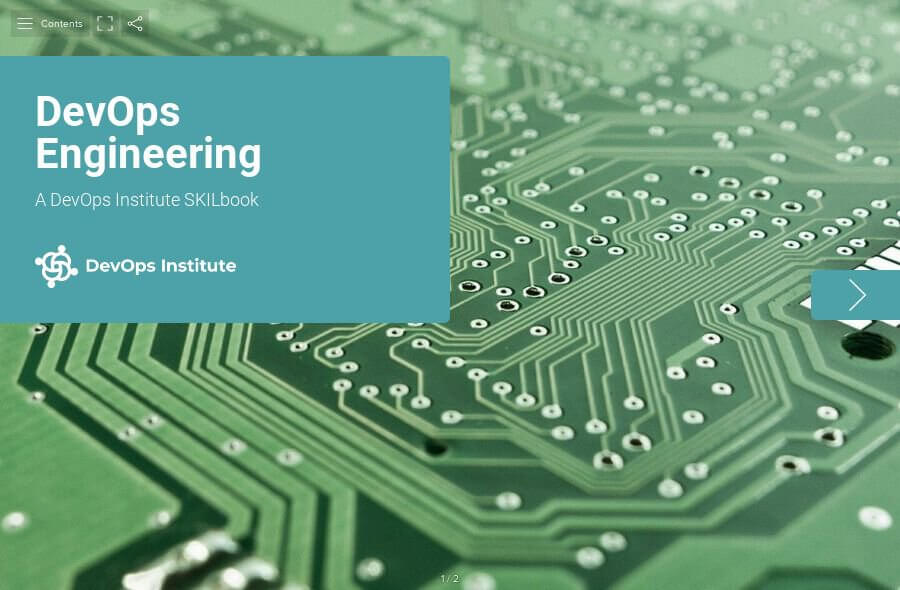 Want to pursue DevOps Engineering and achieve great things? Learn more about the DevOps Engineering SKILbook now.
45,000
DevOps Institute Community Members
150
global Authorized partners
Join the Community
Whether you're just getting into DevOps, looking for the latest developments in the industry, or seeking real-world advice and support, our community offers a variety of resources for starting or upskilling your DevOps knowledge.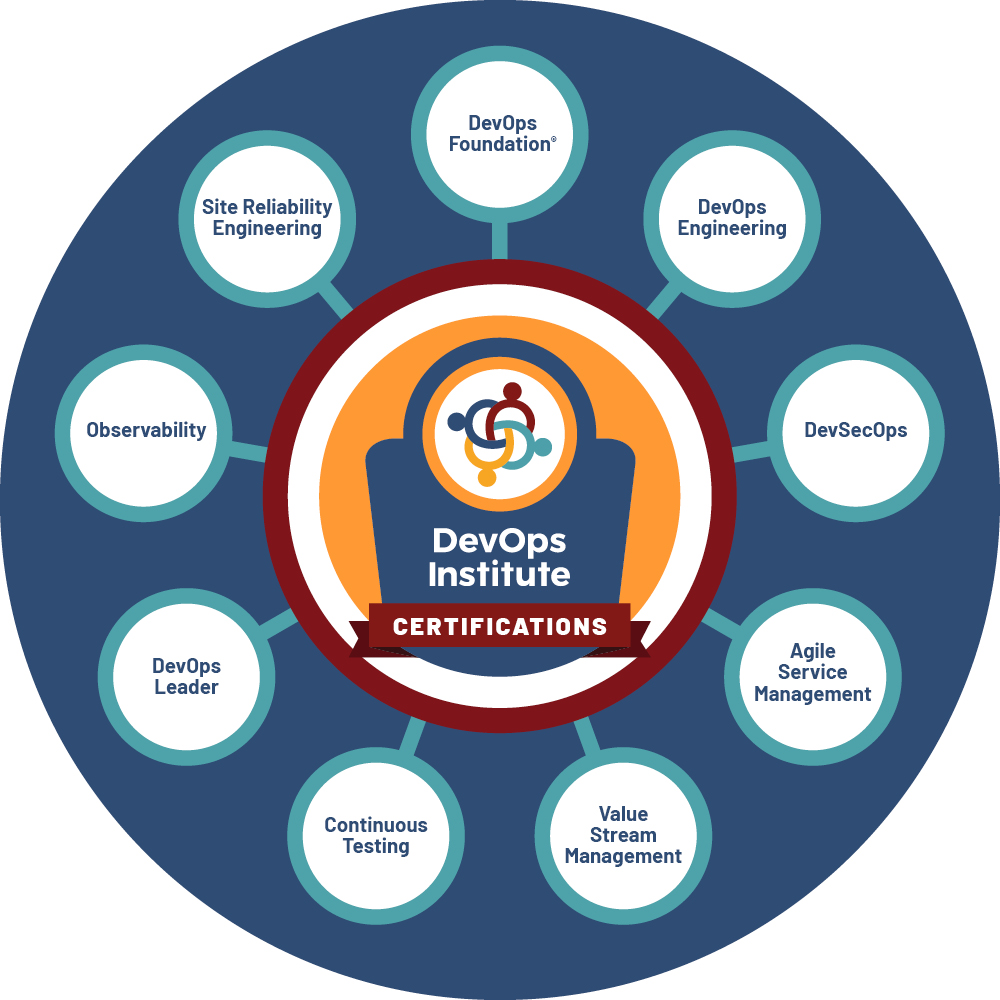 Demonstrate your knowledge by getting

#DevOpsCertified
Advance and validate your DevOps expertise in eight critical areas. The certification program helps you hone your skills and technical understanding to take your career to the next level.
The DevOps Institute certifications are valuable credentials to validate my knowledge and skills when I present myself to clients.