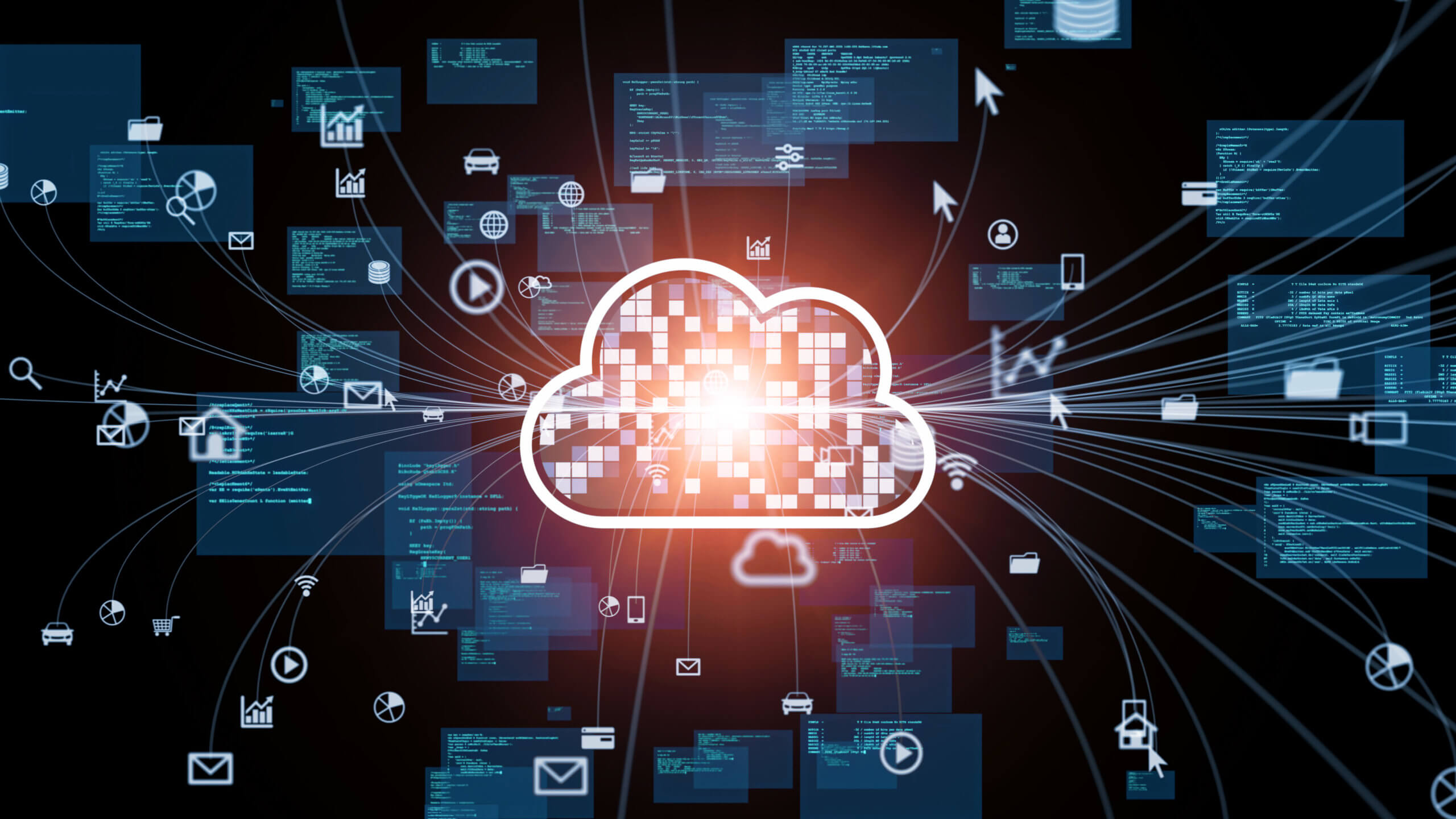 Cloud AI Developer Services are growing and cloud providers now offer these services to developers. These hosted models allow developers to gain access to Artificial Intelligence/Machine Learning (AI/ML) technologies without needing deep data science expertise. 
As an emerging offering, it is important to define and understand Cloud AI Developer Services to take advantage of the benefits of these services/models. This blog examines what Cloud AI Developer Services are, some of the benefits and why they are important.  
What Are Cloud AI Developer Services?
Dheeraj Nayal, Head of Corporate Development – APCJ & MENA and Global Ambassador at DevOps Institute, offered the following insight:
Gartner defines Cloud AI Developer Services as, "cloud-hosted or containerized services/models that allow development teams and business users to leverage artificial intelligence (AI) models via APIs, software development kits (SDKs), or applications without requiring deep data science expertise."

AI is rapidly growing. Statista predicts there will be 8 billion AI-powered voice assistants by 2023. All of this means that the need for these services/models is rapidly growing due to the boom in Cloud Services and key interest in AI. The Cloud AI Developer Services market is fairly concentrated at the top. The four Big Tech companies, of which three are also Hyperscaler cloud infrastructure providers (Amazon, Microsoft, and Google apart from IBM), constitute the bulk of the market. They have well-defined, wide, and deep portfolios of platform and infrastructure (also known as Cloud Infrastructure and Platform Services – CIPS), and a mature global ecosystem of alliances, not to mention the huge data repositories they own.
The Benefits of Cloud AI Developer Services
Leading cloud providers offer AI models and services for easy deployment through existing APIs, visualization tools, pre-built capabilities and more. These services are useful for developers because they reduce the learning curve typically needed to maximize the use of AI/ML technologies while boosting efficiency so developers can focus on successfully completing more complex tasks.  
AI technologies automate tasks and manage manual workflows in order to maximize developer productivity and replace boring, mundane tasks with a more strategic approach to software development. Cloud AI Developer Services also allow developers to access vast amounts of data and leverage AI to identify patterns and trends. 
The developer benefits from these hosted models, and cloud-based AI models and services also boost customer engagement. AI-assisted customer support technology, like messaging apps and services, ensures the customer is helped quickly and effectively. Teams are also able to make better use of visual analytics, without needing the data science knowledge typically required to get the service up and running. 
AI opens the door to many emerging technologies that ultimately help developers create next-gen software that is able to keep up with industry demand. For example, Cloud AI Developer Services help developers write new applications to incorporate next-gen functionality for image recognition, video content analysis and optical character recognition (OCR). 
Why Cloud-Based AI Services Matter
With Cloud-based AI services, developers have opportunities to achieve their goals faster and more effectively. With multiple cloud providers now offering these hosted models/services through a number of APIs and applications, it is easier than ever to start leveraging the power of AI/ML for software development services and models.
Developers are often in a position of needing to be flexible and change as needed to bring modern software to market that pleases customers. As AI/ML continues to transform the market by automating tasks, helping author code, and more, developers are then freed up to accomplish the complex work needed to deliver next-gen software to market, while effectively scaling and speeding up development efforts.