Leverage the research and contribute to the most recognized survey and report of its kind in the DevOps space.
Upskilling Report 2021
For the third year, DevOps Institute has proudly fielded the Upskilling DevOps Skills Survey to understand which skills are considered "must-have," "nice-to-have," and "optional."
More than 2,000 global respondents took the time to complete the Upskilling survey this year. This is data from the trenches. Some of the results may surprise you, some may be disappointing, and some may reinforce your strategic plans for 2021.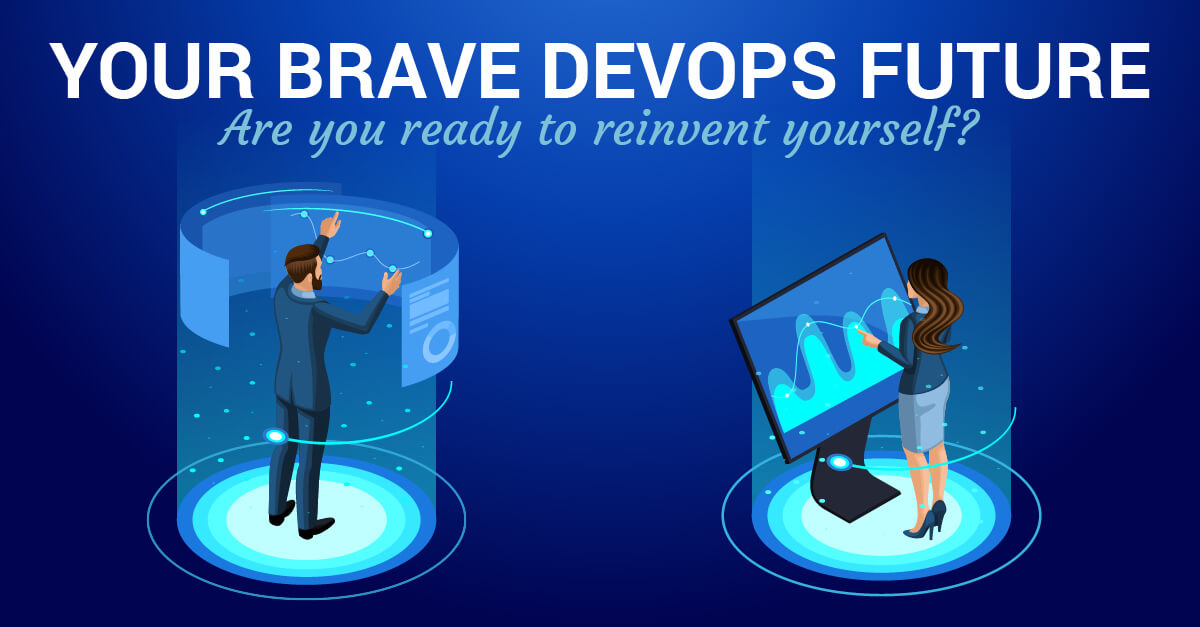 Sponsorship Opportunities
Our annual Upskilling DevOps Skills Survey encompasses every aspect of our mission by exploring the top issues facing our industry today and keeping a pulse on the needs of the future.
As a sponsor of the 2022 Upskilling DevOps Skills Survey, you'll have the opportunity to align your organization with one of the most respected and downloaded reports in DevOps today. Choose the sponsorship level that best fits your specific needs…