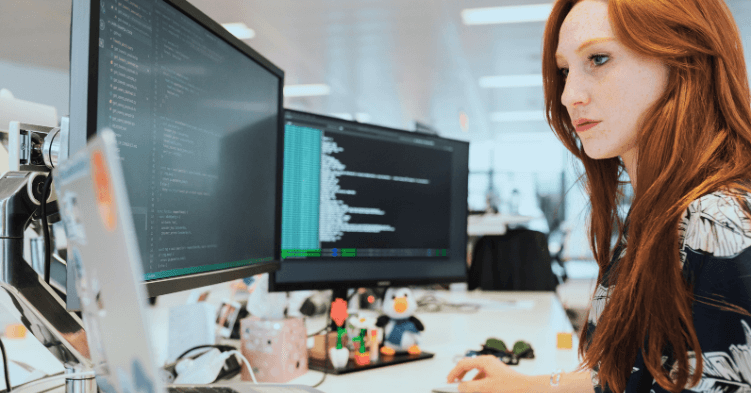 By Leonardo Murillo, CEO of Cloud Native Architects, Inc. and Author of AIOps Foundation
Technology is advancing day by day, and with it comes the need to modernize IT operations as well. As businesses continue to embrace digital transformation, automating IT processes becomes a critical success factor. This is where AIOps comes into play. AIOps is a set of practices designed to automate IT processes using big data and machine learning. In this blog, we will explore the benefits of implementing AIOps and the emerging trends in operational business practices.
Transforming IT Operations with AIOps: Benefits and Trends
The main benefit of implementing AIOps is improved operations performance. With the power of automated big data analysis and machine learning algorithms, AIOps can provide real-time insights and alerts, allowing IT teams to identify and address slow-downs or outages faster than traditional systems. AIOps also enables proactive monitoring and predictive analytics, preventing potential issues before they even occur. Some companies, such as Vivy's IT infrastructure, have reported a 66% decrease in their mean time to resolution after implementing AIOps. This not only benefits the IT department but also the broader organization as it minimizes downtime and maximizes productivity.
As digital transformation continues to influence businesses, the adoption of AIOps is rapidly increasing. Gartner estimates that by 2024, 40% of companies will use AIOps for application and infrastructure monitoring. This indicates that the future belongs to AIOps, as businesses realize the importance of automation and advanced analytics to drive operational efficiencies. AIOps offers businesses the ability to predict and resolve issues before they occur, deliver better customer experiences, and improve cost efficiency.
Moreover, AIOps is part of an emerging everythingOps trend. Aligning IT operations with broader business strategies is becoming an essential concept among companies seeking to improve performance. Other operational business practices that are trending include FinOps, DevOps, ITOps, and SecOps. FinOps helps businesses to better manage and optimize their cloud spending. DevOps is a set of tools and philosophies that increase the speed of application and service delivery. ITOps refers to the alignment of various business units to acquire and maintain physical IT assets, while SecOps is a collaboration between operations and cybersecurity to automate security and operations tasks.
AIOps is transforming IT operations and delivering unprecedented outcomes for businesses. The benefits of AIOps such as improved performance insights, proactive monitoring and predictive analytics, and the ability to resolve issues quickly, make it a critical success factor in today's IT landscape. With the everythingOps trend and the increasing adoption of AIOps, businesses can align IT operations with broader business strategies, delivering better customer experiences and achieving cost efficiencies. As a result, it is no surprise that AIOps is poised to become a driving force behind digital transformation in the years to come. So, if you are looking to improve your IT operations and drive efficiency, it's time to consider AIOps. To help you get there, DevOps Institute, a member of the PeopleCert Group, offers an AIOps Foundation Certification.