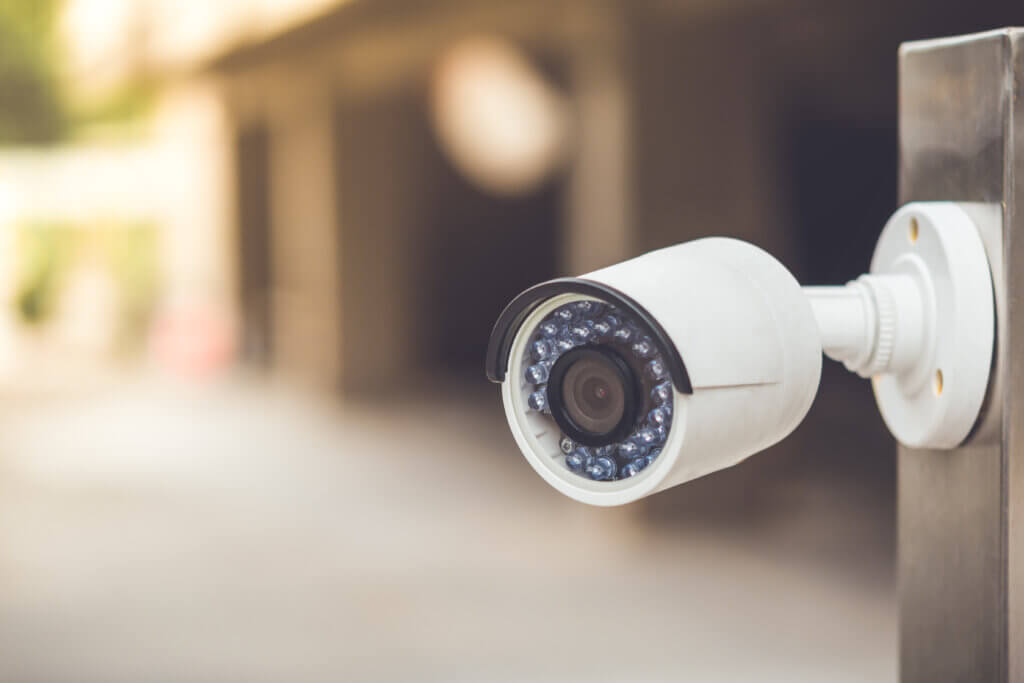 When it comes to protecting your cloud-based assets, security needs to be a top priority across the organization. Evolving to higher levels of DevSecOps capability is not simple, but there are many experts who understand the critical components of a strong security program.
Nearly 85% of Upskilling IT  respondents said DevOps or DevSecOps are critical or important operating models to have. So we reached out to DevOps Institute Ambassadors, who offered their insights on how to build a strong DevSecOps program:
Ambassadors agree that for DevSecOps to be successful, not only are the tools and practices important, but security truly needs to be baked into company culture and become everyone's responsibility. Helen Beal, DevOps Institute Chief Ambassador, said, "I'd avoid building a program and instead nurture a culture where security is everyone's job and an adaptive and responsive DevSecOps framework is in place for continuous compliance."
Next Steps
Learn more about implementing a DevSecOps program through our DevSecOps courses.
Listen to: Humans of DevOps – DevSecOps and Safer Internet with Jamal Walsh