DevSecOps
Aug 12, 2021 | Virtual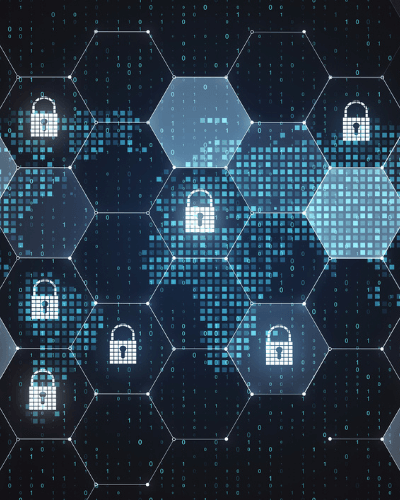 About
DevSecOps
DevSecOps is an augmentation of DevOps to allow for security practices to be integrated into the DevOps approach. The traditional centralized security team model must adopt a federated model allowing each delivery team to factor in the proper security controls into their DevOps practices.
View industry expert sessions from the event below.
DevSecOps Agenda
August 12, 2021
Adam Clifford
Instructor | Captain Yoga
Alan Shimel
Founder & CEO | MediaOps
Putting the "Sec" in DevSecOps: Automating Cloud Security as an Enabler
Taylor Smith
Senior PMM | Bridgecrew
Pipeline Security a Catalyst for DevSecOps
Ravi Lachhman
Evangelist | Harness
Dr. Mark Peters
DevOps Institute Ambassador
Technical Lead | Novetta
DevSecOps: Moving Beyond SAST in Pipelines
Jon Jarboe
Developer Advocate | Accurics
The Do's and Don'ts of Kubernetes Security
Andy Suderman
Director of R&D and Technology | Fairwinds
The Major Impact of Runtime Security Controls on Risks and Efficiency
Cristian Iordache
Product Marketing Manager, CISSP | Bitdefender
Stephen Walters
Solution Architect | xMatters, inc.
Securing Your Pipes With A TACO
Peter Maddison
DevOps Institute Ambassador
Consultant & Coach | Xodiac
Three Reasons Developers Struggle With AppSec… And How to Make it Better
Scott Gerlach
Co-Founder & CSO | StackHawk
Go Beyond DevSecOps to Continuous Security
Rob Cuddy
Global Application Security Evangelist | HCL Software
Colin Bell
CTO, AppScan | HCL Software
The SolarWinds Hack and the Executive Order on Cybersecurity happened – It is time to prepare
Sven Ruppert
Developer Advocate | JFrog
IT Modernization through DevSecOps
Tyler Johnson
Solutions Architect | CloudBees
How to successfully integrate security into your DevOps
Cindy Blake
Senior Security Evangelist | GitLab
Panel: Who's looking out for the developers??
Tracy Bannon
Senior Principal/ Software Architect & DevOps
Strategic Advisor | MITRE
Kevin Greene
Director of Security Solutions | Parasoft
Bryan Finster
Value Stream Architect | DevOps Dojo
Murdo Macleod
Managing Director | Zest Mixology
Become a Speaker
Find out more about speaking at our Events.
Become a Sponsor
Find out more about sponsoring our Events.
Subscribe For Event Updates