DevOps Institute Ambassadors are volunteers from across the globe that want to help advance the career opportunities in IT and support emerging practices within the DevOps community based on a human-centered SKIL Framework, consisting of Skills, Knowledge, Ideas, and Learning.  
These individuals are advocates for the "Humans of DevOps" and are industry pioneers who are passionate about the DevOps movement, are recognized DevOps subject matter experts and who voluntarily contribute to the Collective Body of Knowledge (CBok) of DevOps. 
This week, we are proud to feature an Ambassador from Malaysia, Najib Radzuan, lead at Lemvigh-Müller A/S. 
Below, we asked Najib a few questions about his field of expertise, important skills, and the challenges he has overcome.
Najib holds a Bachelor's Degree in Electrical Engineering (Instrumentation) and he has a demonstrated history of delivering large, complex projects. He is passionate about technology (old and new) and the positive impact it creates in IT/Business transformation and process improvement. Najib is highly skilled in strategic software development and DevOps adoption and in leading high performing, multinational teams. He focuses on the ideation, development, and execution of human-centric communications.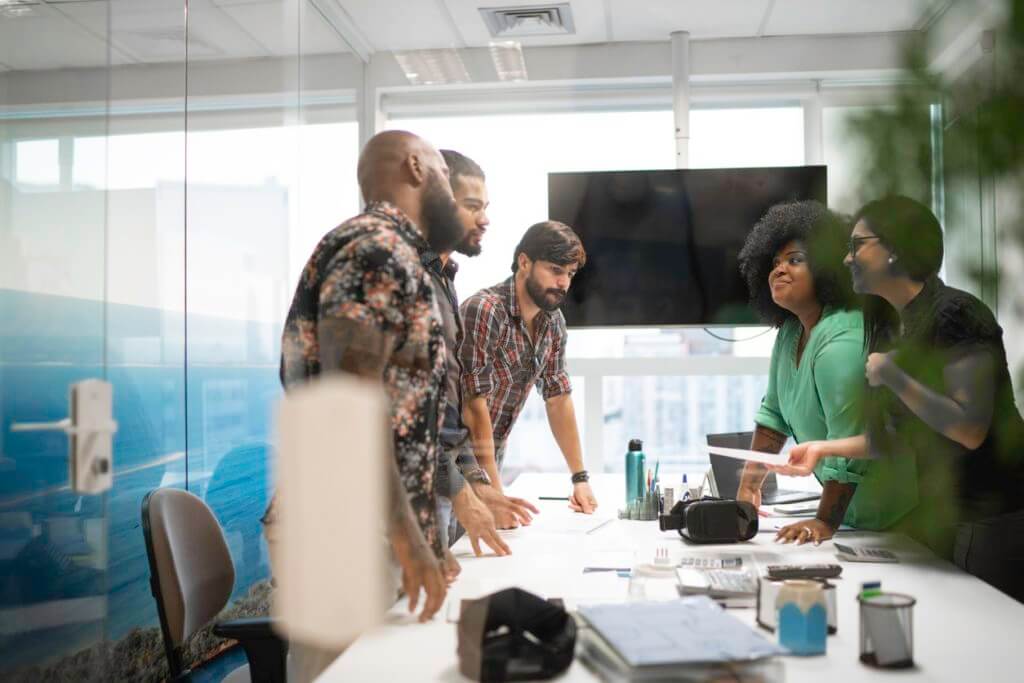 (You can connect with Najib directly on Twitter at @doiaNR or via LinkedIn).
Q: How has your field of expertise evolved over the past several years?
DevOps is already over a decade old and in the last 10 years, the principles, methods, and approaches associated with the model have grown significantly. Indeed, when people speak about DevOps today they mean something completely different from DevOps in an earlier period. In Malaysia, I have seen many big organizations starting to adopt DevOps or use DevOps culture and methods in IT Departments. I think this is a good trend that will continue to grow. It's possible that startups or small companies will also adopt DevOps in their organizations in the coming years.
Q: Tell us about a challenge you've encountered in your job or career and how you overcame that obstacle.
As I mentioned in my previous article written for DevOps Institute here, I listed eight main challenges that I often face while doing DevOps Adoptions and the solutions for them. Here, I would like to share the general challenge in my career is how to persuade people to change the way of working for betterment. As a DevOps Institute Ambassador, I am always positive about challenges and always apply human-centric solutions that can benefit all people involved.
Q: In your opinion, what skills are most important in your line of work today and why?
Based on the Upskilling 2020: Enterprise DevOps Skills Report by DevOps Institute, I think we need to be hybrid DevOps humans, in which we not only must know the technicality of DevOps, but we also need to improve on soft skills and "process know-how." The automation skillset is also important because it can reduce waste and improve speed, velocity, and quality while enhancing customer satisfaction.
Q: Is there anything else you want to share about what you're working on now, or any other advice you want to provide to the community?
Currently: Currently, I'm into DevSecOps and have been for the past several years. I have seen that organizations now understand that they need to move quickly and the same goes for delivering products. With that mindset, many people are eager to deploy and deliver the product to production very quickly, but they tend to forget about security in their pipeline. Hence, why I am interested to explore more on the DevSecOps sector. I want to educate people and implement security elements into all of my delivery pipelines.
My advice: Don't adopt DevOps because other guys or organizations do it, instead sit with each department's lead and discuss whether they are willing to change to the DevOps culture and method. If they want to change, then they must set DevOps goals and targets. With these mindsets, I think they will succeed in DevOps adoption.