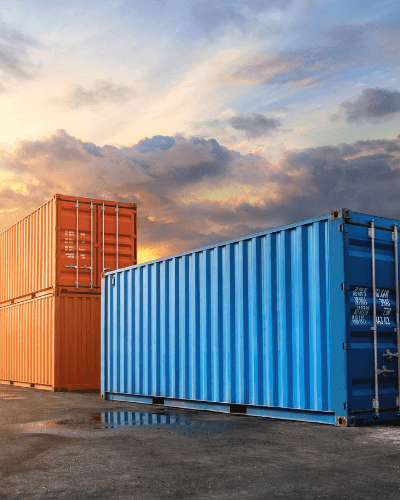 About
Container Orchestration
51% of 2021 Upskilling respondents said Container Orchestration is a must-have technical skill. Container Orchestration is the automation of much of the operational effort required to run containerized workloads and services. This includes a wide range of things software teams need to manage a container's lifecycle, including provisioning, deployment, scaling (up and down), networking, load balancing, and more.
View industry expert sessions from the event below.
Container Orchestration Agenda
Oct 21, 2021
Adam Clifford
Yoga Instructor | Captain Yoga
Welcome to Container Orchestration
Mitch Ashley
Co-Founder & Principal | TechStrong Research
Jayne Groll
CEO | DevOps Institute
Be the master of your (cluster's) destiny: Treat your clusters like cattle
LIVE SESSION
Nick Chase
Director of Technical Marketing
& Developer Relations | Mirantis
Monitoring and Troubleshooting Containerized Applications with Distributed Tracing
LIVE SESSION
Chinmay Gaikwad
Technical Evangelist | Epsagon
Digital transformation towards microservices on multi-cloud: how to remove the anxiety
Manuel Schuller
DevOps Institute Ambassador
DevOps-ologist, Public Speaker, Business
& Technical Challenges Solver
Using GitOps for Continuous Delivery to Multiple Kubernetes Clusters
Lukonde Mwila
Principal Technical Evangelist | SUSE
Fleet Dive – Giving Downstream Systems the Edge
Mark Abrams
Field Engineer & Edge Specialist | SUSE
Enhancing Container Orchestration with Operational Workflow Automation
Eric Maxwell
Solution Architect | Everbridge xMatters Platform
Lightstep Incident Response: A Service Resiliency platform for SREs
Jithin Bhasker
Senior Director of Product Management
& Head of Product | Lightstep Incident Response
Optimizing Your CI/CD Pipeline with Shift Left Enterprise Observability
Tom Fisher
Technical Product Marketing | Instana
Murdo Macleod
Managing Director | Zest Mixology Global Ltd.
Become a Speaker
Find out more about speaking at our Events.
Become a Sponsor
Find out more about sponsoring our Events.
Subscribe For Event Updates