March 18, 2022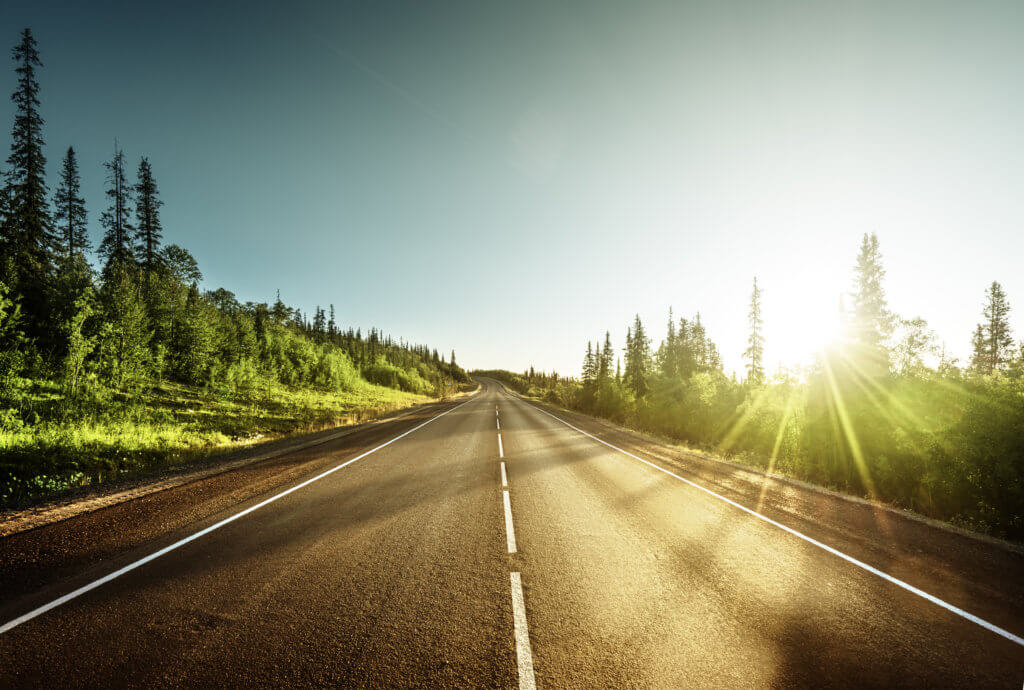 When it comes to software delivery, customer experience tops the priority list. Organizations need to be efficient and fast while preserving the quality and security of their software offerings. However, it can easily fall off course without a well-established CI/CD pipeline. Automation technology is extremely important to accelerating and simplifying CI/CD pipelines – and so is a human investment. Without understanding best practices around CI/CD, the DevOps journey can encounter many challenges.
At DevOps Institute, we have the pleasure of regularly connecting with our ambassadors to gain access to their knowledge on important IT topics – like CI/CD. As we reflect on some of these important insights, we gathered some of the great CI/CD advice that our ambassadors have recently shared:
These ambassador insights are extremely valuable and help better understand why CI/CD is important, why teams should harden engineer and developer practices, how to view security, the future of CI/CD and how to approach technical debt.
If you're in the APAC region, join us for more CI/CD insights on March 22, 2022.  Register to watch SKILup Hour: Rearchitecting for Distributed Computer (CI/CD) on demand.