Resume Support
Interviewing Tips
Career Guidance HandBook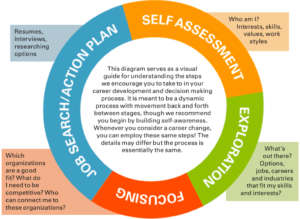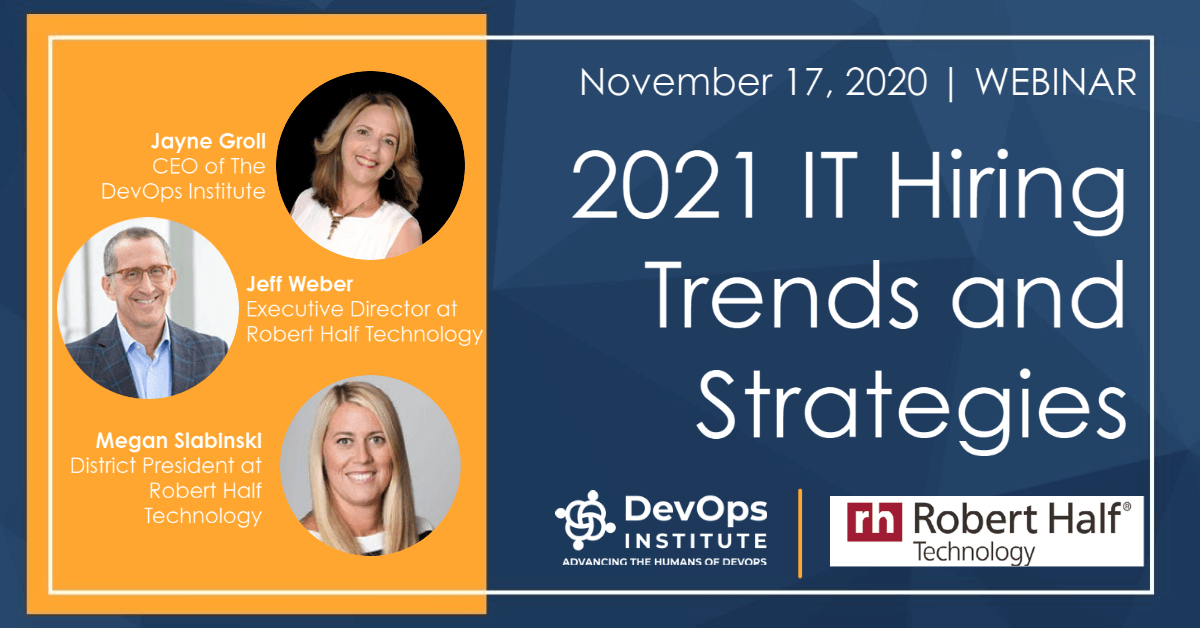 Robert Half Technology shares new hiring trends and IT leaders' top priorities for 2021, technology positions and skills now in demand, and more during this webinar.
Salary & Certifications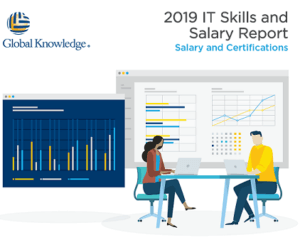 Knowing which part of a resume goes where is sometimes confusing. Take the guesswork out of it with this quick guide.
Top 15 Skills Employers Are Looking For In 2020
The employment market is an ever-evolving environment, and it's important to keep pace with new trends and employer needs. After all, innovation occurs at breakneck speed. As companies race to keep pace with those changes, their employee needs evolve over time. As a result, your resume needs to be updated to reflect those changing needs.
Whatever your situation as a job seeker, there are big questions about going through the recruitment process without ever being in the same room as a potential new employer — and without leaving home. Is that even possible?