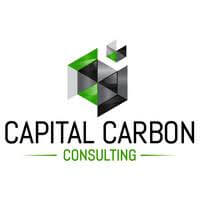 Capital Carbon Consulting
Capital Carbon Consulting, was established in 2018 with a mission to make technology accessible to businesses to support them in building new revenue channels.
Our company is dedicated to creating simple digital solutions meeting the needs of businesses. With our services, we guarantee to offer you a practical way to adapt and support your digital transformation journey. Let us delight you!
Our Services include
- Instructor led DevOps Certifications Accredited by DevOps Institute 
- DevOps Consulting, Value Stream Management,Scorecards & assessments 
- Workshops & Gamification for CxOs, entrepreneurs and product owners
- Continuous Product Oriented Practice, a step towards simple digital products
- Organizer DevOps events, seminars, round-table, surveys and conferences
Learn More