Sponsorship Opportunities
Focused exclusively on all things DevOps, we offer IT professionals — at all levels — deep practical knowledge, a welcoming network of industry leaders, respected certification programs, and insider events.
Explore Our Lineup of Sponsorship Opportunities
Sponsors receive guaranteed lead generation, speaking opportunities, booth presence,
branding across our promotion channels and much more!
SKILup Hours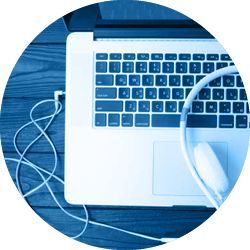 SKILup Hours: Educational Webinars for IT Professionals are roundtable discussions that provide discreet buildable how-to knowledge on topics crossing people, process and technology.
SKILup Days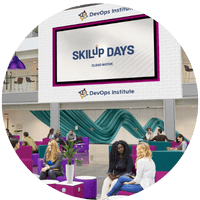 SKILup Days are one-day virtual micro conferences focused on topics spanning IT. SKILup Days feature industry expert sessions, virtual sponsor booths, entertainment and networking opportunities.
SKILup Festivals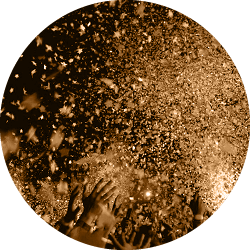 SKILup Festivals offer the opportunity for IT professionals to gather in person with leading minds in the IT industry and learn first-hand from expert-led sessions and hands-on workshops.
Industry Research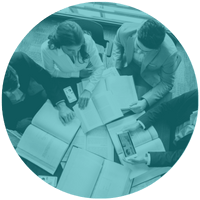 Our vendor-neutral research provides analysis, insights, and guidance to assist employers and individuals understand the latest trends in the market to make informed decisions.
SKILup Meetups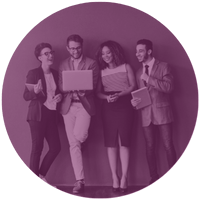 SKILup Meetups provide a space within local DevOps communities to meet, network, and learn from industry leaders directly in their home city or region. 
Podcast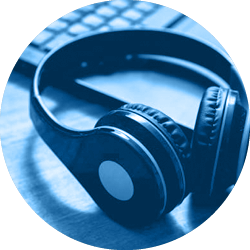 The Humans of DevOps Podcast focuses on empowering the people who power IT by highlighting the human elements of DevOps. 
Our Sponsors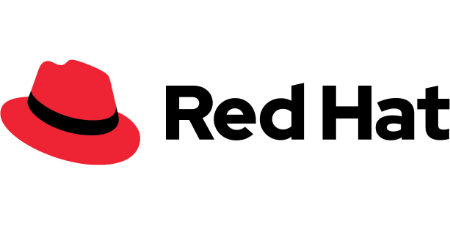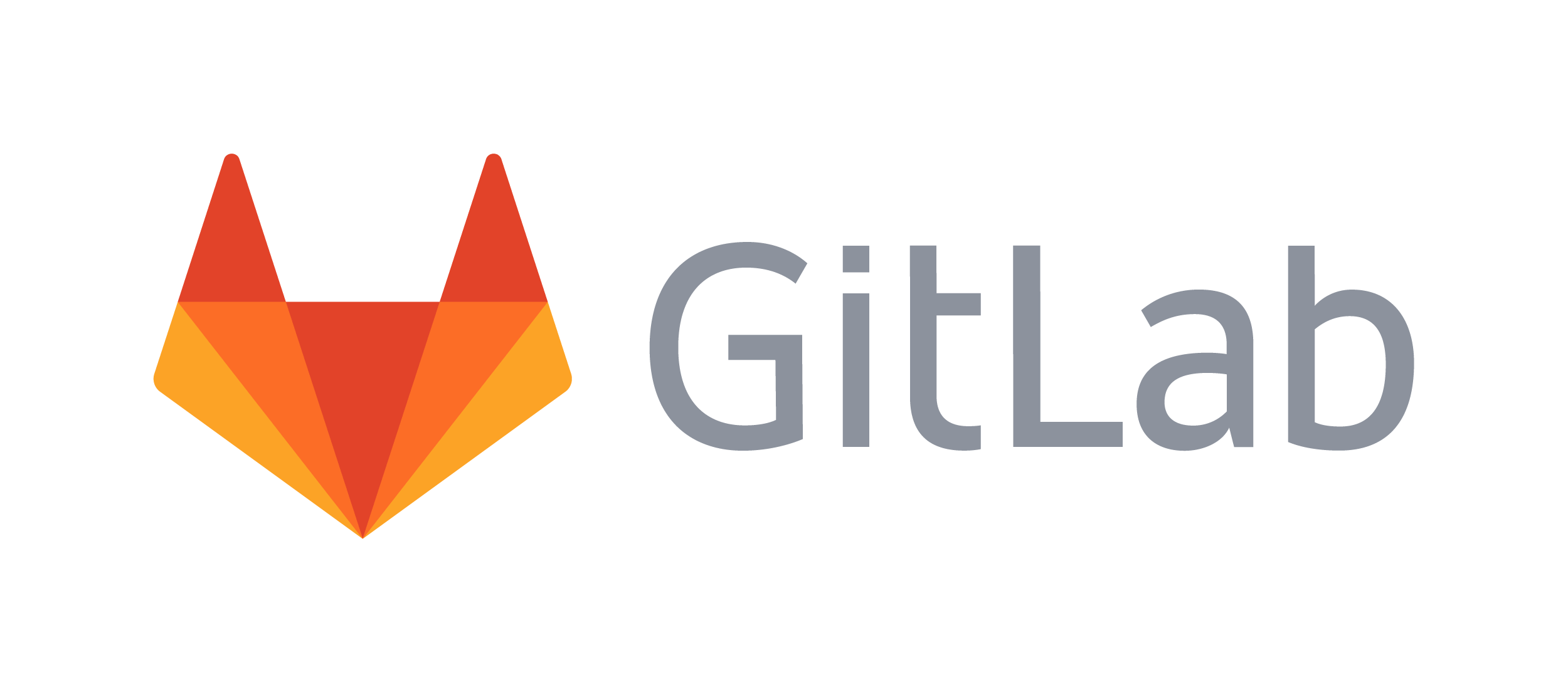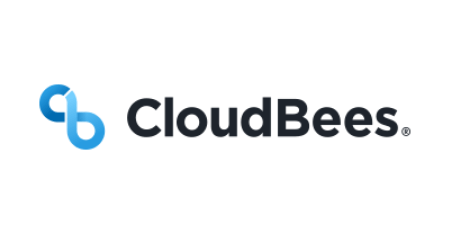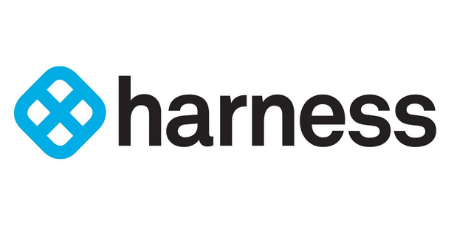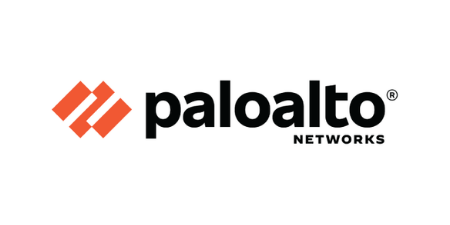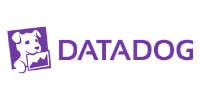 Feedback From Our Sponsors
We heard very good things about the quality of the conference – even if not a large quantity of attendees. Our BDRs have already booked several meetings – the attendees were definitely the right audience for us.
Great experience in an immersive
format that gave me networking opportunities with leading edge
companies and communities.
I'm glad I could be a part of such a great event. Loved seeing all the interaction during yesterday's event.
We're definitely excited to be a part of future events.
High-quality sessions that are on point and easily consumable.
Great event with a balance of industry and technical information.
I absolutely love working with the DevOps Institute team! The organization seamlessly makes things happen and the platform was user-friendly and well advertised. We had great visibility and pulled a great
amount of leads.
Good engagement at our booth and our talk had incredible feedback. Seems to be unanimous among attendees that this was a great event overall and everyone learned a lot. Great job!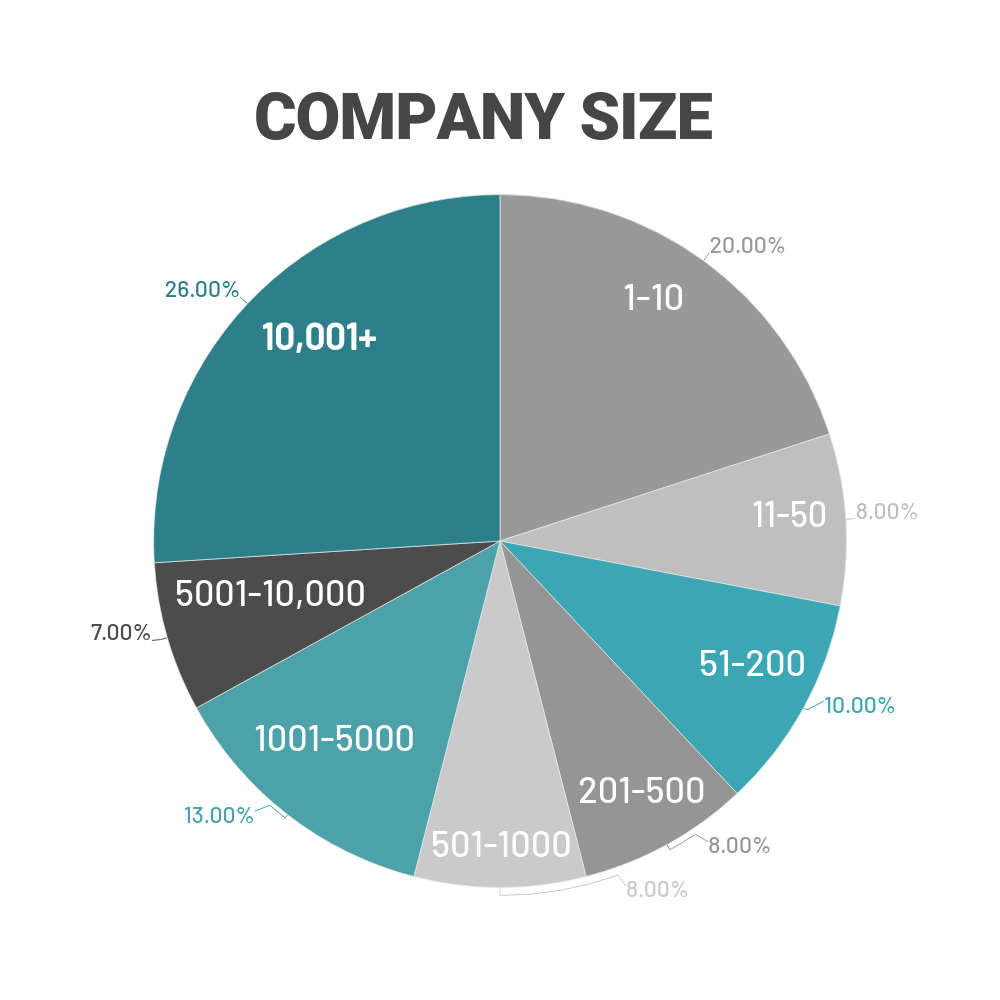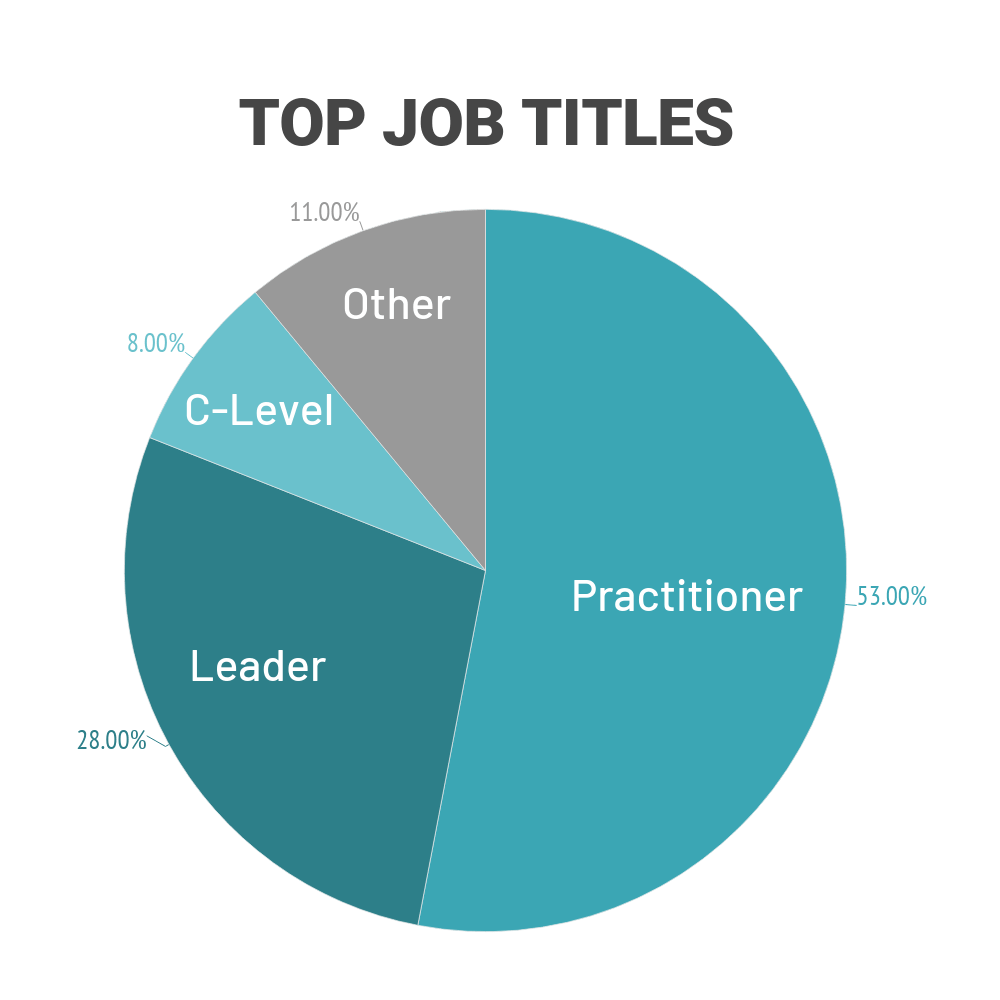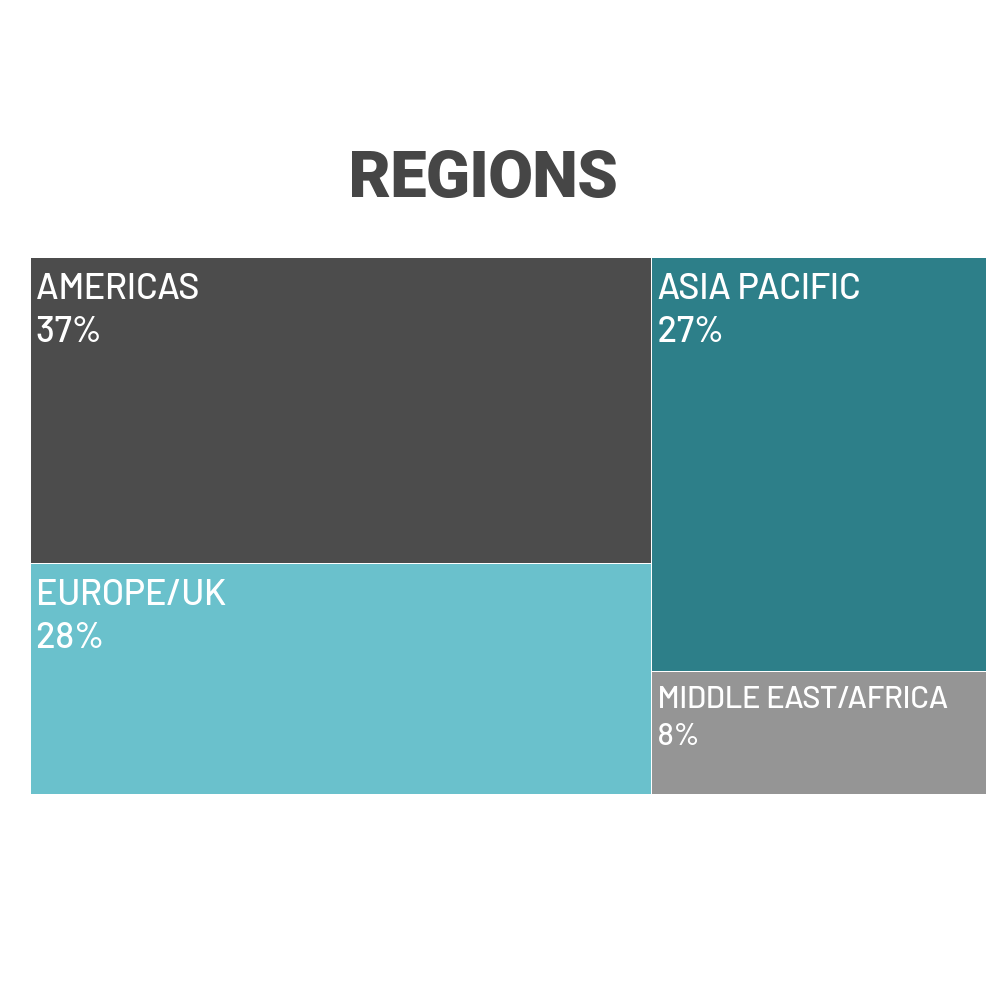 Connect With Us About Sponsorship