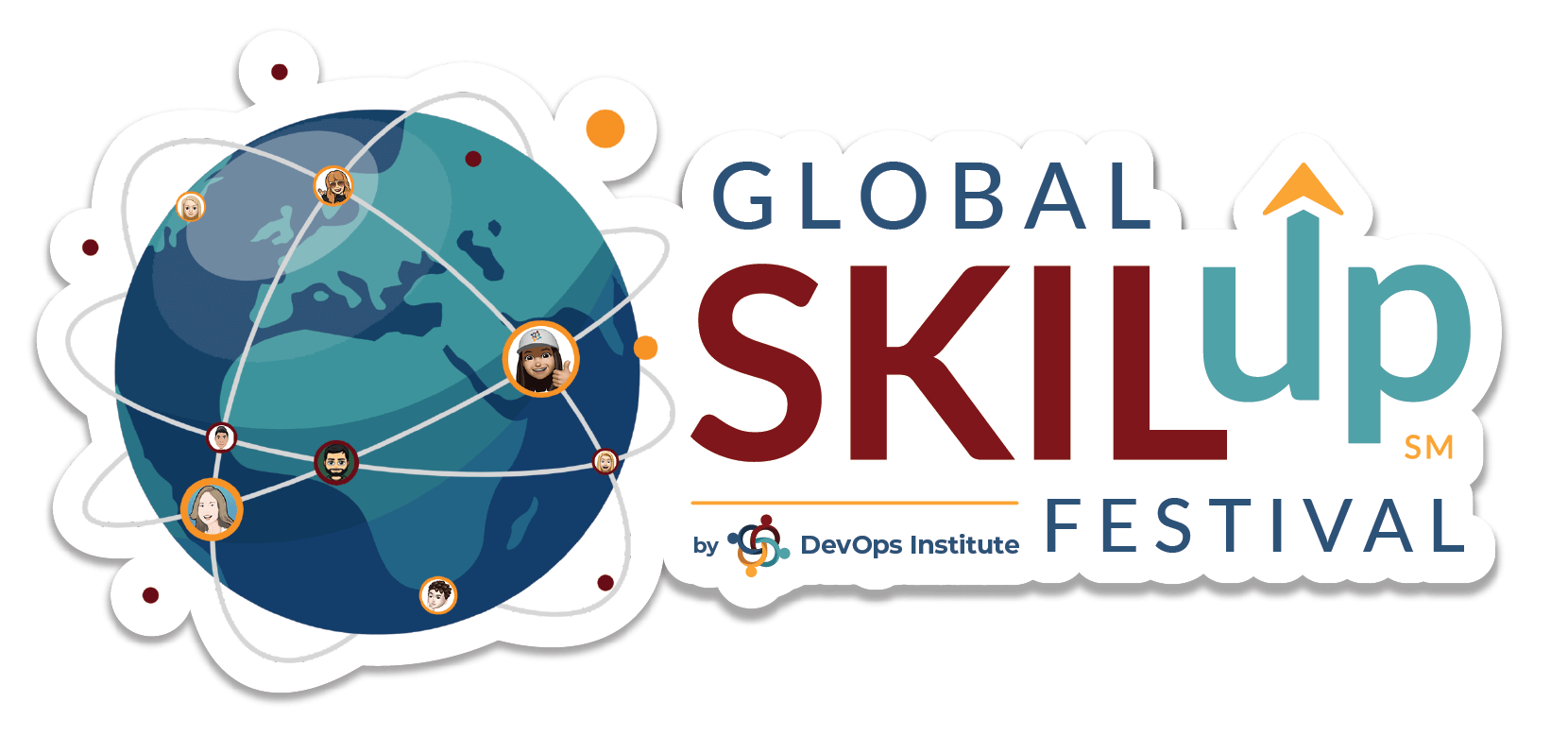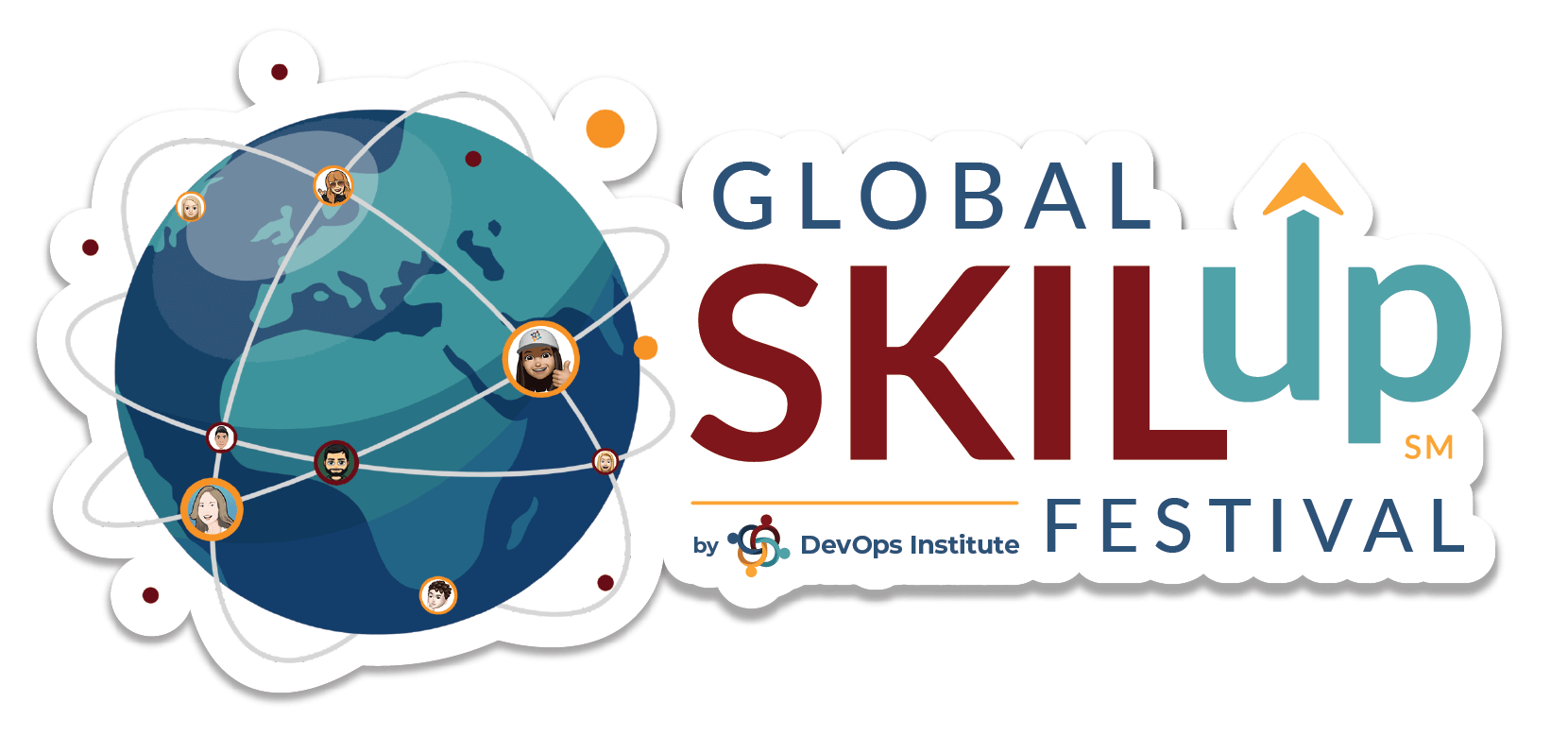 VIRTUAL EVENT            7-11 DECEMBER
About Global SKILup Festival
After the success of our Global SKILup Day in 2019, we are bringing Global SKILup Festival to you! This time for a jam-packed 5 day virtual festival with a Careers Fair, Certifications, Courses and a full Global SKILup Day!
This year's event focuses on celebrating the Humans of DevOps, offering career tips and advice and perhaps even your next role, to your chance to SKILup with workshops and training  to a full day of the industry's leading practitioners sharing stories of DevOps transformations and current trends in the marketplace.
Global SKILup Festival, December 7 – 11, 2020
Virtual Event
Career Fair
Come along to our Global Careers Fair where you will not only be able to speak to recruiters with live roles to fill, but you will also hear from Global experts on topics from Building Your Personal Brand to 2021 Hiring Trends & Strategies.
Learn essential skills for progressing your career whether you are looking to move up in your organisation or take your next step in the DevOps World.
Supported By:
Get SKIL'd Up!
We have a host of opportunities to SKILup with Certifications, Workshops, and training held in APAC, the Americas and the EU by our DOI Elite Partners, Ambassadors & Sponsors.  Click on the agenda below to book your place on a session – act fast….the places won't stick around for long!
Get SKIL'd Up DJ Party to be held on 9th December at 3:00pm – 4:30pm EST where guests have the chance to request a song here.
Supported By:
Global SKILup Festival Agenda (EST)
Please click on the calendar below for more information and to book your place!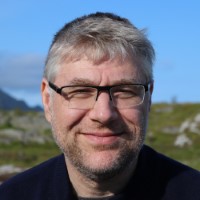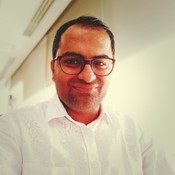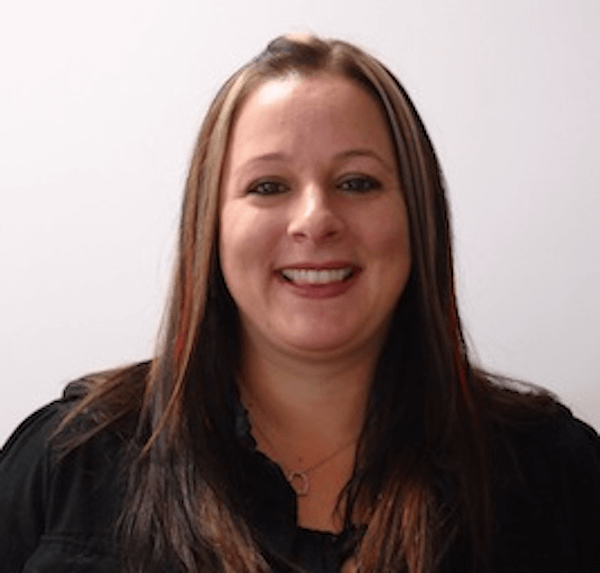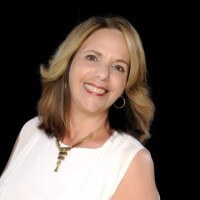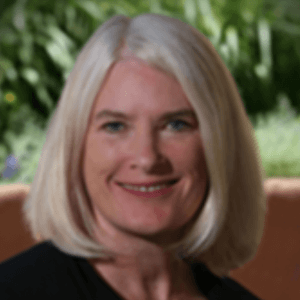 Tracy Ragan
DeployHub 
DOI  Ambassador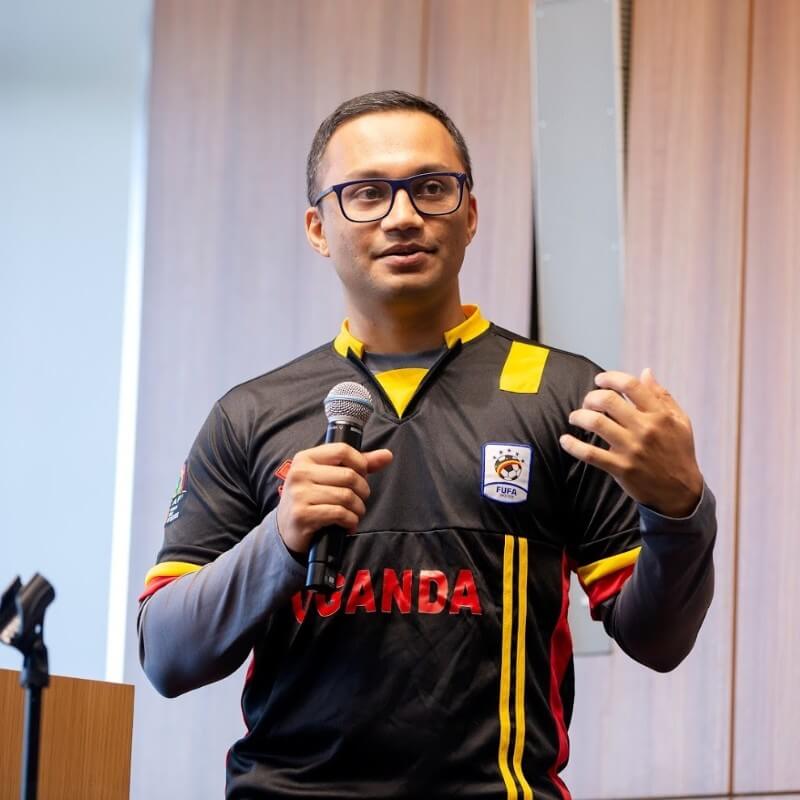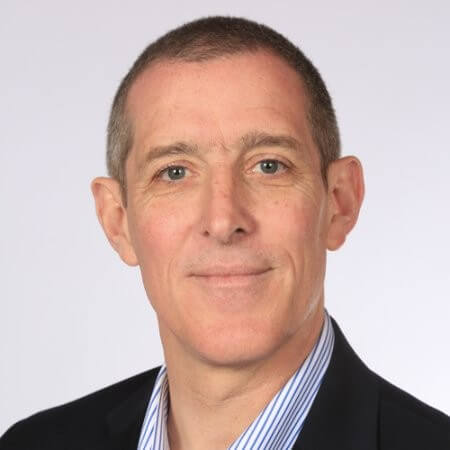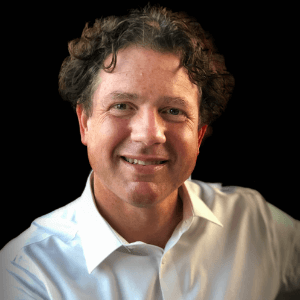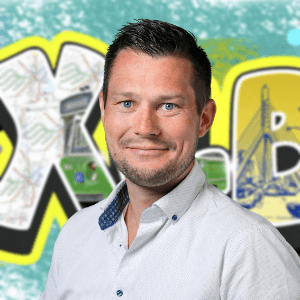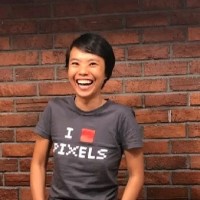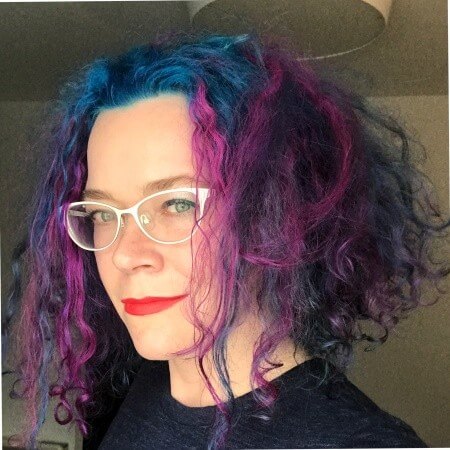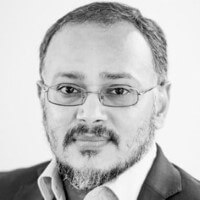 BMK Lakshminarayanan
Bank of New Zealand
DOI Ambassador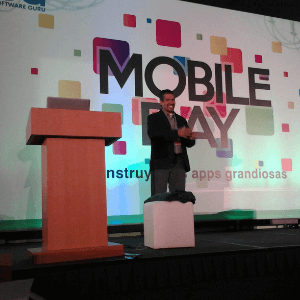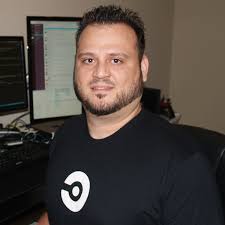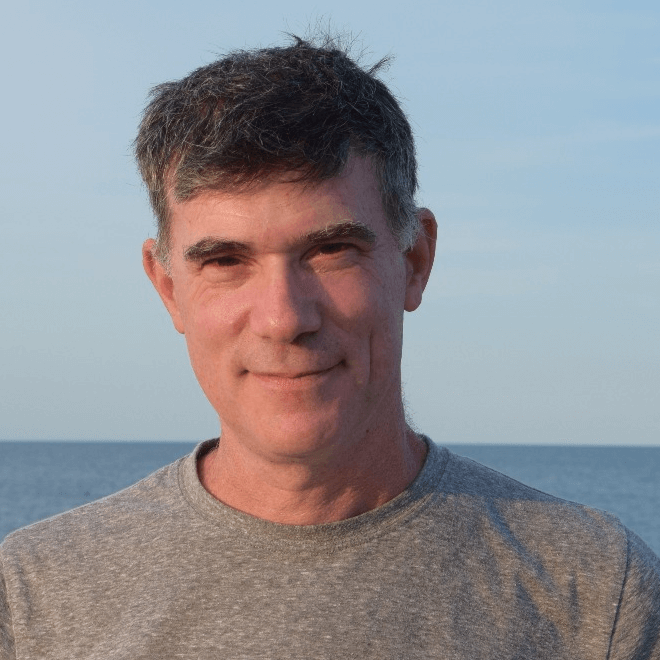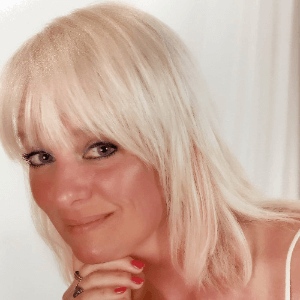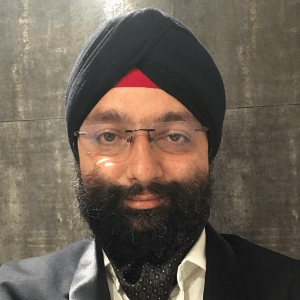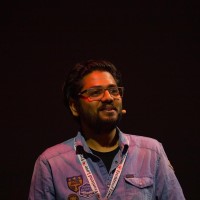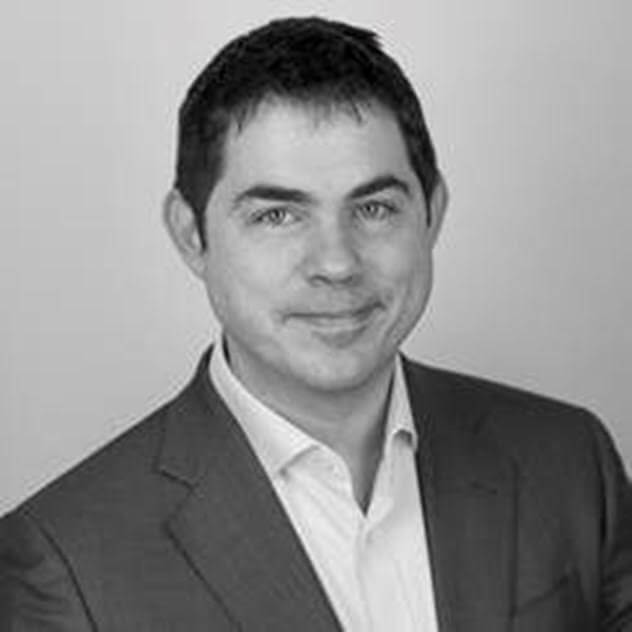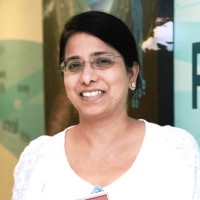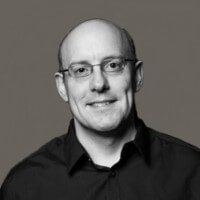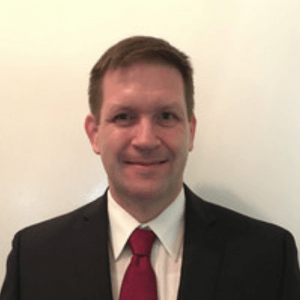 Mark Peters
Technica Corporation
DOI Ambassador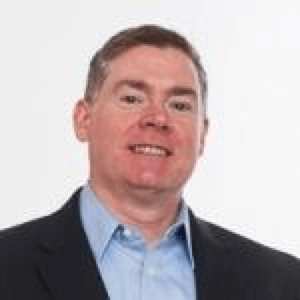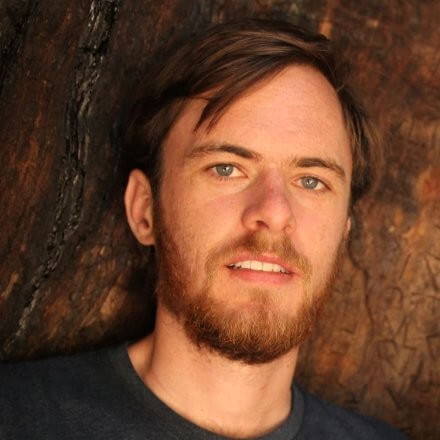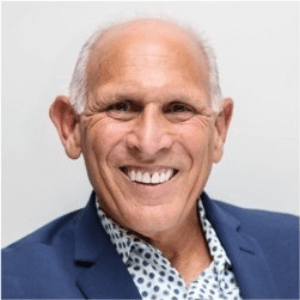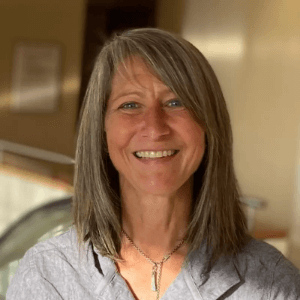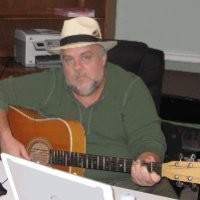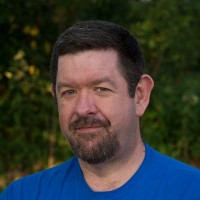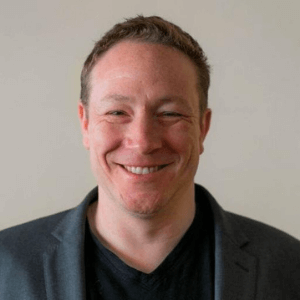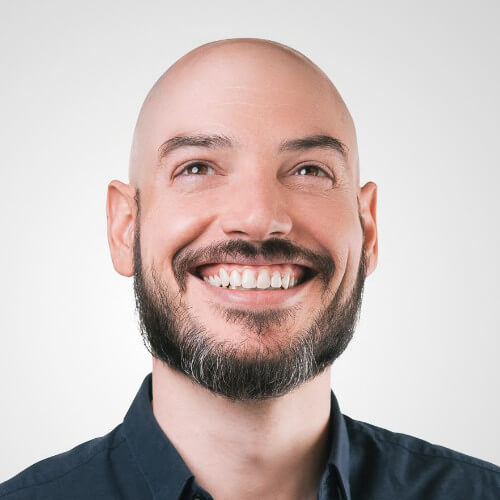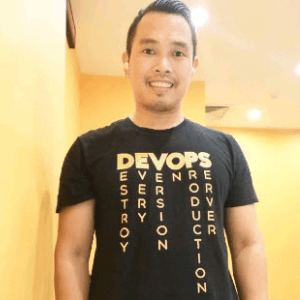 Najib Radzuan
DevOps4Me Global
DOI Ambassador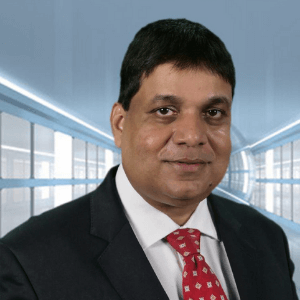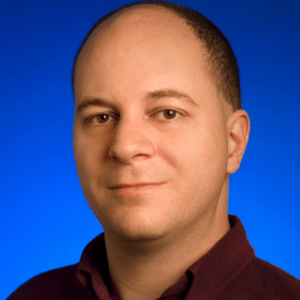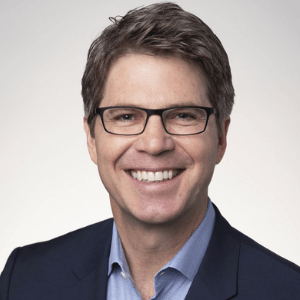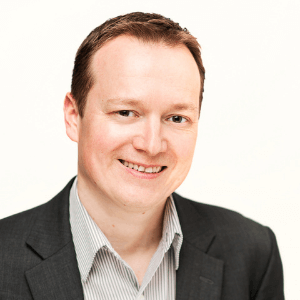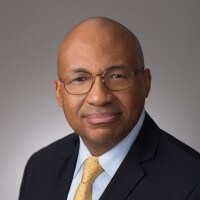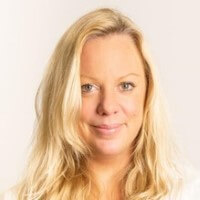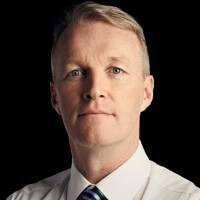 Brendan O Reilly
Daysha DevOps
DOI Ambassador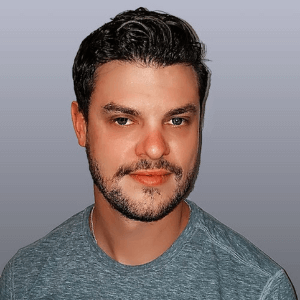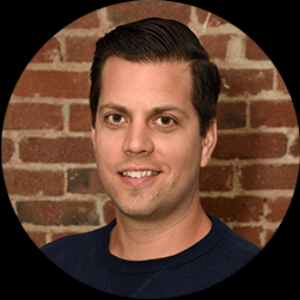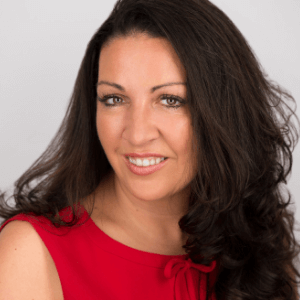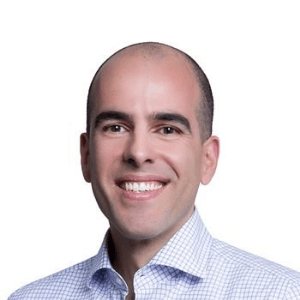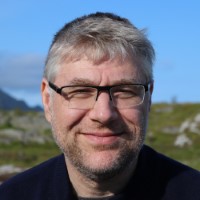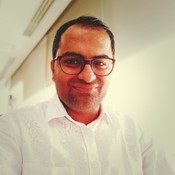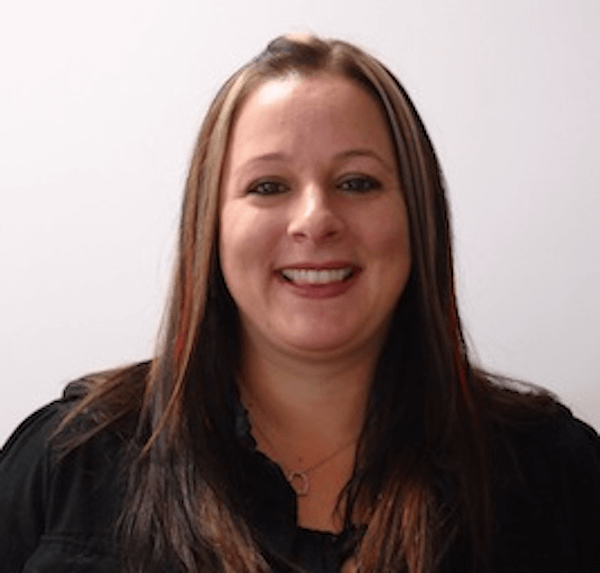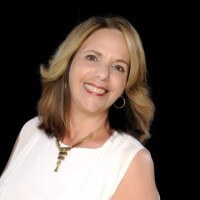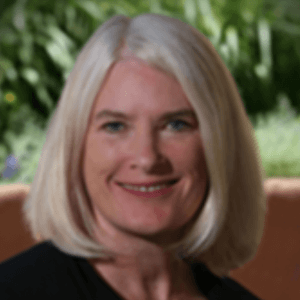 Tracy Ragan
DeployHub 
DOI  Ambassador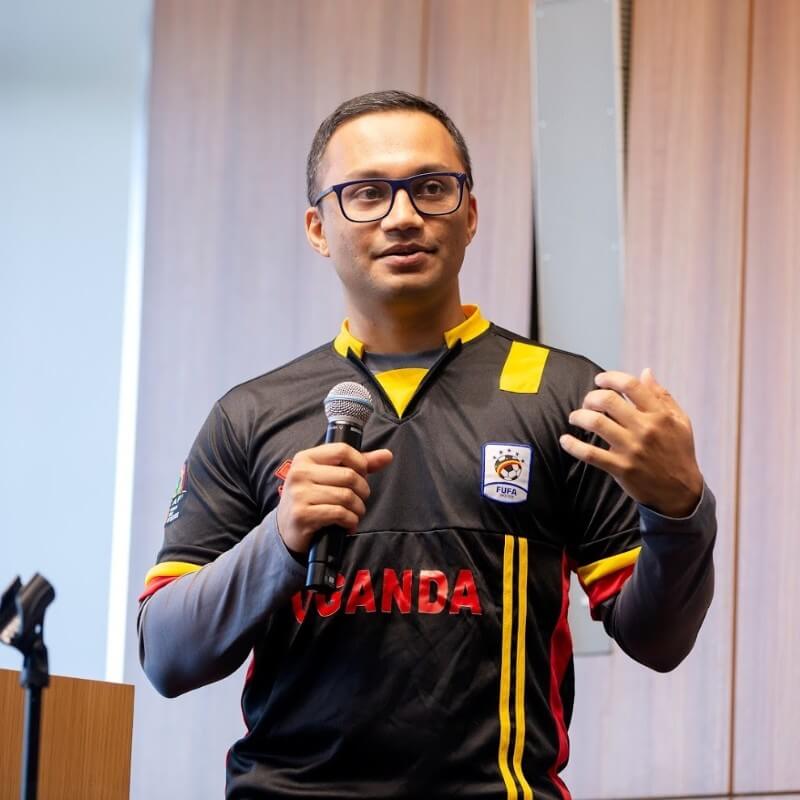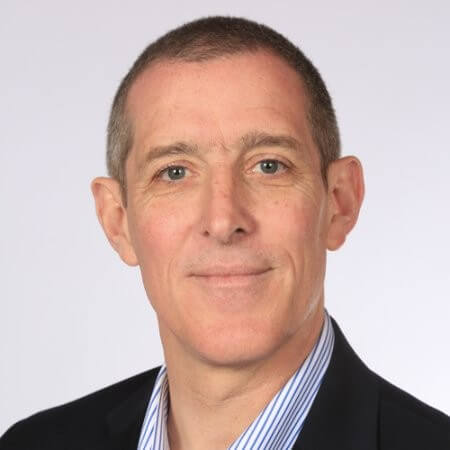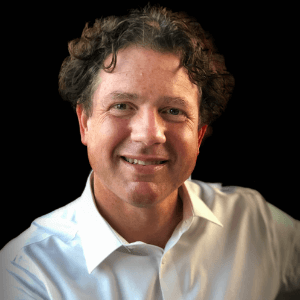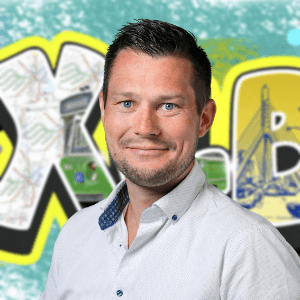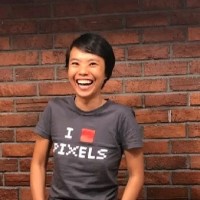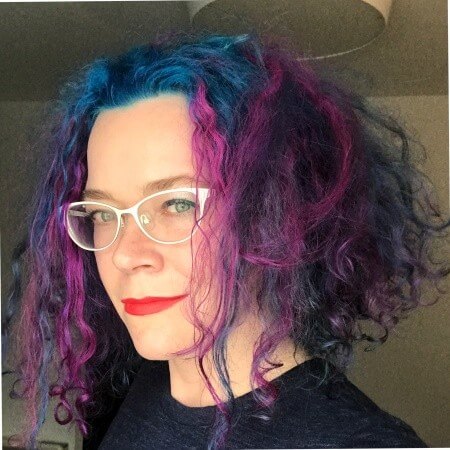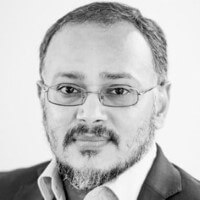 BMK Lakshminarayanan
Bank of New Zealand
DOI Ambassador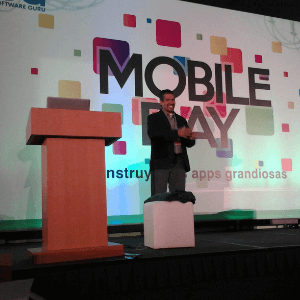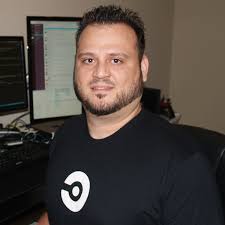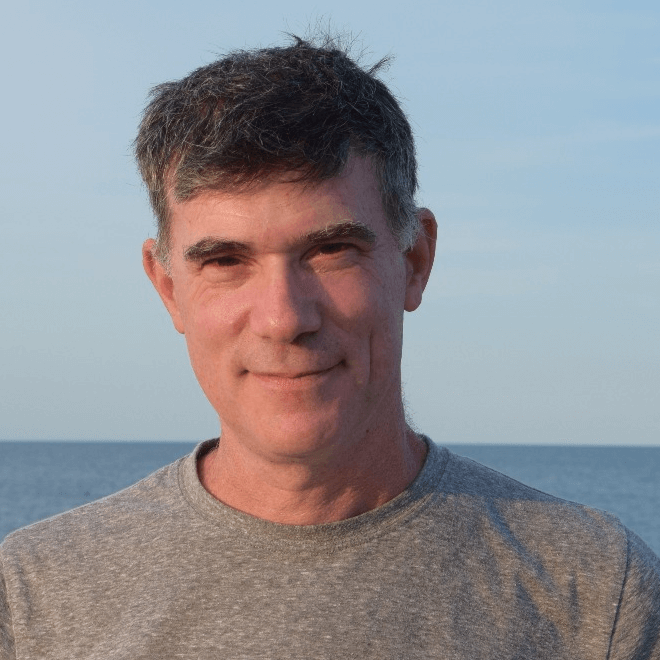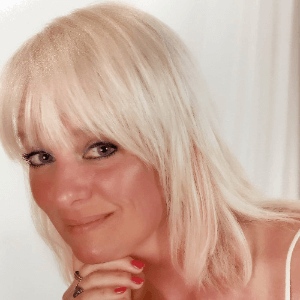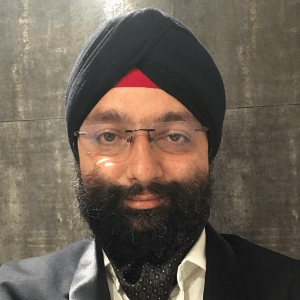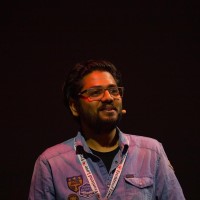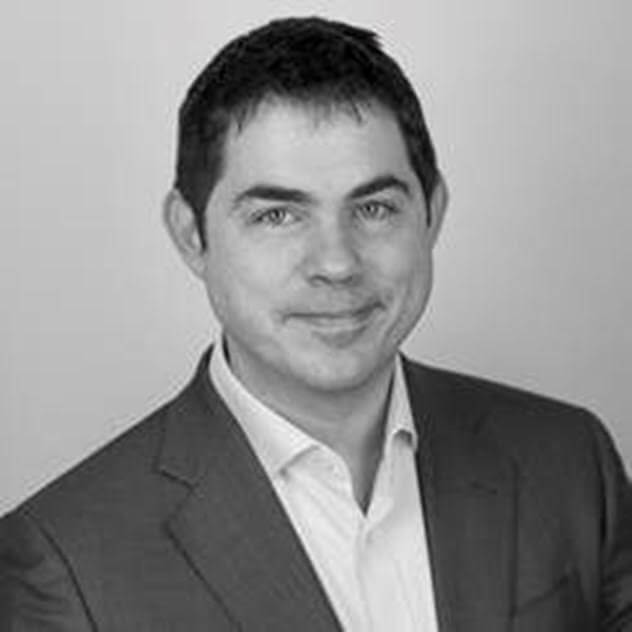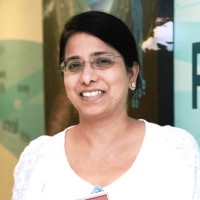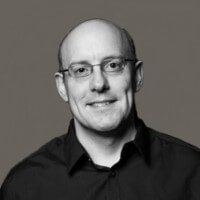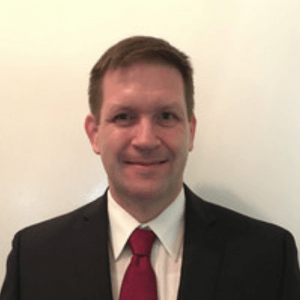 Mark Peters
Technica Corporation
DOI Ambassador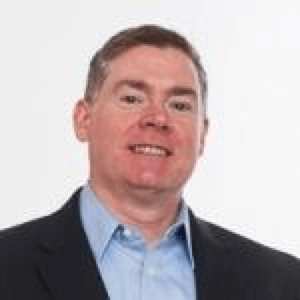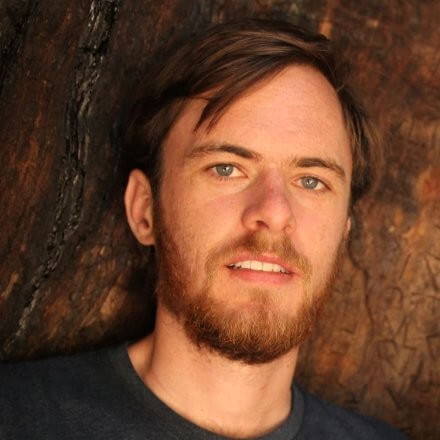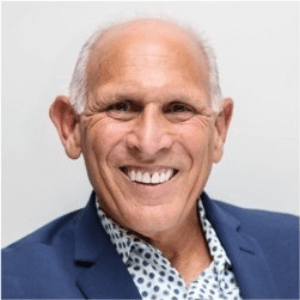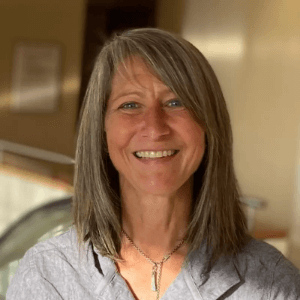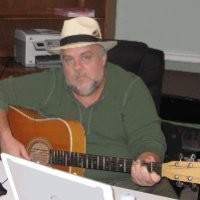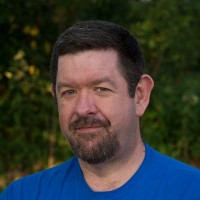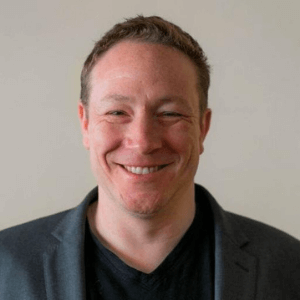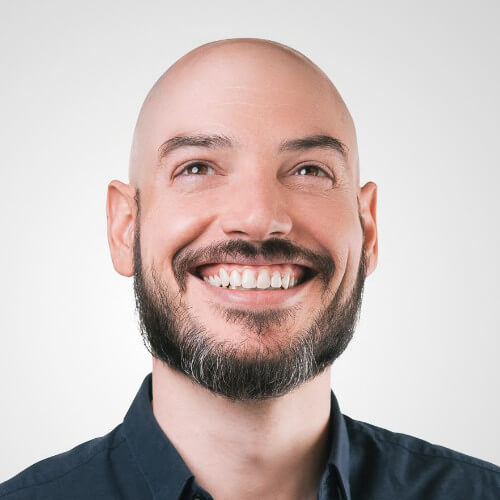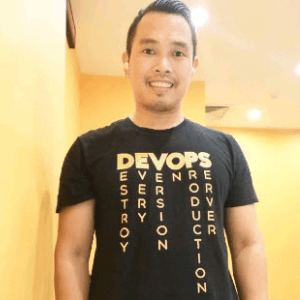 Najib Radzuan
DevOps4Me Global
DOI Ambassador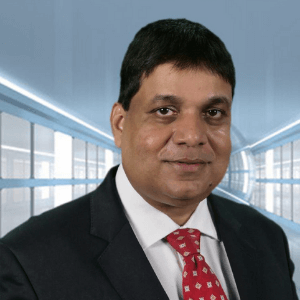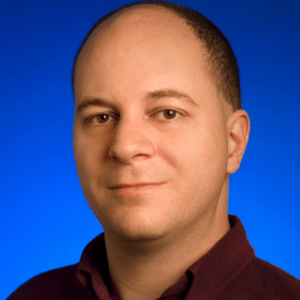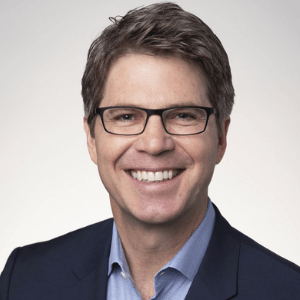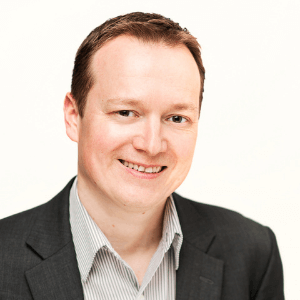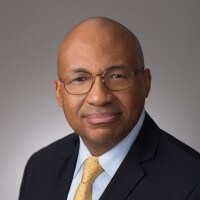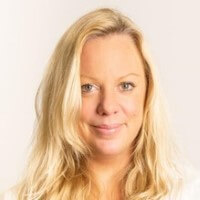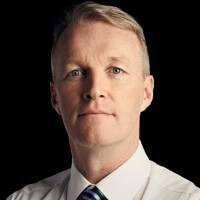 Brendan O Reilly
Daysha DevOps
DOI Ambassador