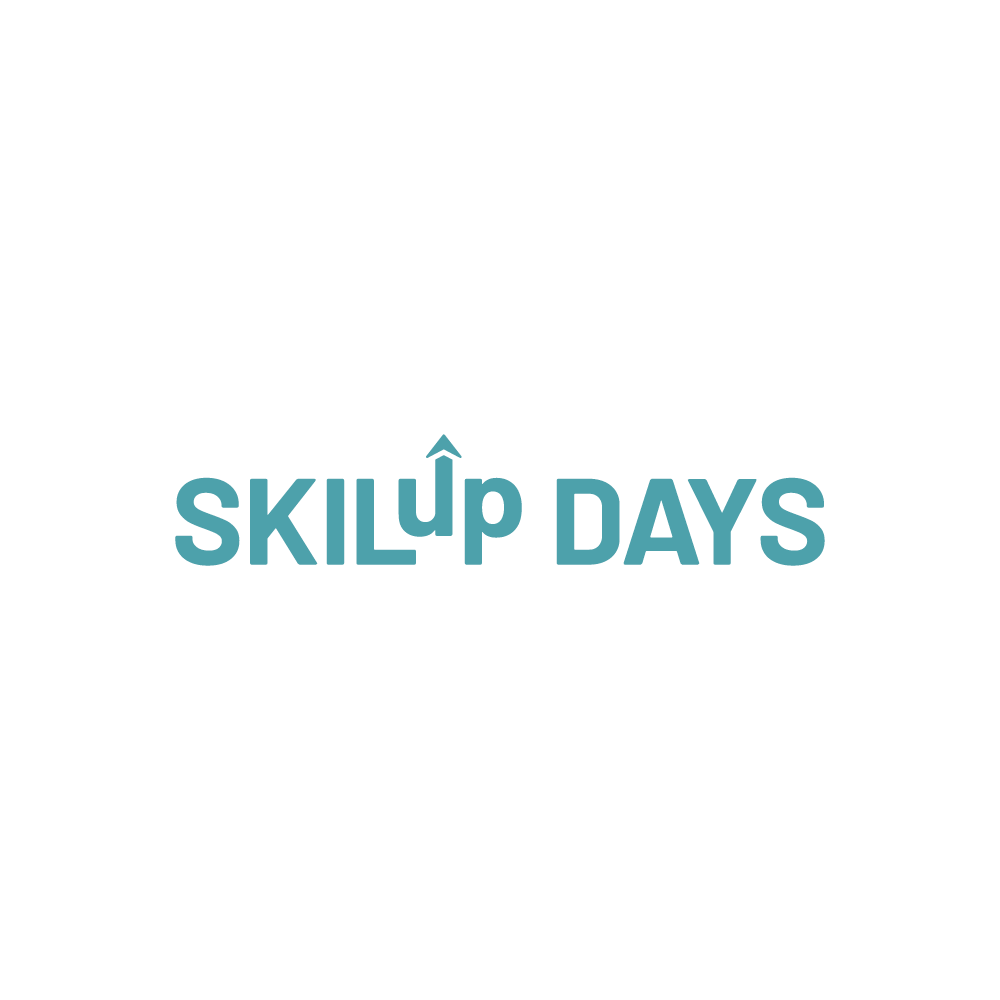 One-day virtual micro conferences with a singular focus and "how-to" orientated. Featuring experts from the industry as well as enterprise DevOps leaders, SKILup Days include all elements of an in-person conference, including virtual sponsor booths, competitions and networking opportunities with other attendees and event Speakers.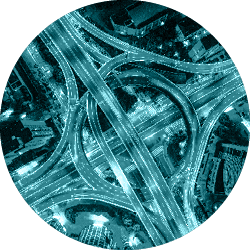 Most of us have implemented some level of Continuous Integration and Continuous Delivery. We might believe we have it all sorted out. Not so fast. Research shows we still have much work to do, particularly in security and deployments.  In addition, a cloud-native architecture utilizing microservices will disrupt CI/CD as we know it. It is time to start learning what the next generation of CI/CD will look like.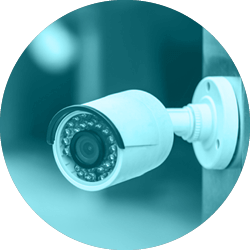 Security has finally become a core topic for DevOps engineers. Many layers required to solve the security problem from left to right. Security at the coding level, build level, and infrastructure level. Security is a growing and important area as we get control over our software supply chain.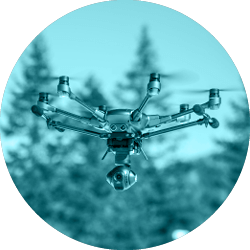 SKILup Day: Cloud AI Developer Services
Organizations have begun the journey into developing intelligent applications. Cloud Native environments now offer the computing power that AI applications require. In this SKILup day you will learn about CAIDS and how these services and models can help you develop intelligent applications without requiring deep data science experience. In the past AI was just a dream for the future. The future has arrived and it's time to learn how you can be a part of it.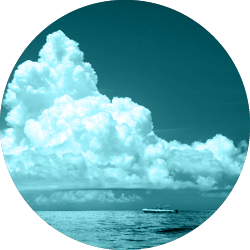 Adapting to new business challenges and possibilities is what cloud-native and serverless really means. Shifting away from our traditional on-premise infrastructure to meet these new demands requires a new approach to managing operations with an unfamiliar set of architectural approaches.  Developers must learn to develop microservices applications and use Serverless functions while our operations teams learn to leverage a self-healing, fault tolerant system at any scale.  There is lots to learn on both sides of this DevOps equation.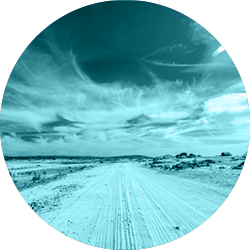 SKILup Day: Enterprise OpenSource
Open Source is a key part of the Enterprise technology stack and has been since Linux took over as the OS of choice and Jenkins stole the hearts of the enterprise change management team. Today we have hundreds of options in open source covering the entire DevOps landscape from development through testing and release.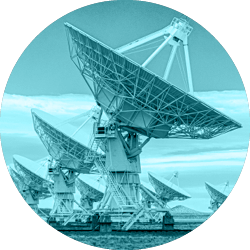 SKILup Day: CloudSec/AppSec
As we move containerized applications and microservices into the cloud, we are faced with a different set of security challenges. While the Cloud can solve some of the security challenges common in monolithic architecture, this modern architecture has its own to remedy. Join us for a day of learning and discussion around Cloud and Application Security. It is time to take security seriously.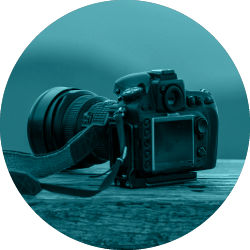 SKILup Day: Observability
Moving to a cloud-native architecture changes our needs around monitoring system usage and performance. While monitoring servers is still critical, we also need to manage cloud-scale environments, the applications, databases and the tools that support them. Observability is the evolution of Application Performance Monitoring, or APM. It includes mapping the topology of dependencies, logs, metrics and traces at an endpoint or clusters, providing root cause analysis feedback.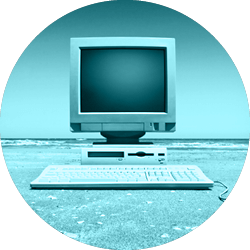 SKILup Day: Software Development
Software development is a fast paced and constantly changing profession. Staying up to date on the latest programming trends is essential for maintaining your relevance as a developer. One of the easiest ways to keep your skills in demand is to attend this SKILup Day where a wide variety of programming languages and practices will be presented.
Head to our On-Demand page to view our previous events, and catch up on what you missed.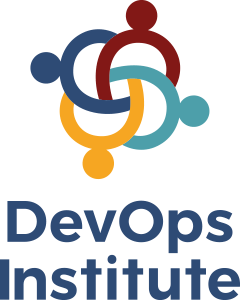 Become a Speaker
Find out more about speaking at our Events.
Become a Sponsor
Find out more about sponsoring our Events.