SKILup Assessment Overview
Why every initiative should start with a DevOps assessment.
The DevOps Assessment You Need
The SKILup Assessment Addresses Five DevOps Dimensions: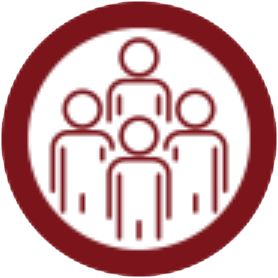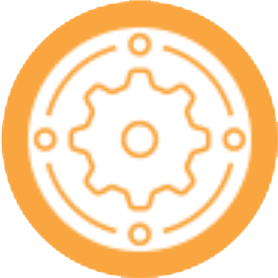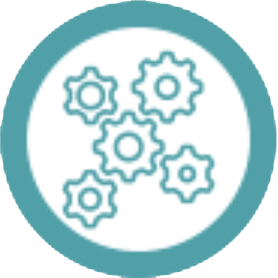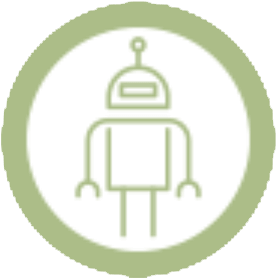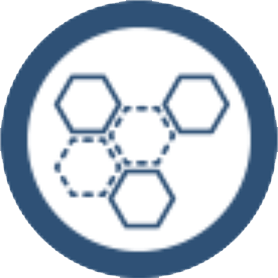 The adoption of DevOps practices is proceeding apace. Organizations are focused on how to implement DevOps capabilities across teams and how to scale DevOps across the enterprise. But an important aspect to any scaled transformation journey is assessing a team's or organization's capabilities along the way.
The DevOps Institute SKILup Assessment within an individual, team, or company as a whole, serves many purposes. Perhaps most important, it helps align people with a long-term vision for the company—and avoid making critical mistakes.
An assessment also baselines the current state of DevOps capabilities, which is critical for measuring and identifying the next target state of improvement. It helps individuals and teams devise experiments to move between states, and highlights local discoveries to make global improvements.
DevOps Assessment – Available in Three Versions
Individual Assessment
Help determine where you as an individual can improve and accelerate your career.
(Coming Soon)
Enterprise Assessment
Enterprise SKILup Assessment is for organizations to drive and measure their progress in their DevOps journey. It starts by baselining every team's current state and then helps teams self-discover and accelerate continuous improvement that leads to higher organizational performance. By identifying the patterns of strengths and opportunities across their entire organizational landscape, local discoveries are surfaced and become global improvements. The Enterprise SKILup Assessment will also provide you with
Data to evidence the impact of the experiments you undertake

Snapshots that build to a timeline of your DevOps evolution
Did you know? A DevOps capability assessment helps tackle the challenges of digital change initiatives by providing clarity and alignment around the long-term vision and by fostering continuous improvement.
Several structures in our brain are actually designed to protect us from the potentially harmful effects of change. Humans are wired to resist change and we are working against our biology at every turn. It's well documented that every year 50% to 70% of all change initiatives fail.
Articles You Might Be Interested In
No Results Found
The page you requested could not be found. Try refining your search, or use the navigation above to locate the post.