DevOps Foundation
Certification
As DevOps adoption continues to grow and drive digital business success, organizations and their teams need to ensure they have the needed skills and knowledge to deliver high-quality software solutions quickly, exceed customer expectations and outpace competitors.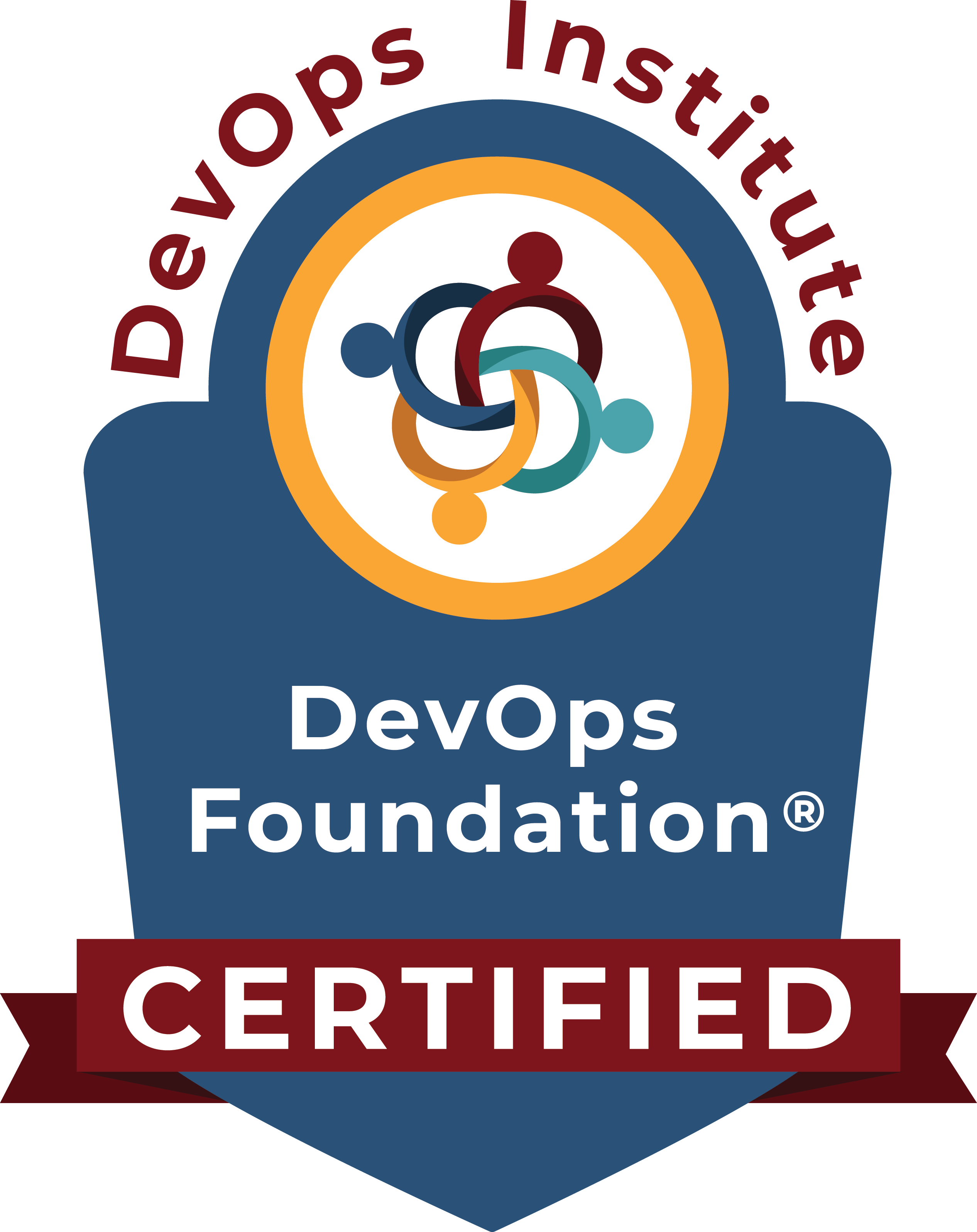 What Skills & Knowledge Will You Validate?
DevOps Concepts and Terminology
Core DevOps Principles
Key DevOps Practices
Business & Technology Frameworks
Culture, Behaviors & Operating Models
Automation & Architecting DevOps Toolchains
Measurement, Metrics, and Reporting
Sharing, Shadowing, and Evolving
Who Would Benefit?
IT & Business Management
Developers
Operations
QA and Testing Professionals
Consultants
Engineers
Architects
Administrators
Integrators
Tool Providers
Stakeholders
Individual Benefits
Understand and Demonstrate
Entry-level of DevOps knowledge

Common DevOps concepts and terminology

Benefits to the business and IT

Continuous Integration, Continuous Delivery, testing, security and the Three Ways

DevOps relationship to Agile, Lean and ITSM

Improved workflows, communication, and feedback loops

Automation practices including deployment pipelines and DevOps toolchains

Scaling DevOps for the enterprise
Organization Benefits
Equip Your Team
Shorter development cycles, faster innovation

Reduced deployment failures, rollbacks, and time to recover

Improved communication and collaboration

Increased efficiencies

Reduced costs and IT headcount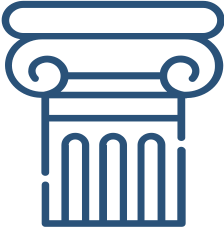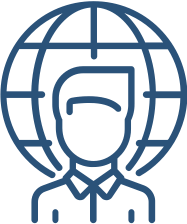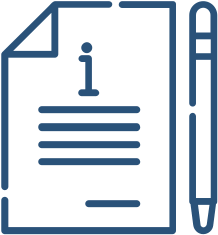 Languages
English, French, Spanish, German, Chinese, Polish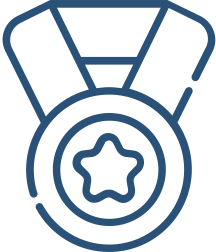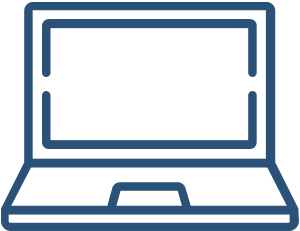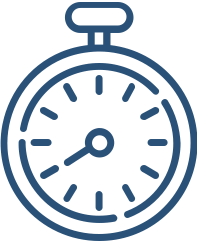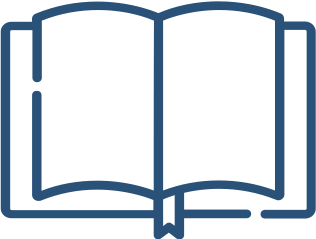 "DevOps Foundation was a big step for me in adopting industry-standard terminology and significantly improved my ability to succinctly communicate core principles. Prior to that my language and vocabulary reflected the organizational roles and language that we had developed internally in our application of DevOps practices. It also "connected quite a few dots" that I knew were related but wasn't clear on how or why."
– Jack Maher
Digital Transformation Evangelist
Choose from Instructor-Led classes, Exam Prep, online SKILup eLearning, or self-study to prepare.
Take advantage of two-day instructor-led classes or one-day Exam Prep courses from DevOps Institute accredited instructors. Our Education Partners are some of the most experienced educators and practitioners in the industry. 
Learn anywhere, anytime. SKILup eLearning courses provide a simple, flexible learning option for those who prefer to learn at their own pace from the convenience of their home, office, or on the road.
If you buy the exam, you will receive a Study Guide you can use to further prepare.
Show your mastery by taking the DevOps Foundation certification exam.