The DevOps Institute Community
A Place to Connect, Learn and Share 
Welcome to our community dedicated to all things IT and DevOps! Here you'll find plenty of opportunities to interact with other IT Professionals, share knowledge and resources, ask questions, and get the latest industry news and updates.
Whether you're an IT professional, a student, or just someone with a passion for technology, you'll find the support and information you need to stay up to date and make the most of your tech skills. Join us today and discover a world of possibilities!
Competency-Based Certifications
Hours of Learning Materials
Countries in our Authorized Partner Network
Join a world class community of practitioners
Stay On Top of the Latest in DevOps and IT
Access the tools, resources, and professional expertise to help you grow yourself and your organization.
Free Community Membership
---

Whether you're just getting into DevOps, looking for the latest developments in the industry, or seeking real-world advice and support, our community offers a variety of resources for starting or upskilling your DevOps knowledge. Join our community absolutely free to access:
Exclusive SKILup Community events
DevOps Essentials Series course
SKILbook Overviews
On-Demand SKILup Hours
Select SKILup Learning Moments
Access SKILup IT Learning Lite content
(View our premium plans for even more educational content.)
Ambassadors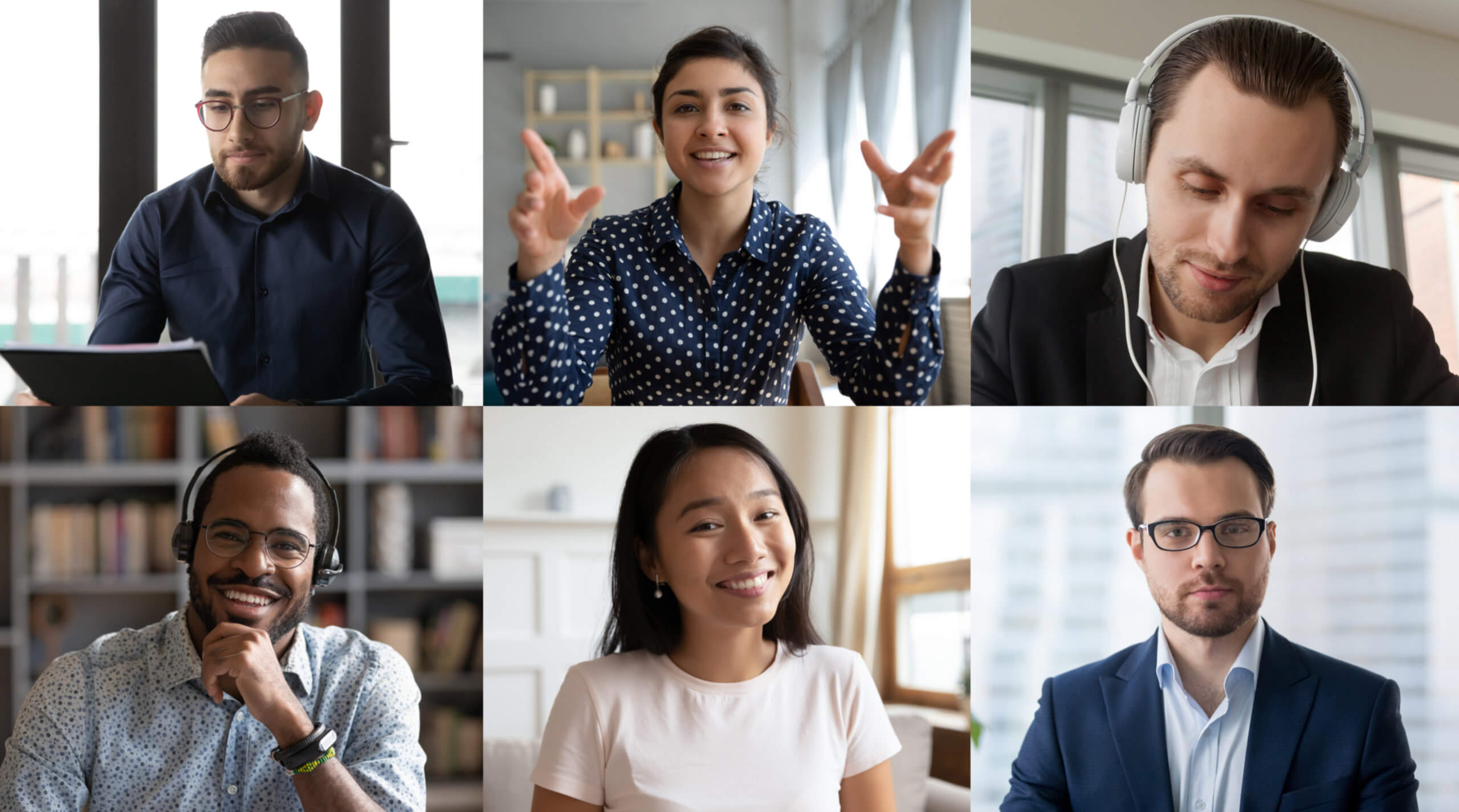 DevOps Institute Ambassadors are volunteers from around the globe who take a leading role in empowering our community members.  Our Ambassadors are subject matter experts and DevOps practitioners with decades of skill. They are here to teach core skills, mentor the community, and lead discussion while ensuring a safe and engaging environment.
Business Solutions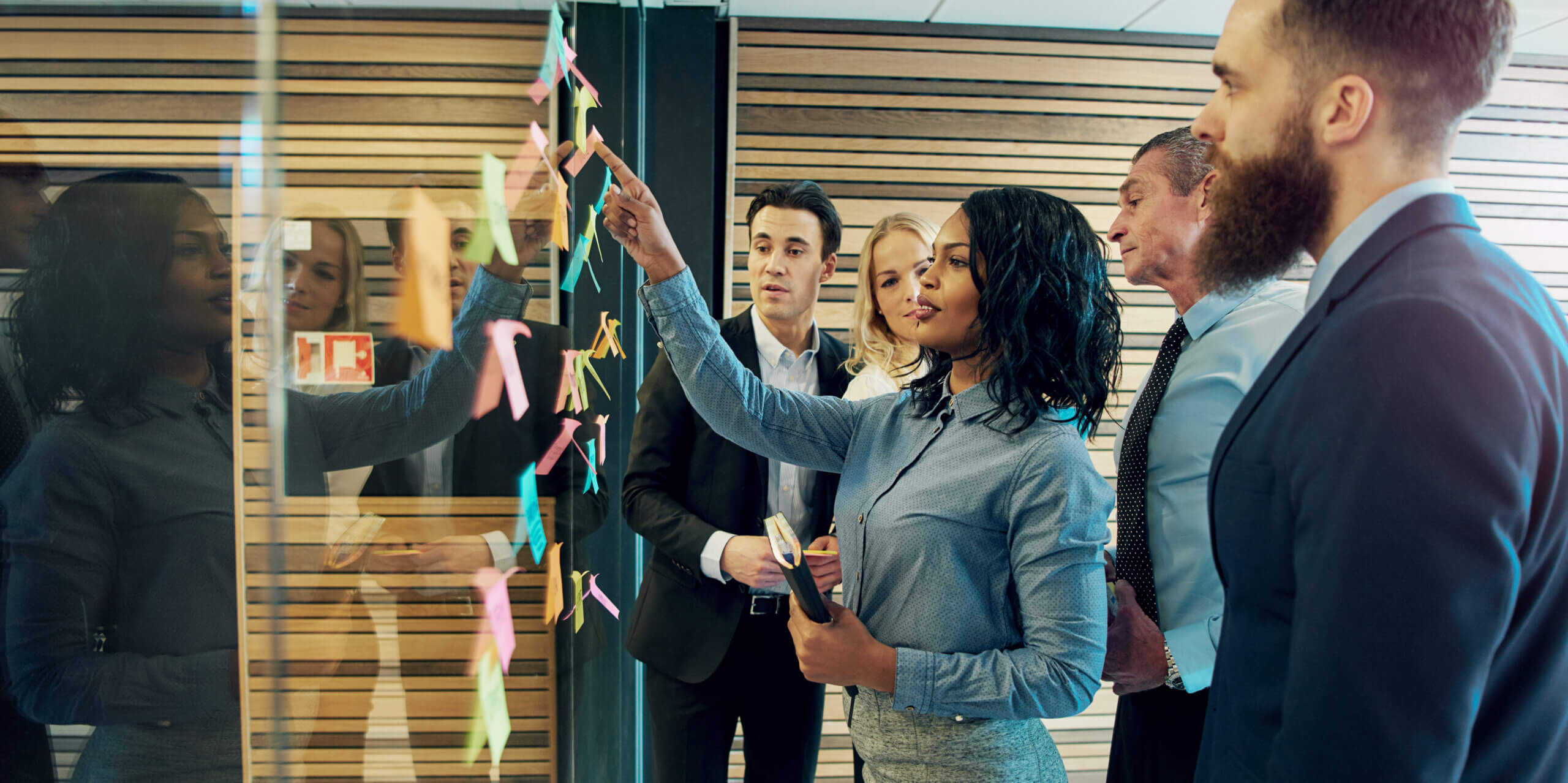 Our Business Solutions team will map out the best plan to support your IT organization to accelerate change, upskill and reskill, attract, engage and retain talent, as well as gain industry insights. Our Business Solutions can be customized to suit your organization with any combination of the following to support and drive your organizational digital or transformational journey.