For every practitioner,
every industry.

Real growth.
We're a professional member association with the mission to advance the human elements of DevOps.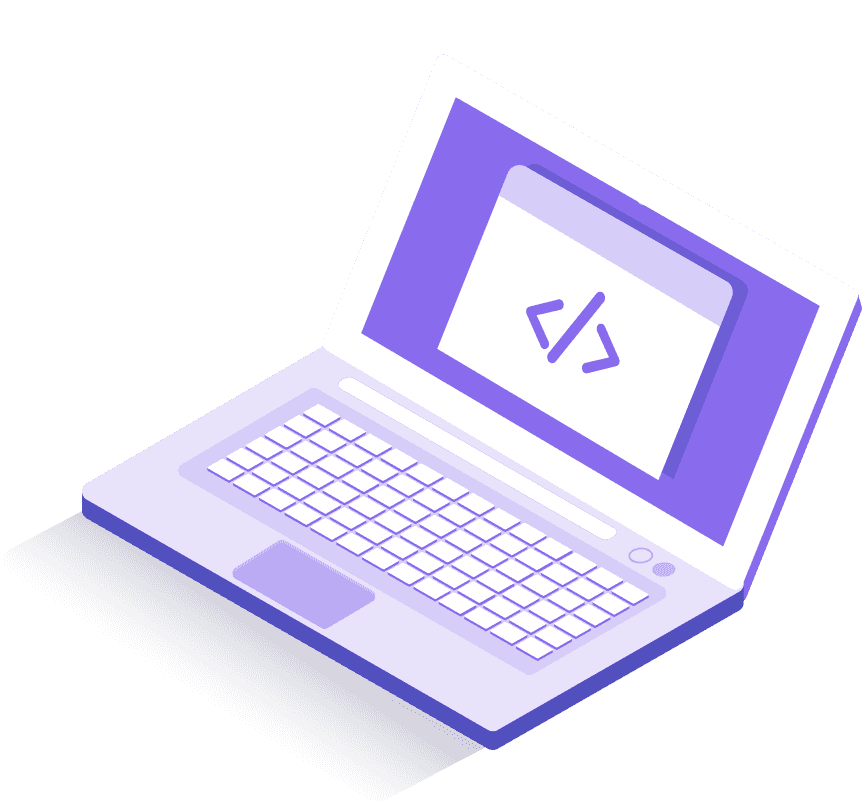 What Can You Achieve as a Member of DevOps Institute?
DevOps Institute is a global professional member association with one mission: to advance the human elements of DevOps. We create a safe and interactive ecosystem where members can network, gain knowledge, grow their careers, lead and initiate, and celebrate professional achievements.
DevOps Institute is the go-to continuous learning hub helping pave the way to support digital transformation and the future of IT. From accreditations, research, events, team and personal assessments, DevOps Institute provides the "human know-how" to make DevOps professionals, and their companies, succeed.
Competency-Based Certifications
Hours of Learning Materials
Countries in our Authorized Partner Network
Stay on Top of the Latest in IT
We offer the resources and the most relevant topics in the DevOps space.
PROFESSIONAL MEMBERSHIP
Join for access to tools that help advance your career. Benefits include discounts on certification exams, access to our knowledge base and Assessment of DevOps Capabilities tool (SKILup Assessment Model), discounts, and more.
ASSESSMENTS AND RESEARCH
Get resources to help enhance your journey, including SKILup Assessment Model; the annual Upskilling Skills Report, a highly respected industry research project, and SKILbooks, collaborative bodies of research with actionable strategies.
LEARNING AND CERTIFICATION
Addressing the need to support continuous learning, over eight certifications available in multiple languages. Certifications are based on the most relevant topics in the DevOps arena.
EVENTS AND LOCAL CHAPTERS
Explore the latest DevOps topics and best practices through SKILup Days – conferences focused on specific industry practices and hot topics. SKILup Chapters allow members to connect and engage with others at localized and/or topic-focused meetings.
Premium Members save 30% on all DevOps Institute Certification Exams
DevOps Institute is committed to helping DevOps practitioners advance their careers and grow professionally through developing new skills, gaining relevant knowledge, igniting innovative ideas, and fostering continuous learning. As part of this mission, we've identified several competencies that are highly desirable when it comes to hiring and retaining DevOps talent in today's most competitive organizations.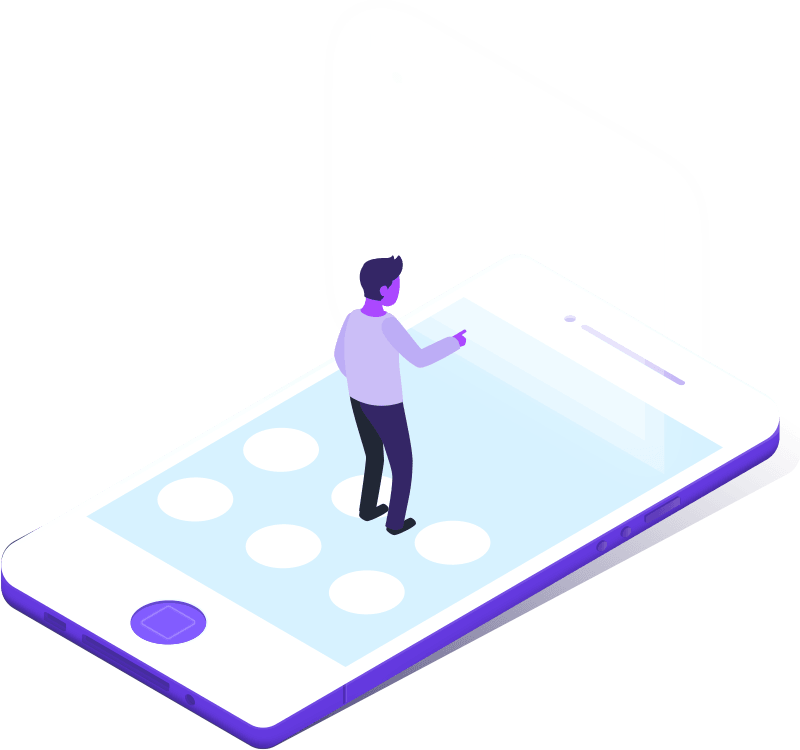 Accelerate continuous improvement during your DevOps journey with the Assessment of DevOps Capabilities (SKILup Assessment Model), our DevOps assessment tool.
SKILup Assessment Model is crowdsourced, vendor-neutral, and designed for individuals, teams, and organizations who want to:
Baseline current DevOps state
Identify the next target state
Plan experiments to move between states
Gain insights into how to improve capabilities
Measure and accelerate continuous improvement during their DevOps journey

SKILbooks and Research Reports
Just starting your DevOps journey or want to learn more about being an SRE practitioner? We have the SKILbooks for you. Each book is a collaborative body of knowledge comprising research and artifacts to help the reader understand and upskill DevOps capabilities. Each SKILbook is populated with multiple research chapter reports plus additional content for ongoing discovery, support, and actionable strategies and implementations during a DevOps journey.
DevOps humans are in high demand. Did you know that 60% of organizations are recruiting now or in the future? Learn more by leveraging the research and contributing to the most recognized survey and report of its kind in the DevOps space: The Upskilling Enterprise DevOps Skills Survey and Report.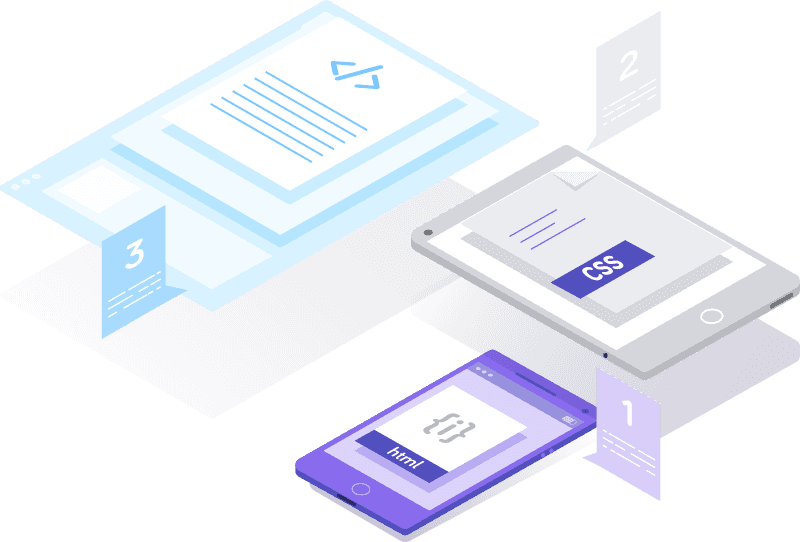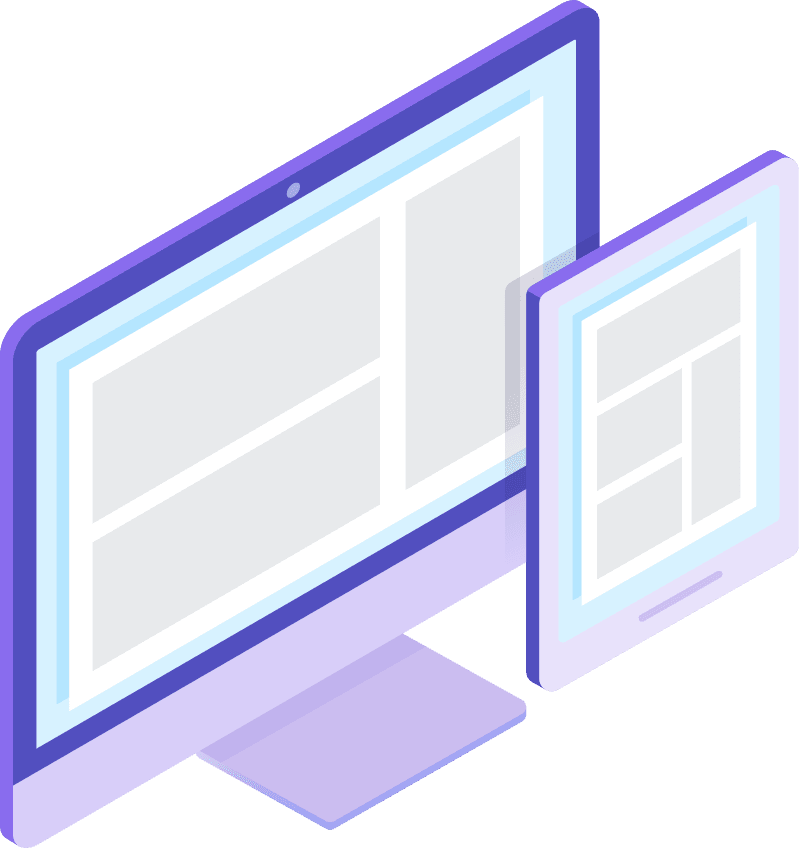 Explore the Career Center
The DevOps Institute Career Center is the premier resource to connect career opportunities with qualified IT professionals. Whether you're searching for jobs or finding candidates, the DevOps Institute Career Center offers a wealth of resources to help you achieve your career goal.
As a job seeker, our Career Center allows you to:
Manage Your Career
Search and apply to top IT jobs at institutions that value your credentials

Upload your resume so employers can contact you. (You remain anonymous until you choose to release your contact information.)

Create Job Alerts and receive an email each time a job matching your specified criteria becomes available.

Access career resources, job searching tips, and tools.

Achieve Your Organization's Goals
As an employer, our Career Center is the best platform to:
Recruit for Open Positions
Post your job, or your institution's job, where the industry's most qualified IT professionals go to advance their careers. (Premium Members receive a 30% discount on every job posting.)
Email your job directly to DevOps Institute Member job seekers via our exclusive Job Flash™ email.
Search our Resume Bank using robust filters to narrow your candidate search.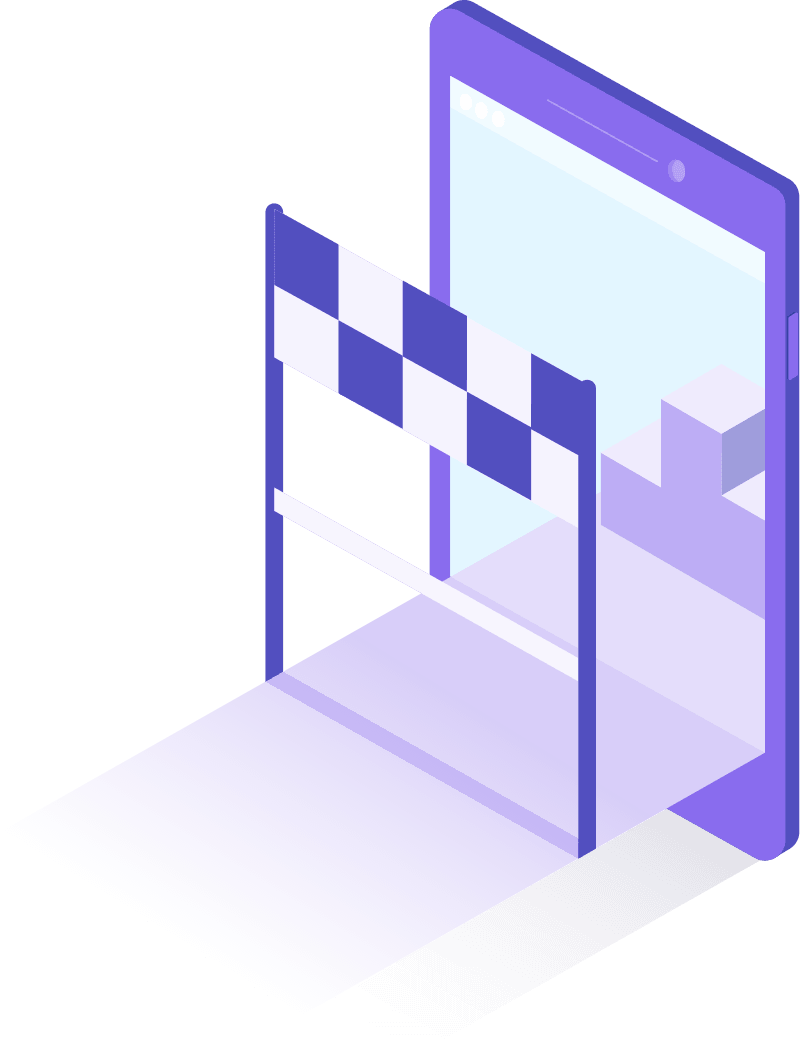 "
With SKILup Assessment Model, I love the fact that the role of processes, frameworks, and human elements are not relegated to an afterthought!
I love the fact that practitioners are polled and results aggregate to better model reality. I love the fact that it is accessible and painless for practitioners to participate."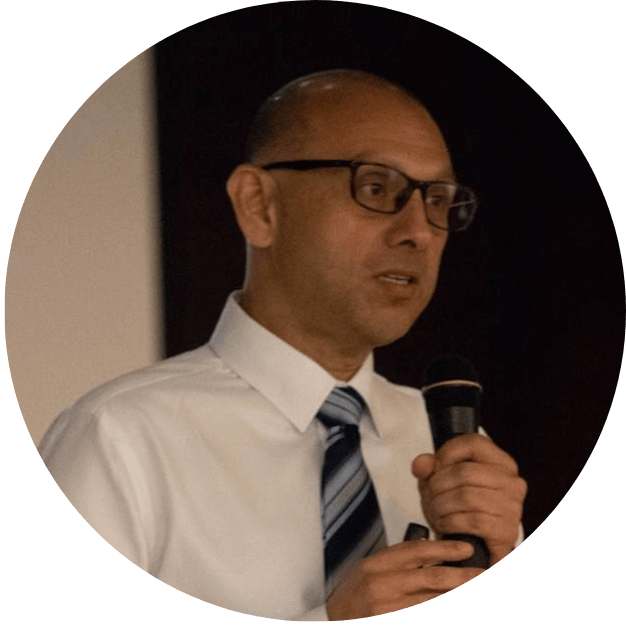 Feisal Ismail, Principal Consultants at Sapience Consulting Achieve your goals today. Become a Premium member.
Use code DEVOPS50 to get 50% off Premium membership!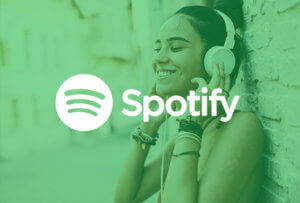 Join today and you'll be entered to win a gift card toward a one-year subscription to Spotify!