Upskilling DevOps Skills Survey and Report
Align your business with one of the most respected and utilized reports in DevOps
Learn More
If the events of 2020 have taught us anything, human transformation is as important as digital transformation.
DevOps Institute drives human transformation in the digital age. We are a professional member association with one mission: to advance the human elements of DevOps. To accomplish this, DevOps Institute centers its work on providing pertinent research, resources, and educational opportunities to help employers understand best practices for today's ever-changing DevOps world.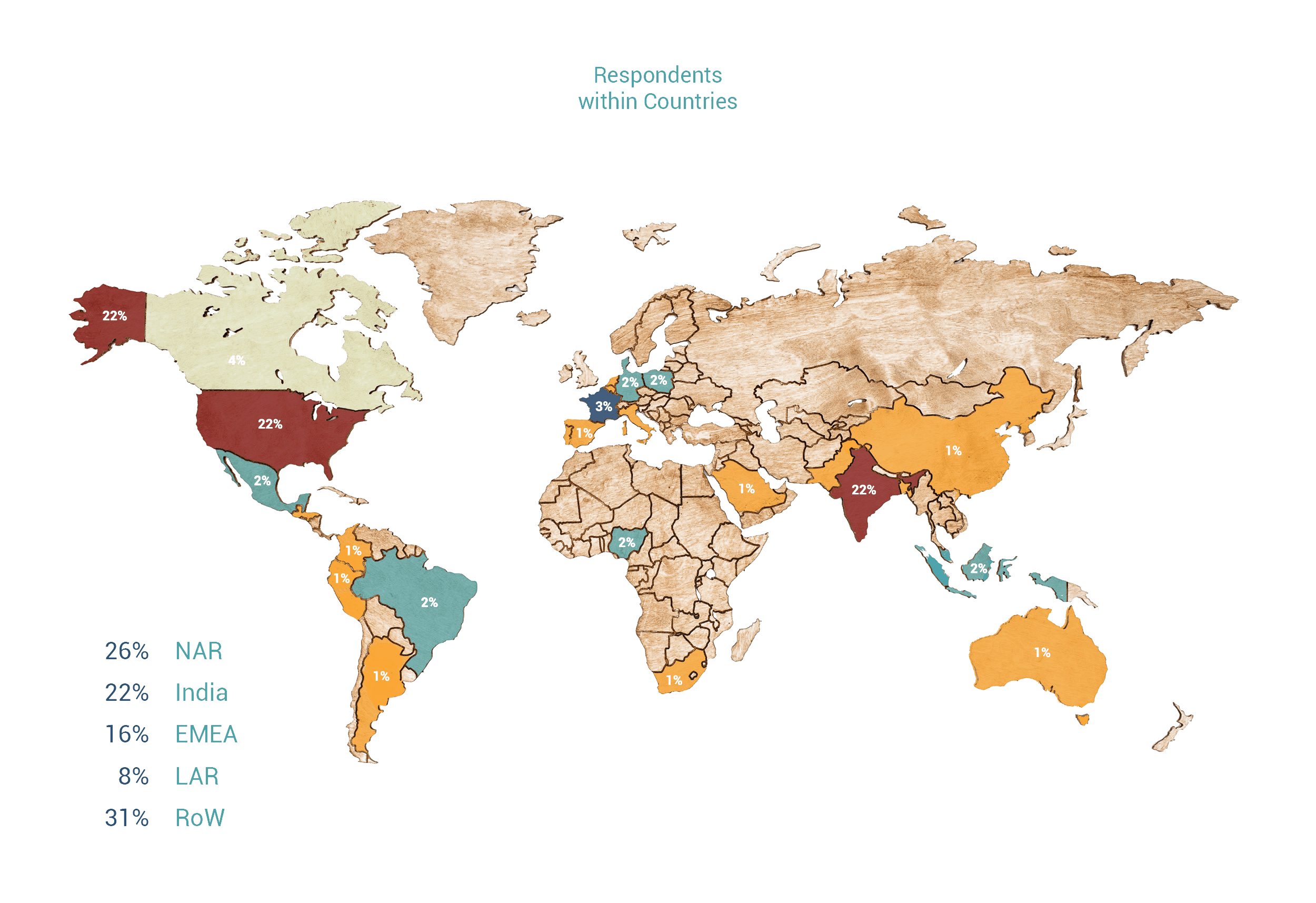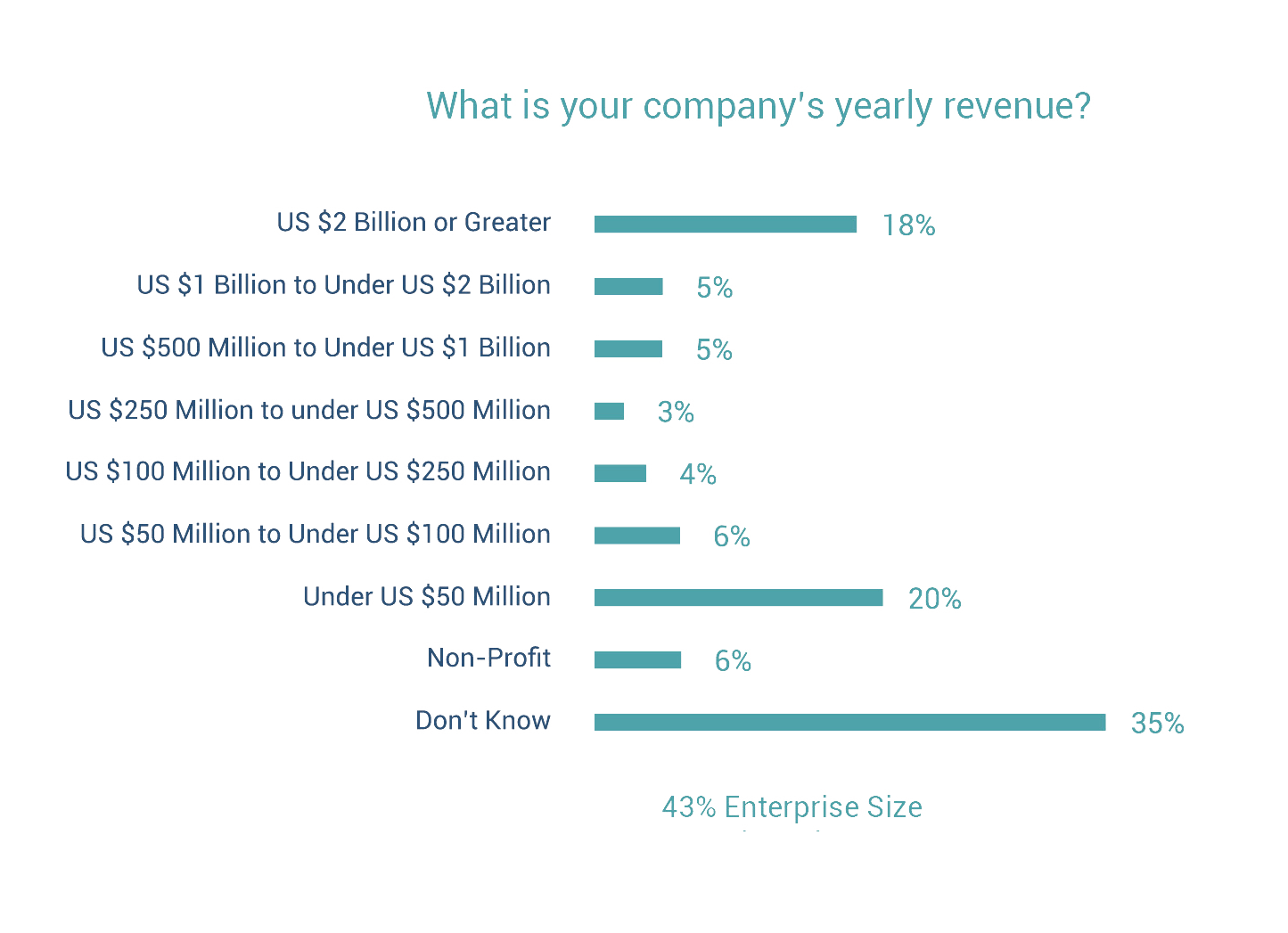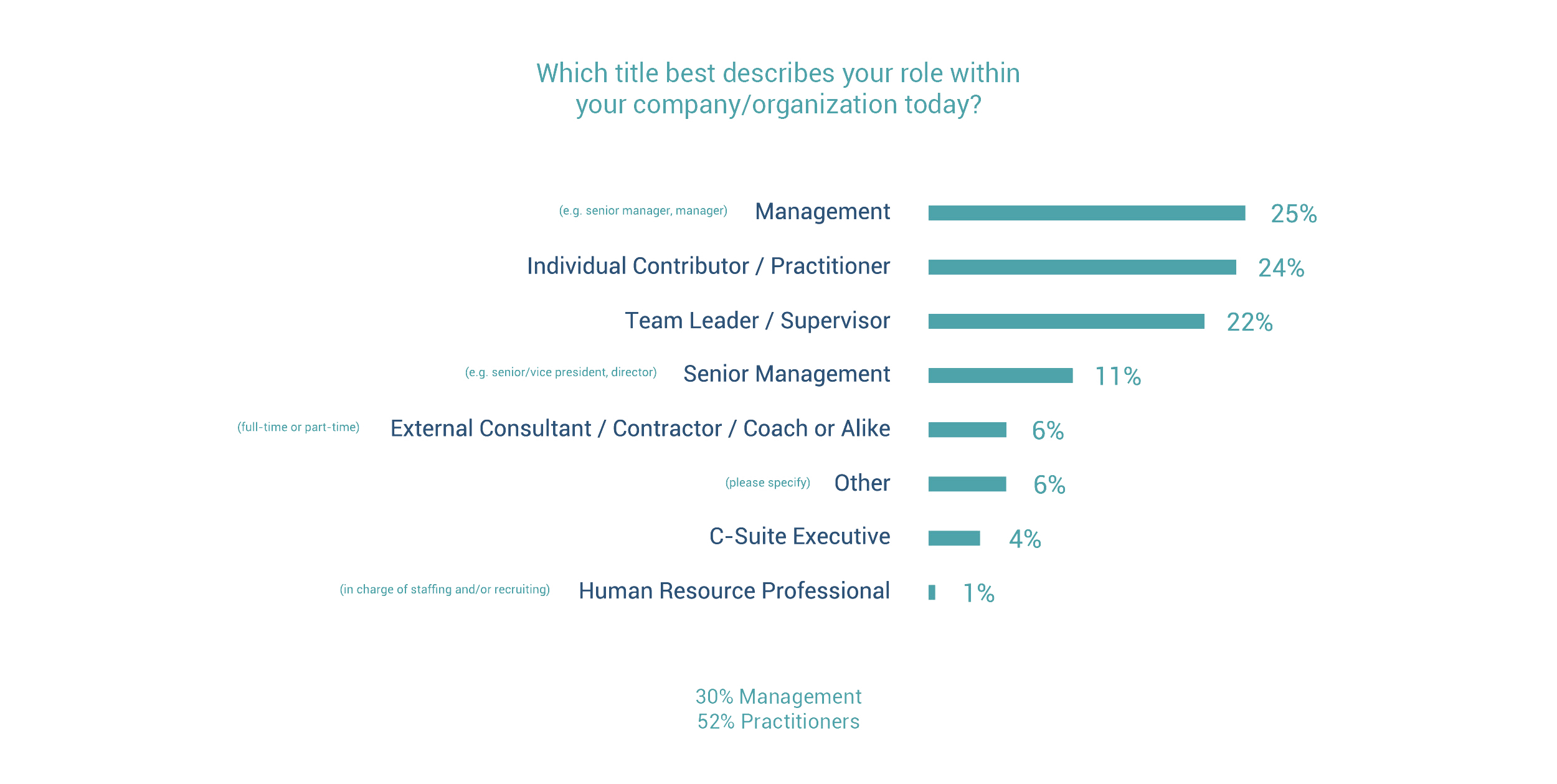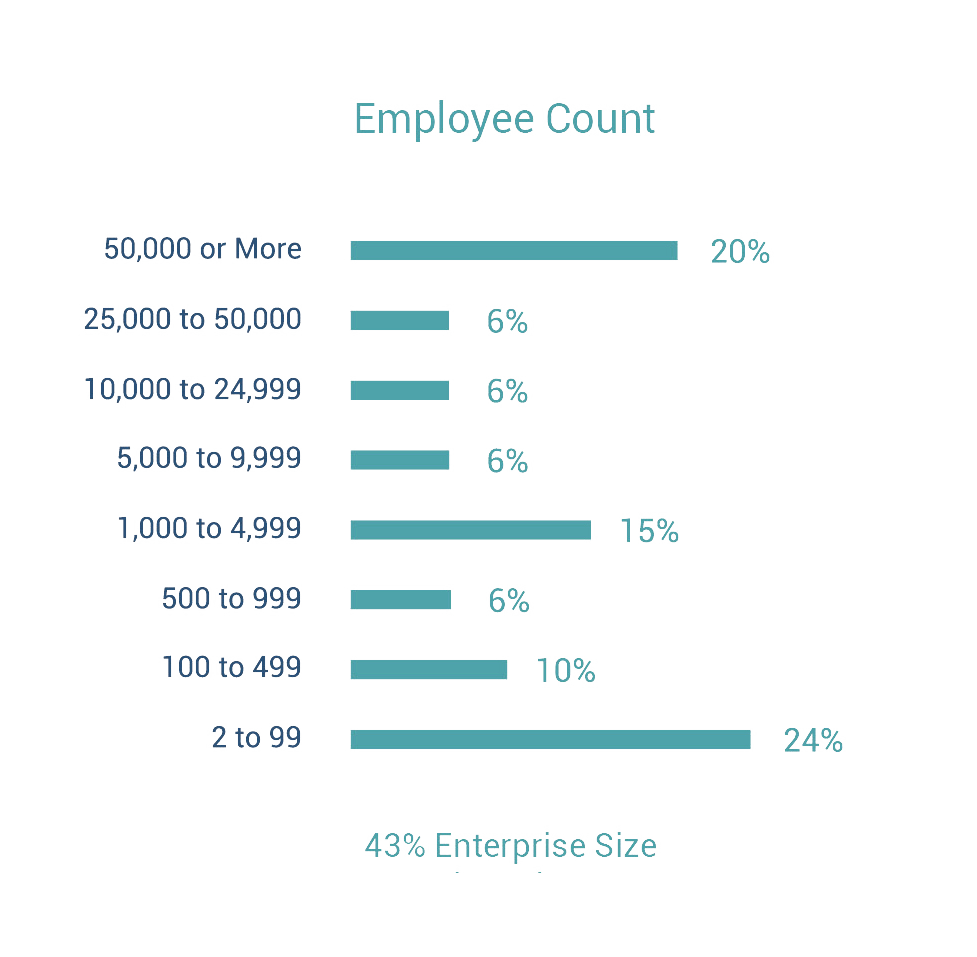 Increase Your Brand Exposure
Visibility to more than 70,000 DevOps Institute community members throughout the entire marketing campaign (typically ongoing for seven months)
Inclusion in promotions and press around the survey and report
Branding on registration pages, email communications, and social media
Strengthen Your Brand's Reputation
Brand alignment with DevOps Institute and the Upskilling community
Demonstrate support and commitment to working on closing the skills gap in DevOps and beyond
Access to thought leadership resources to share with your customers and prospects
Hear from Your Customers
Give your community a voice to express their opinions and feedback
Become part of Upskilling the Humans of DevOps
Speeches and Webinars
Upskilling Report results have been highlighted during some of the following events in 2020: ServiceNow Knowledge Conference, CloudBees and Robert Half – SDLF Mind the Gap EMEA and US, JFrog swampUP, IBM OpenTable, DevOps Con Europe, IDC Europe, and DevOps Council Meeting.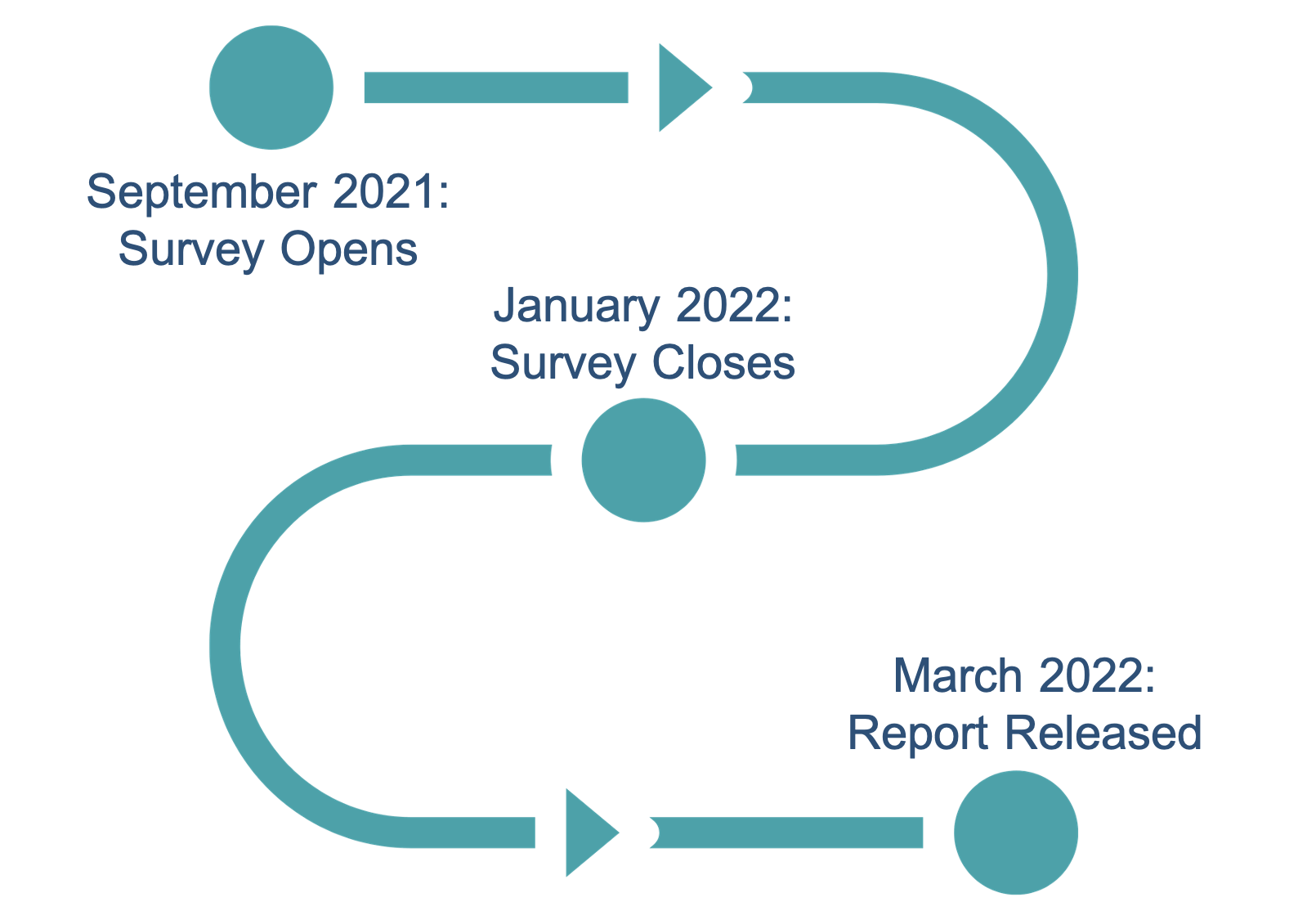 Sponsorship Opportunities
Our annual Upskilling DevOps Skills Survey encompasses every aspect of our mission by exploring the top issues facing our industry today and keeping a pulse on the needs of the future. As a sponsor of the 2022 Upskilling DevOps Skills Survey, you'll have the opportunity to align your organization with one of the most respected and downloaded reports in DevOps today. Choose any of the following sponsorship levels that best fit your specific needs:
1000 lead guarantee

Largest logo treatment on survey & report covers

Press release announcing sponsorship

Quote in press releases announcing the survey launch and results

Quote in the Upskilling Report in addition to logo treatment

Speaking opportunity at ½ day upskilling event in April 2022

Custom link for survey & report downloads

Dedicated email sends with mention of sponsorship
600 lead guarantee

Second largest logo treatment on the survey and report covers

Press release announcing sponsorship

Quote in press releases announcing the survey launch and results

Roundtable participation at April 2022 ½ day UpSkilling event

Custom link for survey respondents

Custom link for report downloads
300 lead guarantee

Logo treatment on survey image and inside front cover

Press release about sponsorship

Custom link for survey respondents and free report downloads
Contact Us for Information on Sponsorships