Find an Authorized Partner
Find an Authorized Partner to get certified and jump start your DevOps career today.
DevOps Institute is committed to providing the best DevOps training possible to IT professionals and enthusiasts worldwide. In addition to our own instructor-led and online trainings, our network of Authorized Partners helps us make our training and certifications widely available to help Advance the Humans of DevOps.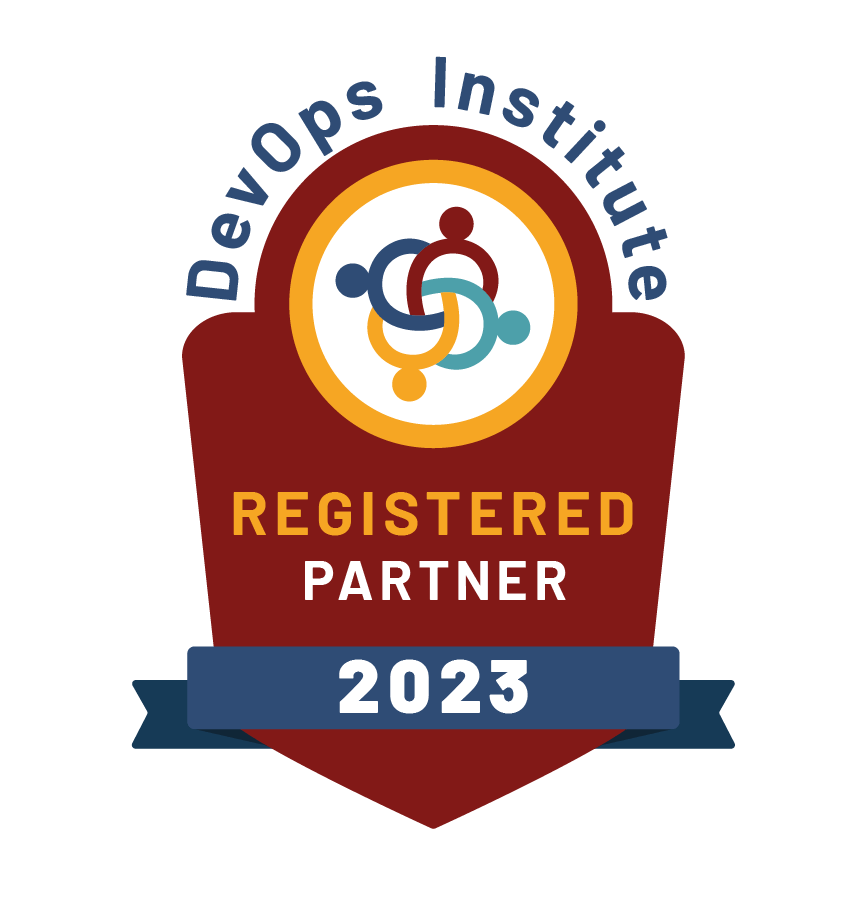 Trainocate Malaysia is the new and exciting development of the 27-year old establishment - Global Knowledge. The ...

ACRA Training, partners with organizations worldwide to provide IT, business process and soft skills training. We ...

Based on operational skills and expertise, our commitment is to offer quality support and trainings. In addition ...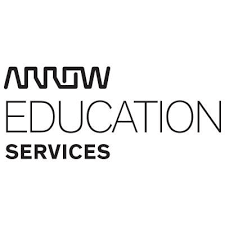 Arrow ECS Education provides leading IT technical training and certification across major IT vendors around ...
Official partner of the DevOps Institute based in Haidian District, Beijing, China Beijing Xin Zhi Yun Shang ...