Find an Authorized Partner
Find an Authorized Partner to get certified and jump start your DevOps career today.
DevOps Institute is committed to providing the best DevOps training possible to IT professionals and enthusiasts worldwide. In addition to our own instructor-led and online trainings, our network of Authorized Partners helps us make our training and certifications widely available to help Advance the Humans of DevOps.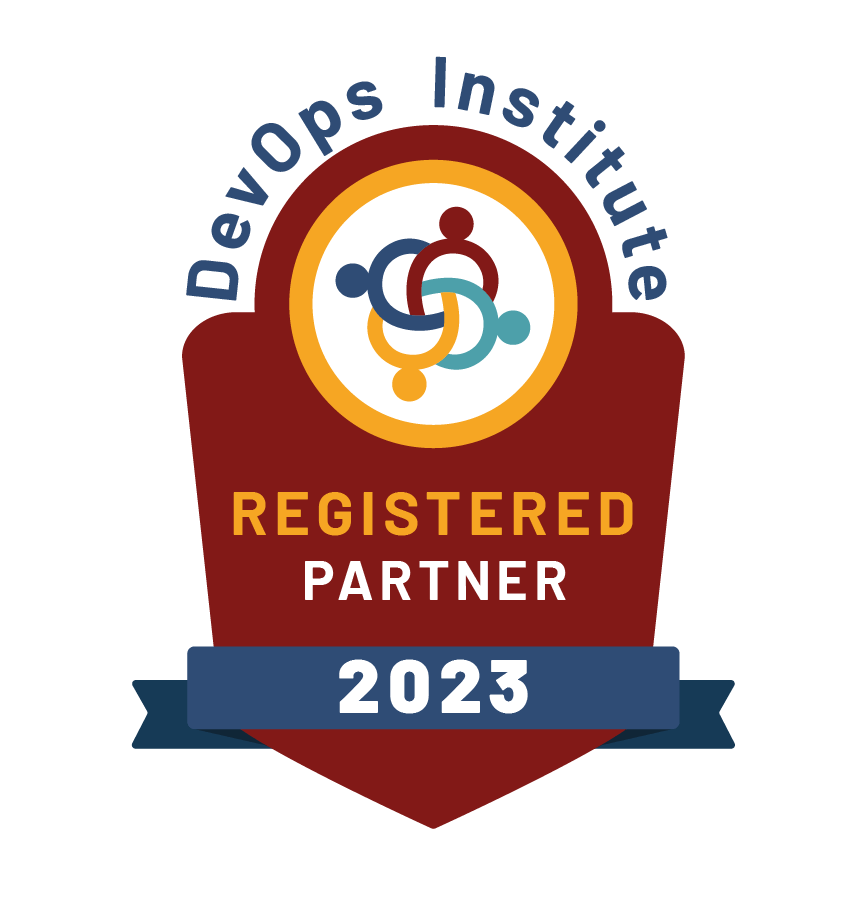 Career4Sure is based out of Bengaluru, India and is keen into offering DevOps Institute courses to its clients, ...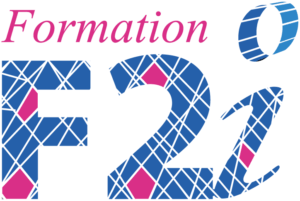 A leader in the field of vocational training since 1998 , F2I Formation has become the preferred training partner ...
Beijing Chaoxian Interactive Enterprise Information Consulting Co., Ltd. is a well-known comprehensive training ...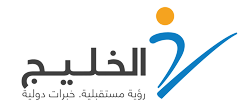 Al Khaleej Training and Education were established in 1993 and have been continually working on conveying the ...