Find an Authorized Partner
Find an Authorized Partner to get certified and jump start your DevOps career today.
DevOps Institute is committed to providing the best DevOps training possible to IT professionals and enthusiasts worldwide. In addition to our own instructor-led and online trainings, our network of Authorized Partners helps us make our training and certifications widely available to help Advance the Humans of DevOps.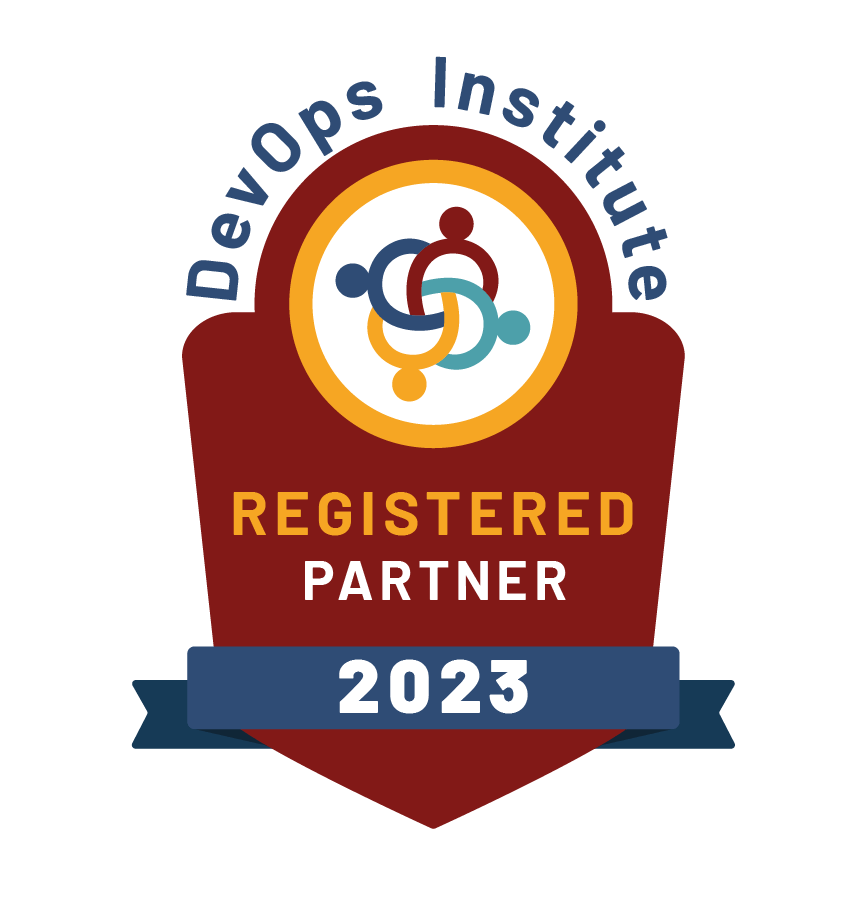 Founded in 2011, Squad is a European DevSecOps pure player. With 550 Cybersecurity & DevOps experts and a ...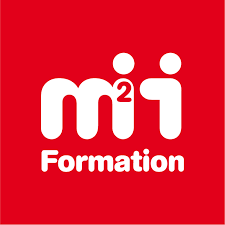 M2i, leader de la formation IT, Digital et Management depuis plus de 30 ans, propose plus de 2400 cursus ...
Beijing Chaoxian Interactive Enterprise Information Consulting Co., Ltd. is a well-known comprehensive training ...