Find an Education Partner
Successful implementations commence with comprehensive learning and Education Partners of DevOps Institute are some of the most experienced educators and practitioners in the industry. Partners of DevOps Institute represent an exclusive group of organizations who have gone through the rigor & investment in supporting the advancement of the Humans of DevOps. Partners represent a crucial pillar in enabling individuals & organizations to equip them for DevOps success.
All Partners leverage Trainers who are accredited by DevOps Institute to bring to life the course content & equip learners with the know-how to not only pass the examination but also provide them with the knowledge and tools to be more successful when they return back to work after the course.
All Accredited Trainers have gone through a vetting process with both DevOps Institute & Partners.
To start or continue your DevOps knowledge journey, find an Education Partner near you.
Intelligent Training
Provide high level training and consulting services with high standards of quality and satisfaction from our ...
INVENSIS TECHNOLOGIES PVT. LTD.
ITCE
ITCE supports enterprises throughout the whole life-cycle of their Digital Transformation journey. We have built a ...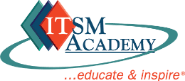 ITSM Academy
ITSM Academy / DevOps Campus classes are led by industry leading subject matter experts and are filled with ...

Iverson Associates
Iverson Associates Sdn Bhd is the undisputed leader of professional IT training in Malaysia. Established in 1994, ...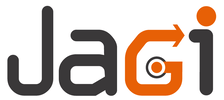 JAGI S.A.C
JAGI SAC is an Information and Communication Technology services company. Our mission is to provide comprehensive ...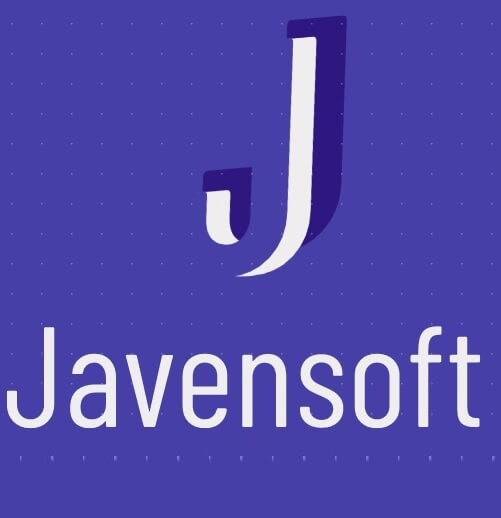 Javensoft Technologies
Javensoft Technologies is a company based out of Gurgaon, India, which creates solutions to ease the life of ...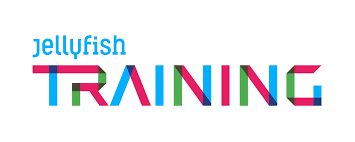 JellyFish Training
Partner of the DevOps Institute, we have trained thousands of people all over the world. Helping them to learn more

K21 Academy
K21 Academy experts in Cloud Trainings primarily on Azure & Oracle Cloud for DevOps have trained 4500+ students.