Find an Education Partner
Successful implementations commence with comprehensive learning and Education Partners of DevOps Institute are some of the most experienced educators and practitioners in the industry. Partners of DevOps Institute represent an exclusive group of organizations who have gone through the rigor & investment in supporting the advancement of the Humans of DevOps. Partners represent a crucial pillar in enabling individuals & organizations to equip them for DevOps success.
All Partners leverage Trainers who are accredited by DevOps Institute to bring to life the course content & equip learners with the know-how to not only pass the examination but also provide them with the knowledge and tools to be more successful when they return back to work after the course.
All Accredited Trainers have gone through a vetting process with both DevOps Institute & Partners.
To start or continue your DevOps knowledge journey, find an Education Partner near you.

Edgewind GmbH
Edgwind GmbH offers its customers more than just simple Consulting. We see ourselves as an innovative, ...

Educushy Consultancy Services
Educushy is Agile/Devops consulting and training firm the world's business leaders come to when they embark on a ...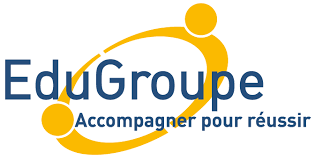 EDUGROUPE
EduGroupe est un organisme de formation qui vous accompagne dans vos projet de montée de compétences. Nous sommes ...

End Point Labs
Endpoint-labs privately founded in 2013 is an award-winning pioneer in the next generation of application security ...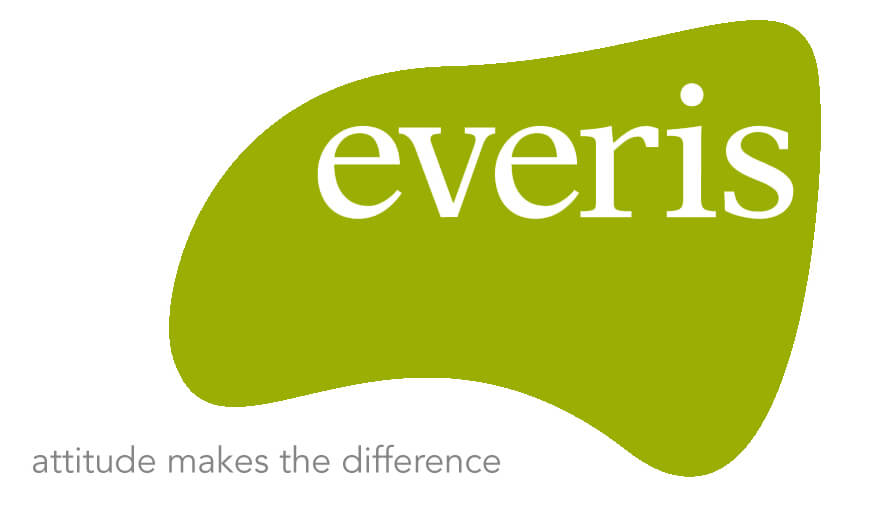 Everis Chile S.A.
In 2014 everis joined NTT DATA Group, the sixth-largest IT services company in the world with 100,000 professionals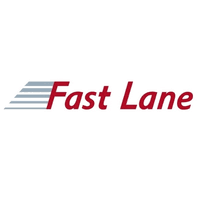 FastLane South Korea
FastLane South Korea is the authorized training center of DevOps Institute, SAP, Salesforce, vmware, Redhat and ...
FCT Solutions
FCT Solutions is an organization 100% dedicated to training and certification in DevOps, ITIL and PRINCE2. This ...

FlowSphere
Our VISION is to partner with organizations so they can THRIVE IN THE DIGITAL AGE by mastering the creation and ...

[email protected]
is the DevOps Institute's Premier Partner in New Zealand. We are a boutique New Zealand owned and operated ...

Fresh Tracks
We are Canberra based and combine local experience with national and global expertise to bring you the best in ITSM
Fujitsu Consulting
Fujitsu helps clients thrive in a digital world by delivering digital technology, innovation and transformation ...